SEPTEMBER 11-12 | MÜLHEIM AN DER RUHR | GERMANY
days

hours

minutes

seconds
That was EASY WORLD 2019
At the annual event, customers, partners and interested parties experienced exciting lectures, forward-looking projects and challenges around your digitalisation.
We have prepared the content for you here.
Digitization Study: When Data Drives Experience
Henning Bauwe, KPMG
Together with KPMG AG Wirtschaftsprüfungsgesellschaft, EASY SOFTWARE surveyed 400 decision-makers from German companies in trade, industry and the service sector on the subject of digitization.
What is the degree of digitization? Do they see their future viability endangered? Are German companies already using Experience Management? Can we in Germany keep up with Apple and Amazon?
The study results, which will be presented exclusively at EASY WORLD, provide answers to these questions.
Welcome to the Experience Economy – Economy 2025, how technology and experience are changing our world
Michael Reiserer, Digital Evangelist EASY SOFTWARE
One finding of the digitization study is that many German companies are not realizing their potential in terms of digitization. Germany is still in its infancy when it comes to user experience and is lagging behind American companies such as Apple or Amazon.
Michael Reiserer showed how easy solutions in Experience Management can be and introduces the XO App.
Everything you need to know about Experience Management you can read on our website.
Success Story BKK Linde - ApiOmat as part of corporate strategy
Robert Leubner, BKK Linde
Day 2 of EASY WORLD, the Digital Factory, started with an interesting use case from our customer BKK Linde. Robert Leubner, Head of Marketing, reported on how the insurance company transformed itself into a digital insurance partner with the multi-experience platform EASY ApiOmat.
Service providers and insurance companies face the great challenge of transforming their IT landscape and organization into customer-centric, digital worlds. With the service app for its insurance customers, Bkk Linde has shown that it is possible to consistently master the path of digital transformation by always keeping an eye on customer benefits. With the first cloud-based app in the insurance industry, BKK Linde is an absolute pioneer in the digital innovation process.
Innovation Lounge - Digital Transformation avoid to fail...
Stefanie Kemp, Lowell Financial Services GmbH, Part of Lowell Group
Werner Höllrigl, EASY SOFTWARE AG
Companies are on the verge of digital transformation. While some are already pioneering digital innovation processes, others are not lagging behind. Is there a roadmap for mastering digital change in companies? How can companies design total solutions from products requiring intensive consulting that are tailored to customer needs?
Stefanie Kemp, Head of Innovation, Transformation and Digital Technology, and Werner Höllrigl, Senior Vice President, Service and Support, provided answers on how companies can quickly and efficiently develop digital business models with the Canvas Model and methods such as Design Thinking, and what preliminary considerations are necessary for this. A true innovation workshop: Participants developed their vision, a prototype and pitched their ideas.
Digitization strategy of Pegasus Airlines
Zehra Filiz Koçhan, Pegasus Airlines
"Our goal is to be the first digital airline in Turkey," says Zehra Filiz Koçhan of Pegasus Airlines. The Head of Enterprise Solutions presented live at EASY WORLD how the airline intends to achieve this and what strategy it is pursuing to achieve this ambitious goal.
Proven meets new: Curtain up for EASY DMS, ApiOmat and Tesla
In this challenge, the participants connected the on-board systems of a Tesla sports car with EASY DMS via EASY ApiOmat. Together with Andreas Schnieder, Head of BU ECM, and Dr. Lutz Kohl, Product Owner at EASY APIOMAT GmbH, the interested parties created a practically oriented excursion into low-code development, prototyping, and their application to business processes: The data collected on a test drive thus starts and controls a business process.
Assuming a hands-on mentality and curiosity, the challenge was aimed in particular at technically interested consultants and developers. We supported them with experts. The goal of the challenge was to experience the strong advantages of this development model up close: easier and faster to the goal – with EASY DMS and EASY ApiOmat.
Learn everything about the Multi Experience Platform ApiOmat on our website.
EASY Process2Design for SAP Solutiotions makes SAP business processes easier and faster to implement.
Antonio Del Negro, Head of BU SAP and Sebastian Michael, Principal Software Engeneer, have shown how easy it is to implement even extensive business processes in SAP thanks to EASY Process2Design, a smart business process management solution. The guests were amazed at how they implemented a complete vehicle fleet process together – the selection, configuration and requirement of a company car, including all workflows and forms.
With modern SAP Fiori UI and EASY Process2Design, the group implemented this in four hours. The advantages are obvious: You can complete the project faster and with less effort.
Panel Discussion – Successful Implementation of Digitalization
The term digitization is on everyone's lips. It is important for German companies, because otherwise they are putting their sustainability to the test. But what does the situation in Germany really look like? Are we ready for the future? What do experts say? What do critics say?
Moderator Harald Greising discusses live with opinion leaders and experts at EASY WORLD.
Successful digitization from the perspective of our customers: LBBW Corporates Portal
A fascinating example from practice:
Landesbank Baden-Württemberg presents its use case and shows what added value the digitization of business processes can bring.
Philip Berndt, Project Manager IT, and Lutz Gantert, Head of Application Support Corporate Customers, will be standing live on the EASY WORLD stage.
Why E-Sports belongs to the Digital Development of Borussia Mönchengladbach
Andreas Cüppers, Head of Digital
eSport is not sport? Yannick Reiners and Stefan Beer, the athletes of the Borussia Mönchengladbach E-Sports team, prove the opposite. They need excellent motor skills, foresighted thinking and good tactics to be successful. They will demonstrate these skills live on stage and against each other in FIFA. This match will be broadcast live on Twitch.
Andreas Cüppers, Head of Digital, explains why digital sport is so important for the football club and what opportunities it holds for the future.
Exclusive at EASY WORLD: Beat the Pro with E-Sports Team Borussia Mönchengladbach
After Yannick Reiners and Stefan Beer, the eSportsmen of Borussia Mönchengladbach, proved their skills on stage, all visitors had the opportunity to compete against the pros at the Beat the Pro booth at EASY WORLD. It quickly became clear that the pros should not be underestimated.
OUR PARTNERS AT THE EASY WORLD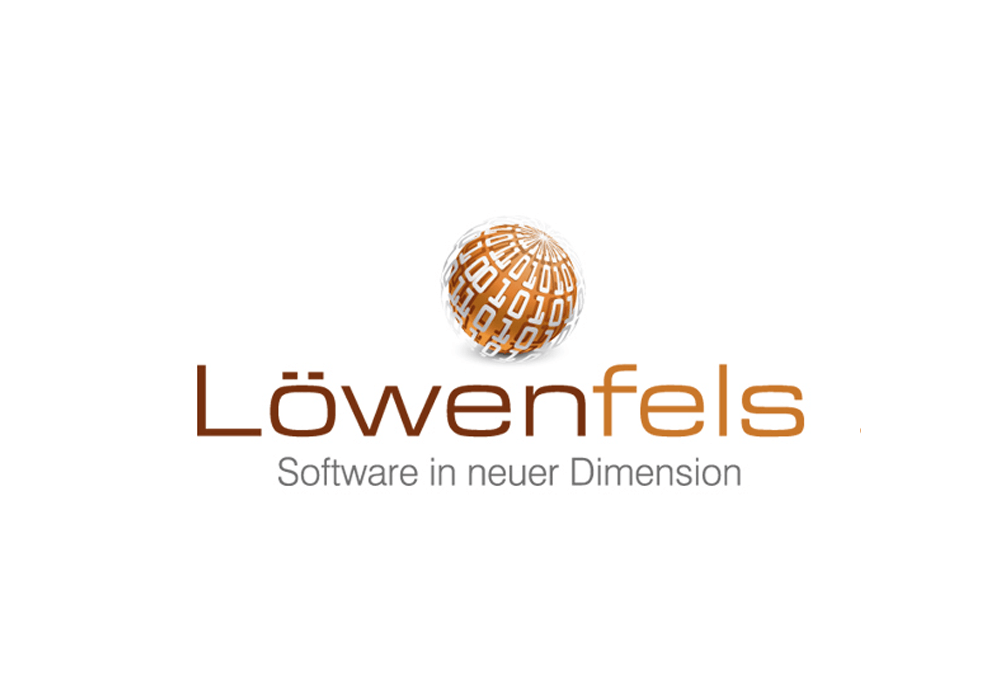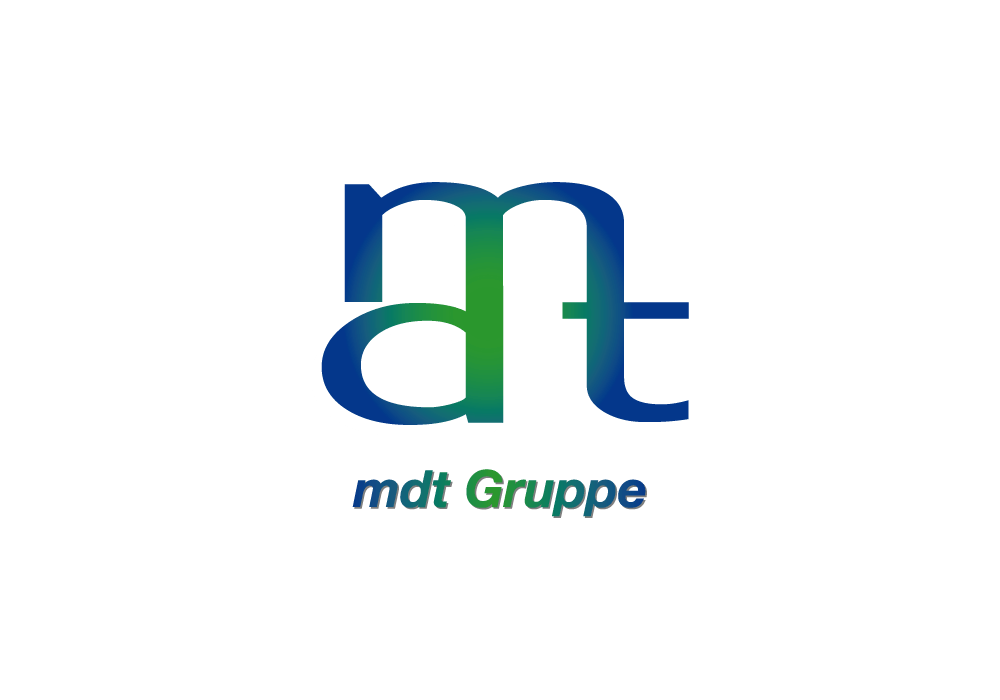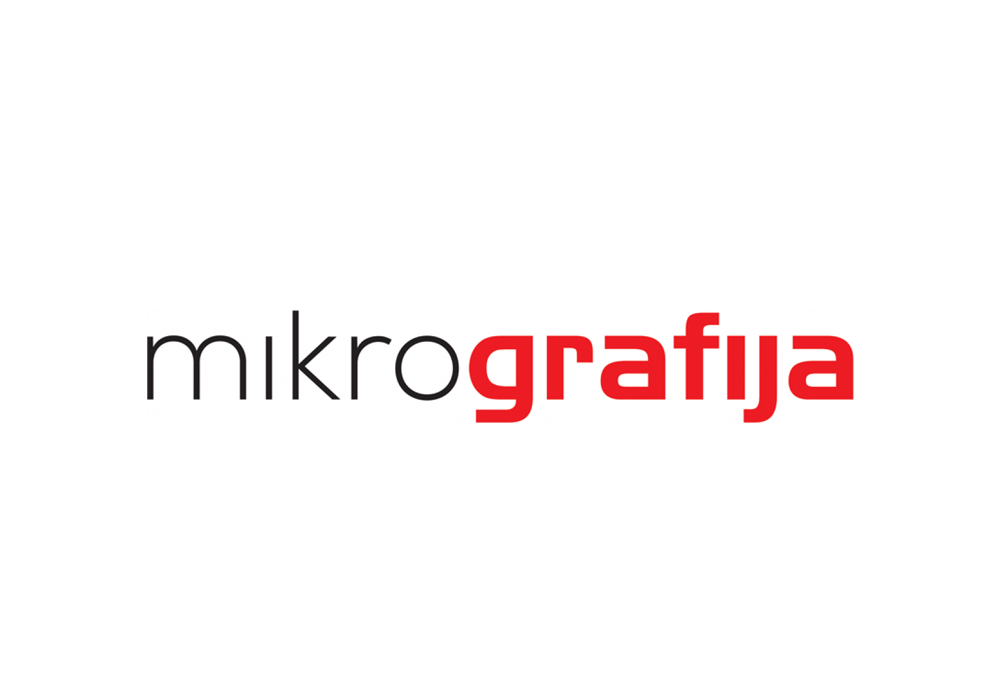 HOW CAN I HELP YOU?
FOLLOW US!
#EASYWORLD