SEPTEMBER 11-12 | MÜLHEIM AN DER RUHR | GERMANY
days

hours

minutes

seconds
That was EASY WORLD 2019
At the annual event, customers, partners and interested parties experienced exciting lectures, forward-looking projects and challenges around your digitalisation.
We have prepared the content for you here.
EASY Digitization Strategy – Evolution from Content Management to Process Platform
Dieter Weißhaar, CEO EASY SOFTWARE
CEO Dieter Weißhaar has prepared an exciting keynote speech for visitors of EASY WORLD that shows how EASY SOFTWARE is shaping important solutions for the future.
New products with great added value for our customers – that's what EASY SOFTWARE stands for. Digital, but easy.
Digitization Study: When Data Drives Experience
Henning Bauwe, KPMG
Together with KPMG AG Wirtschaftsprüfungsgesellschaft, EASY SOFTWARE surveyed 400 decision-makers from German companies in trade, industry and the service sector on the subject of digitization.
What is the degree of digitization? Do they see their future viability endangered? Are German companies already using Experience Management? Can we in Germany keep up with Apple and Amazon?
The study results, which will be presented exclusively at EASY WORLD, provide answers to these questions.
Welcome to the Experience Economy – Economy 2025, how technology and experience are changing our world
Michael Reiserer, Digital Evangelist EASY SOFTWARE
One finding of the digitization study is that many German companies are not realizing their potential in terms of digitization. Germany is still in its infancy when it comes to user experience and is lagging behind American companies such as Apple or Amazon.
Michael Reiserer shows how easy solutions in Experience Management can be and introduces the XO App.
Digitization strategy of Pegasus Airlines
Zehra Filiz Koçhan, Pegasus Airlines
"Our goal is to be the first digital airline in Turkey," says Zehra Filiz Koçhan of Pegasus Airlines. The Head of Enterprise Solutions will present live at EASY WORLD how the airline intends to achieve this and what strategy it is pursuing to achieve this ambitious goal.
Panel Discussion – Successful Implementation of Digitalization
The term digitization is on everyone's lips. It is important for German companies, because otherwise they are putting their sustainability to the test. But what does the situation in Germany really look like? Are we ready for the future? What do experts say? What do critics say?
Moderator Harald Greising discusses live with opinion leaders and experts at EASY WORLD.
Successful digitization from the perspective of our customers: LBBW Corporates Portal
A fascinating example from practice:
Landesbank Baden-Württemberg presents its use case and shows what added value the digitization of business processes can bring.
Philip Berndt, Project Manager IT, and Lutz Gantert, Head of Application Support Corporate Customers, will be standing live on the EASY WORLD stage.
Why E-Sports belongs to the Digital Development of Borussia Mönchengladbach
Andreas Cüppers, Head of Digital
eSport is not sport? Yannick Reiners and Stefan Beer, the athletes of the Borussia Mönchengladbach E-Sports team, prove the opposite. They need excellent motor skills, foresighted thinking and good tactics to be successful. They will demonstrate these skills live on stage and against each other in FIFA. This match will be broadcast live on Twitch.
Andreas Cüppers, Head of Digital, explains why digital sport is so important for the football club and what opportunities it holds for the future.
Exclusive at EASY WORLD: Beat the Pro with E-Sports Team Borussia Mönchengladbach
After Yannick Reiners and Stefan Beer, the eSportsmen of Borussia Mönchengladbach, proved their skills on stage, all visitors had the opportunity to compete against the pros at the Beat the Pro booth at EASY WORLD. It quickly became clear that the pros should not be underestimated.
For us, EASY WORLD is about thinking outside the box and getting new impulses for digital processes. We are excited and look forward to the topics this year.
EASY WORLD is an excellent platform for discovering new innovative solutions.
WHAT YOU CAN EXPECT AT EASY WORLD 2019
SPEAKERS AT THE EASY WORLD
OUR PARTNERS AT THE EASY WORLD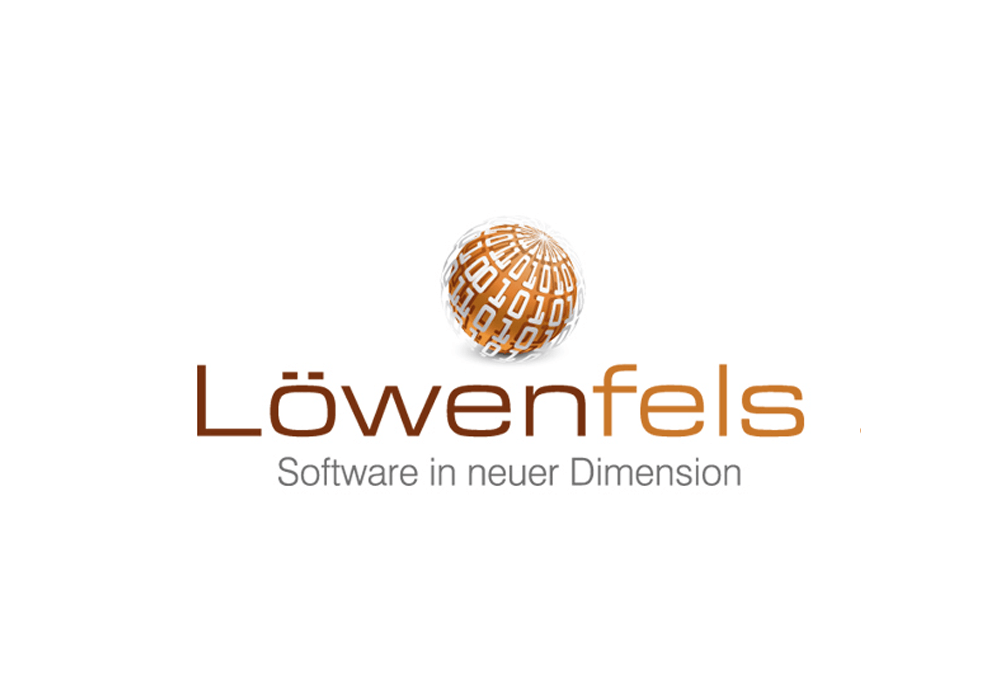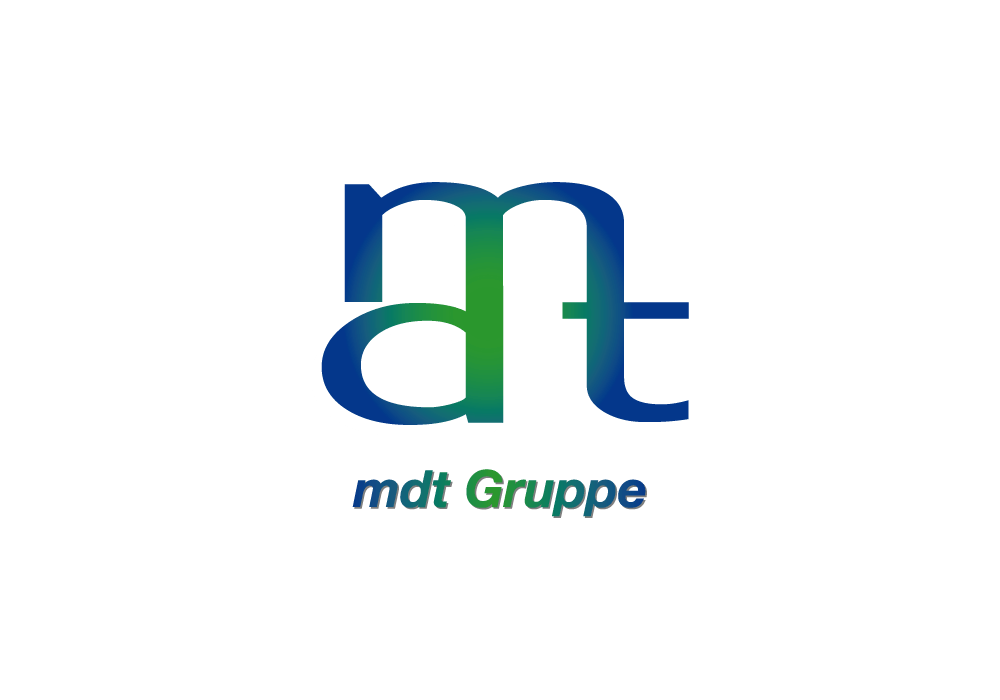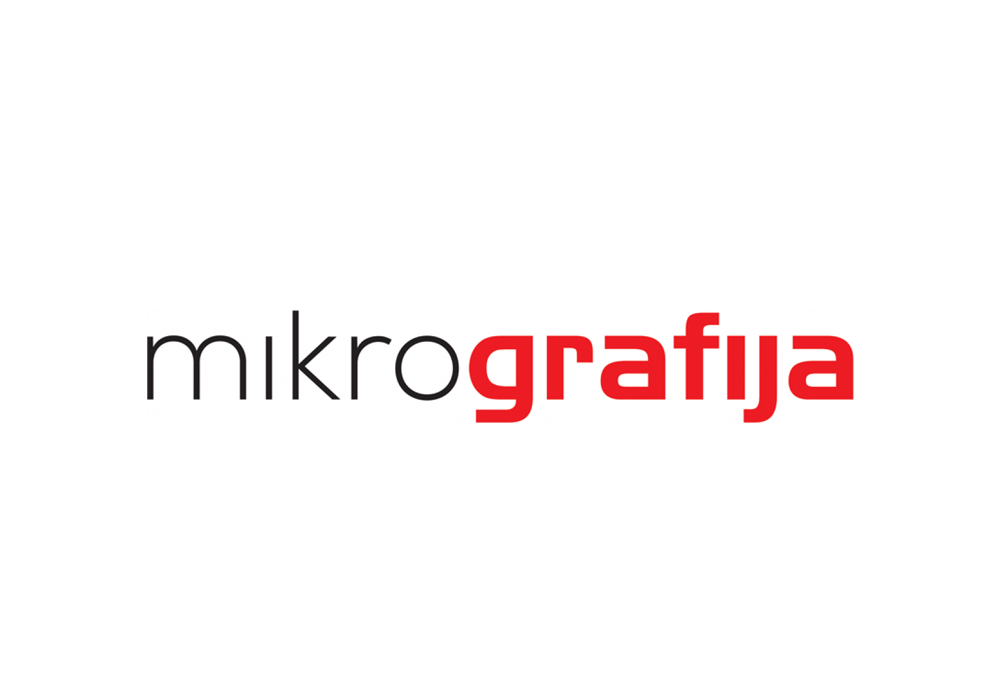 HOW CAN I HELP YOU?
FOLLOW US!
#EASYWORLD