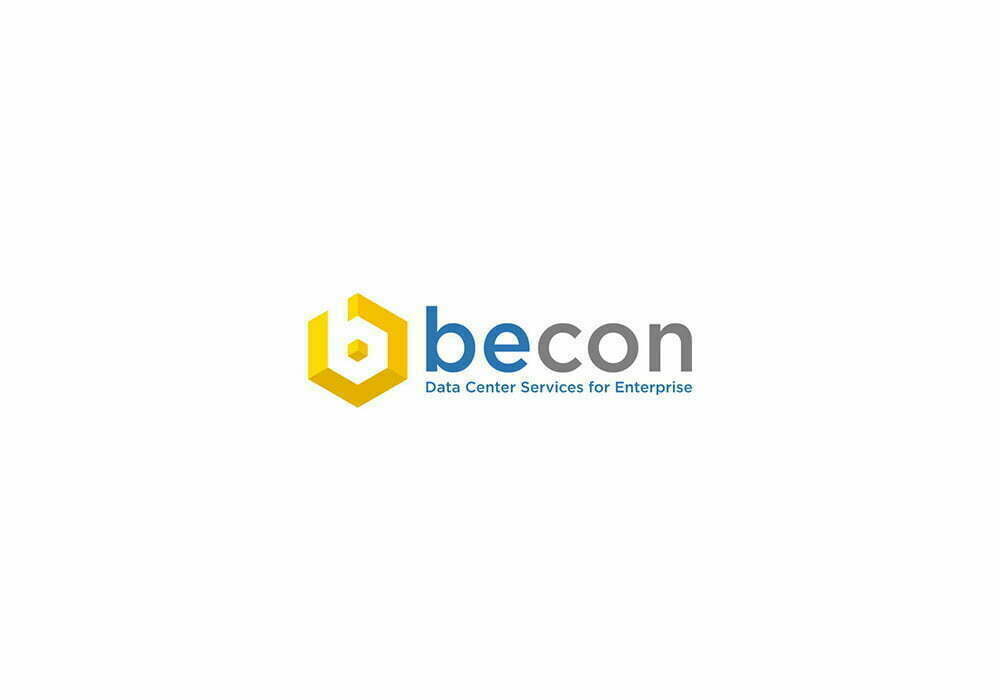 EASY ApiOmat Partner
becon GmbH
Hauptstrasse 8b
D-82008 Unterhaching
Germany
Solutions and experts you can trust.
becon has stood for professional projects and operational support in the IT Enterprise segment for 30 years. We are an established full-service provider for information and telecommunications technology solutions and services at our locations in Fulda, Berlin and Munich. You take care of your core business, we take care of your data center processes. In addition, we support you in the search for suitable IT specialists.
becon solves your challenges with many years of know-how and strong products. Our solutions include Service Management, System Monitoring, Packaging & Deployment, Cloud Computing, Network Infrastructure, Telco Mobile Core Services, Reporting & Analysis and Information Security.
We provide software solutions according to your requirements with products such as Microsoft Azure, Elastic, i-doit, JDisc, OpenCelium, OTRS and Sensu Go.
Our service portfolio includes consulting, support, training, 5G expertise and personnel services around our solutions and products.