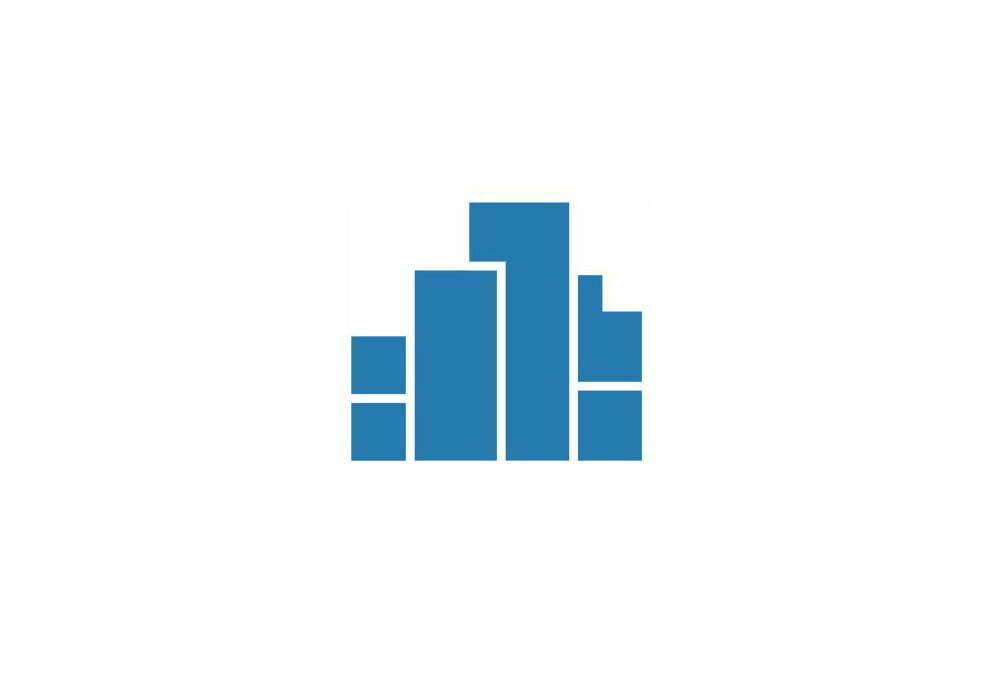 EASY ApiOmat Partner
ETECTURE GmbH
Voltastraße 31
60486 Frankfurt am Main
Germany
As digital architects, we support our customers on their way to Digital Operational Excellence in these fields of action. You are facing one of these challenges:
Implementation of software development projects or the overdue modernization of your system and application landscape?
Realization of digital products and services to match proven or new business models?
Implementing strategies and ideas for an effective customer experience?
Empowering your teams to leverage digital potential and achieve sustainable improvement in processes, methods and culture?
In each of these fields of action, existing data must be examined for its usability and potential in order to increase efficiency and effectiveness or promote innovation.