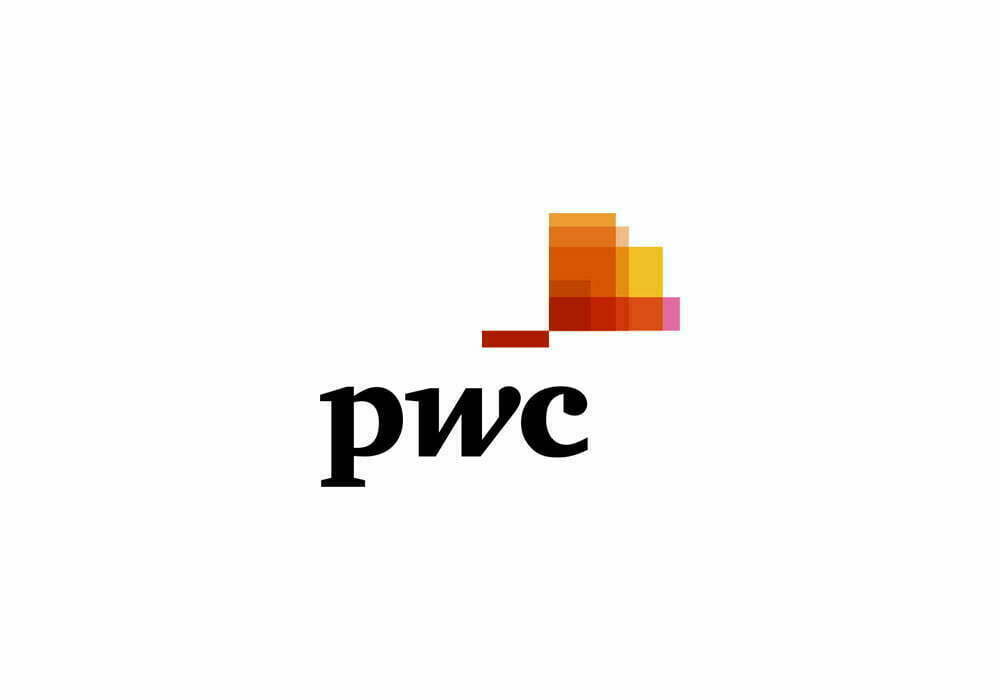 EASY ApiOmat Partner
PricewaterhouseCoopers GmbH
Friedrich-Ebert-Anlage 35-37
60327 Frankfurt am Main
Germany
PwC is the leading auditing and consulting firm in Germany and, as an independent member of the international network, offers its services worldwide.
PwC audits and advises leading industrial and service companies of all sizes. In Germany, nearly 12,000 employees in the areas of auditing and audit-related services (Assurance), tax and legal advice (Tax & Legal), and deals and consulting (Advisory) generate revenues of more than two billion euros.
Individual contact is possible at 21 locations throughout Germany. As an independent member of this network, PwC Germany can draw on the support of more than 276,000 employees in 157 countries.
PwC also includes Strategy& – a global team of practice-oriented strategists. As PwC's IT service provider, Transformation & Technology ensures efficient IT operations and drives PwC's digital transformation.