Grow with EASY!
Team up with us & accelerate your business
Your perfect entry into new markets and business opportunities. Deliver added value to your customers with our digital business processes.
Thinking about growth potential
Together will we make our customers stronger.
Partners…
are capable of using our technology in combination with their own services and launching the product in the market at a much faster rate than we could do on our own.
Customers…
will get the real added value of a comprehensive portfolio with future-oriented software products in the ECM, SAP, cloud, and mobility sectors.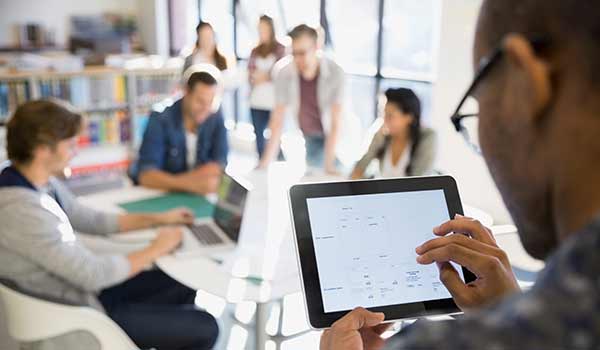 Partner-ready
 Brief project periods with fast ROI
Extensive Sales Kits
Attractive purchasing terms for products and subscriptions
EASY demo system access (adaptable to specific customer situations)
Ways of generating new projects with existing customers
New projects for new customers through lead transfer by EASY
Joint marketing campaigns and events
Training courses by EASY Academy for Sales, Consulting and Support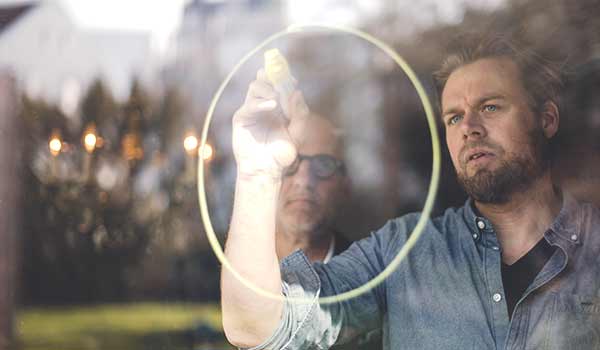 360° business software
Give your customers what they need for their digital business:
ECM applications
Workflow solutions
Databases
Mobile solutions
Cloud applications
Powerful cloud platforms
Also fully integrated into SAP.
EASY has everything you need for this purpose.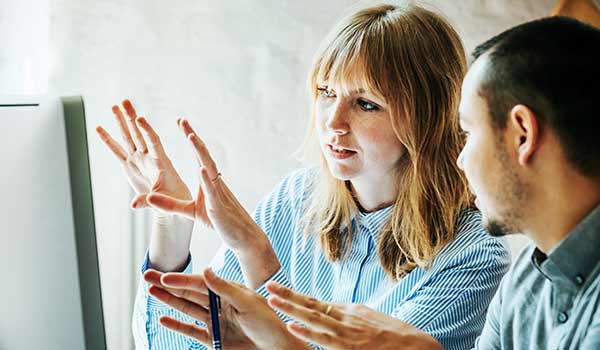 State-of-the-art technology
High degree of maturity of the products
Little to no programming required
Innovative technologies
Solutions customized to the customer's environment

SAP
Microsoft Dynamics NAV
Microsoft Sharepoint
Salesforce
etc.
Ready for our EASY Partner Program?
Our Partner Program is not about us, it's about you and your business goals. We focus on providing you with the resources to help you and your customers to be efficient and successful.
Take the first step towards a partnership alliance.
Make initial contact.
We can be reached live on site at these tradeshows
Meet us now, and make an appointment!
SAPPHIRE NOW
May 7 through 9, 2019 – Orlando, USA
Make an appointment now
What we have to offer
Extend your reach and increase your sales – together with EASY SOFTWARE. We offer you over 25 years of expertise in software development, represented by more than 12,800 customer installations. Our focus is always on digital business processes – developed and designed in Germany's Ruhr area, and linked across the globe. Interested? Get an overview:
Special partner packages for EASY ApiOmat
Silver
Protection of your leads
NFR-Version
Logo on the Partner Website
Presale Support
15% Margin on License and Support Turnover
Gold
Joint Lead Generation
Lead Transfer
Partner Certificate
25% Margin on License and Support Turnover
Includes all Elements of the Silver Package
Platinum
Certification for the Development and Maintenance of Your own Connectors
30% margin on license and support turnover
Includes all Elements of the Gold Package
Become an EASY team player
Long-term relationships are based on fairness and trust, as well as honest communication at eye level.
And this is how our network of over 100 national and international partners evolved.
Come and join us on board a strong community.
From partners for partners – our network

Why partner with EASY?
Partner with EASY has been a very good thing to do the last 25 years. EASY has been proven as a very reliable partner for Documents Solutions. It all started with the Archive and then it evolved what it is today, a complete Enterprise Content Management System including workflows and business processes and that's giving us a lot of business.
Arnoud van der Schrier, Principal Technology Consultant, Ricoh Nederland B.V.
How does the global network of EASY support specialists help your business?
The EASY specialists helps us in different areas. In the presales and in the support. We get a lot of help from the US and also from Germany. The questions that we ask sometimes, are not typical and very unique requirements from the clients. So we need to have someone in Europe and the US, who implement a third system that is similar. 
Yup-Zhen Wee, Managing Director Sales and Marketing, Datamation.
Your contact persons
Matthias Höfelmeyer

Head of Partner Management

"The rapidly growing market for digitization of business processes opens up great opportunities for our partners. Customers expect extensive solutions with simultaneous flexibility and rapid benefits. Help your customers, and get into pole position. I will support you in this."

Barbara Lindstädt

Alliance Manager International

"Working with EASY solutions means things become faster, easier, safer, and less error-prone – whether it's electronic files, digital processes or mobile applications.
Why not become an EASY partner to complete your portfolio? We will assist you in winning larger, new projects with existing and new customers faster, and with a ROI within a year."

Helena Schneider

Partner Marketing

"In addition to meeting customer requirements, your success is our top priority! Next to our first-class solutions, we offer you concrete support for sales, project planning, service, training and a great range of marketing and lead generation measures. #partnershipfirst"