Find a partner
Your path to an EASY Partner near you
Do you want to optimize your processes? Are you looking for a partner who will support you with standardized, scalable, and agile solutions in the digital transformation of your company? Who understands your requirements? Then talk to your local EASY Partner. They are ready to listen to your questions and find a solution for your problems.
EASY Partner
2 Results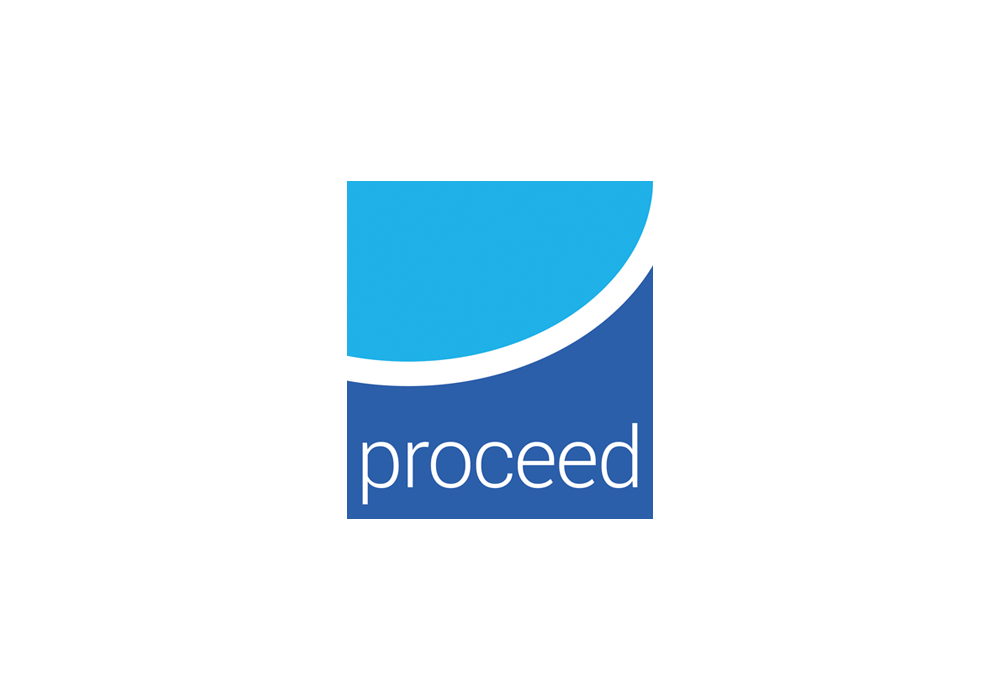 The experienced SAP consultants from Procced provide unrivalled knowledge of SAP data & document management services and solutions for businesses specifically using SAP.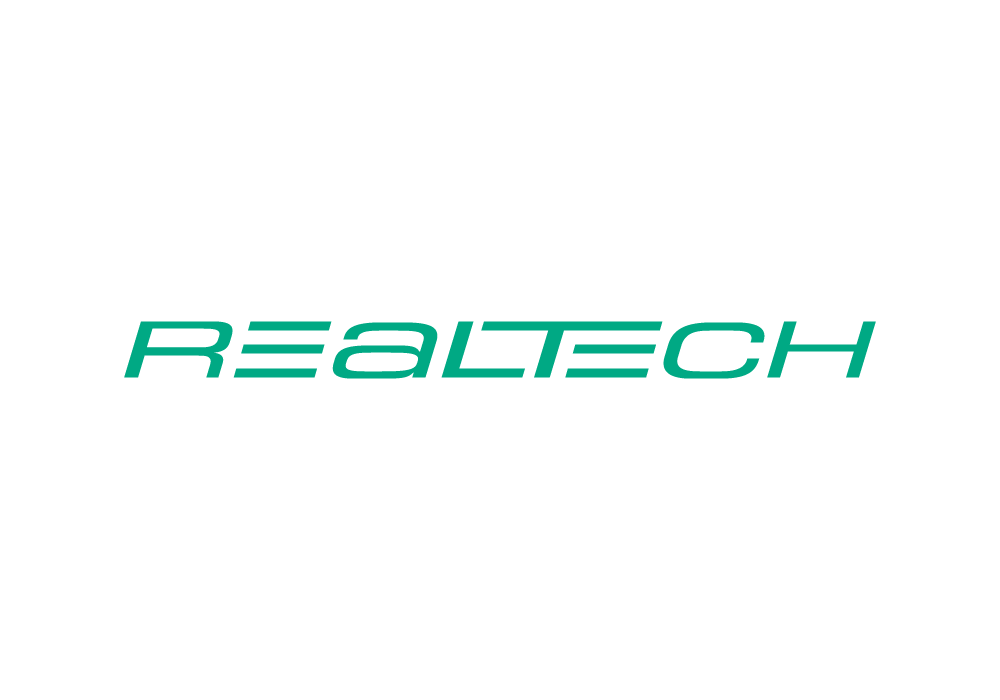 REALTECH AG is a software manufacturer that focuses on DevOps for SAP and agile service management. With our highly specialized and agile solution portfolio, we build bridges between the development and operation of SAP systems, between IT service management and business processes. REALTECH sets standards in the automated collection, visualization and processing of data.