Self-services in focus
Digitalization in several stages

BKK Linde delegates customer concerns digitally
BKK Linde (Betriebskrankenkasse Linde) is a certified statutory health insurance fund which welcomes members throughout Germany. BBK was founded in 1952 for the employees of the company Linde AG and its group operations. It has been open to those seeking health insurance coverage throughout Germany since 2007. As a health insurance fund, BKK Linde operates independently within the umbrella organiza­tion of the BKK.
BKK Linde is an independently-managed statutory body under public law. It is based in Wiesbaden and represented at a total of nine locations throughout Germany. BKK Linde currently has 240 employees who take care of everything relating to the health and wellbeing of its approximately 138 thousand insured customers.
To further complement the range of services it offers, BKK Linde cooperates with chosen partners in the health care sector. The health care network of BKK Linde allows for a service offering that extends beyond the statutory framework.
In the digital age in particular, customer requirements are changing more quickly than ever before – and BKK Linde wants to respond to these requirements with its range of services. In the digital world, customers no longer perceive any dif­ferences to exist between the individual channels of communication at the private level and those pertaining to their insurer. They expect to be able to complete all standard tasks online. Bearing this in mind, as a first step, BKK Linde has enabled its customers to send in sick notes and invoices, all written correspondence, as well as requests for health insurance membership certificates and the electronic health card online.
EASY ApiOmat is the technological cornerstone for being able to realize these cus­tomer requirements. EASY ApiOmat was chosen because it provides a flexible ba­sis for the current and future requirements referred to above. Regardless of the device which is used to map the respective customer request on the frontend, with the EASY ApiOmat, multi-experience for supporting all frontend channels can be implemented just as quickly as the backend connection between the different sys­tems. The adaptive integration of legacy IT with NewTech as well as IT governance are also a matter of course for EASY ApiOmat and therefore come as standard.
BKK Linde initially responded to these challenges when it launched its service app in 2015. Due to the positive customer response, BKK Linde initiated and imple­mented additional follow-up projects. With the EASY ApiOmat, BKK Linde has also been able to respond adequately to the social challenge of 2020 –- the SARS-CoV-2 pandemic.
Interesting from the media library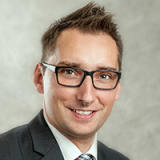 EASY ApiOmat enables us to provi­de this excellent digital user expe­rience quickly and efficiently, while fulfilling the exacting requirements surrounding the protection of social security data at the same time."
ApiOmat on premises Installation
TypeScript SDK
Bitmarck connection
File server connection for archiving
PDF generator
MYSQL connector
SOAP connector
Role based ACLs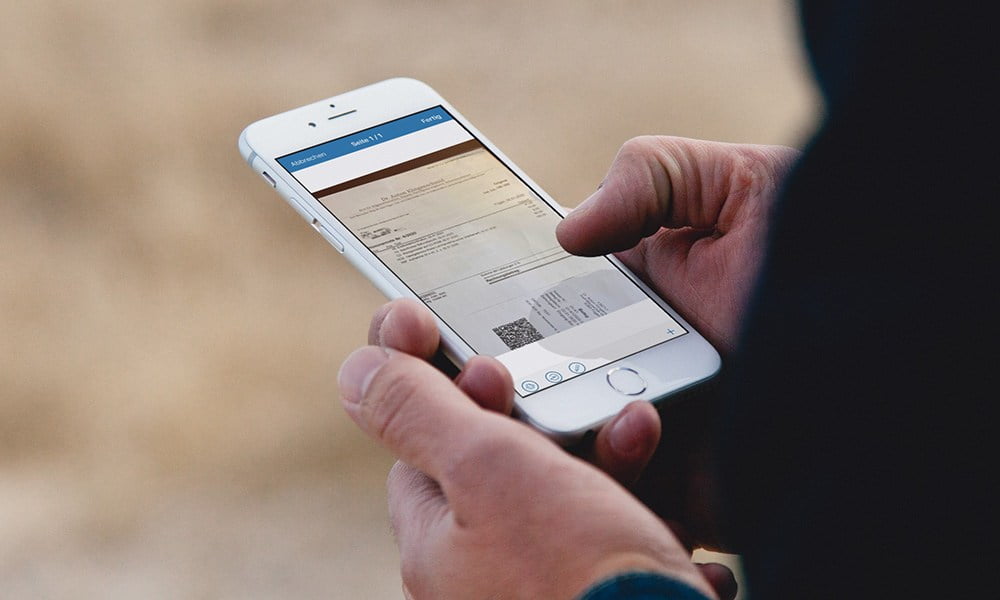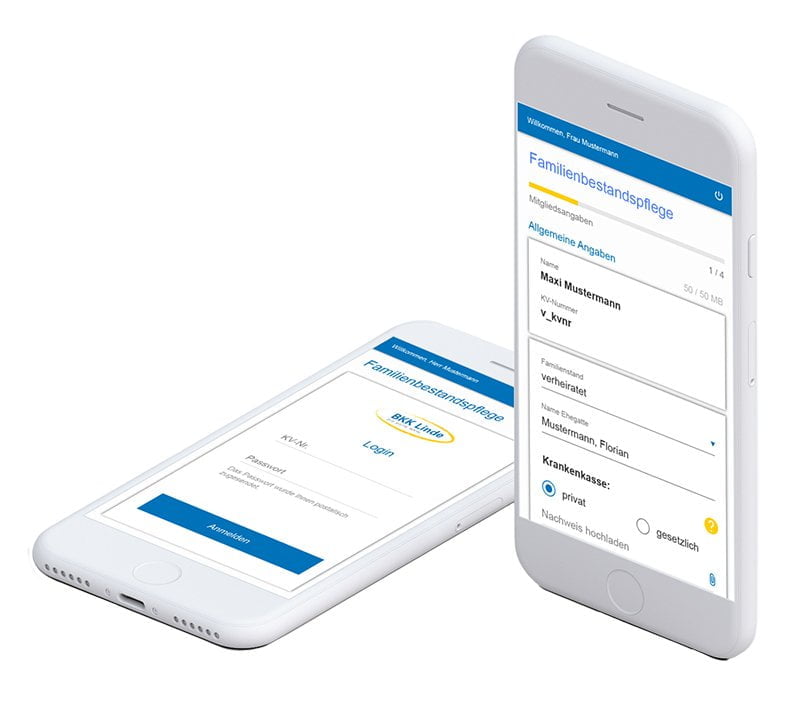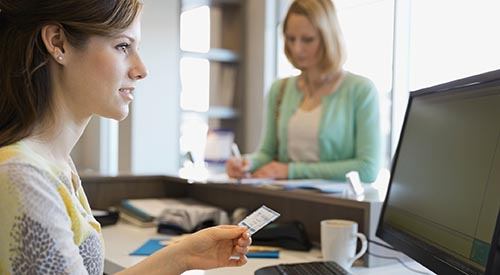 These references might also interest you:
We would love to hear from you