RheinEnergie
SmartContracting-Website, digital process to improve data quality
RheinEnergie AG has been supplying people and companies in the Rhine­land region with energy and drinking water for almost 150 years. Cus­tomers benefit not only from a high level of security of energy supplies and service quality, but also from digital transformation.
In order to accelerate the installation of heating and energy systems at the customer's site, the company has dithe contract process, which in­volves complex technical calculations for the preparation of qoutes.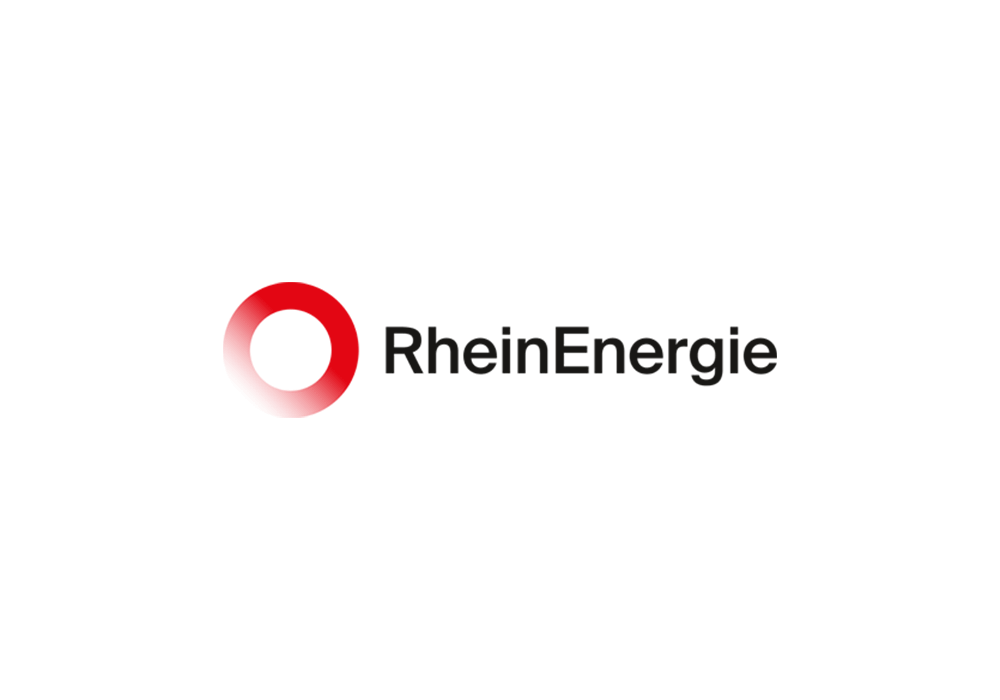 RheinEnergie digitizes contract process with EASY Apiomat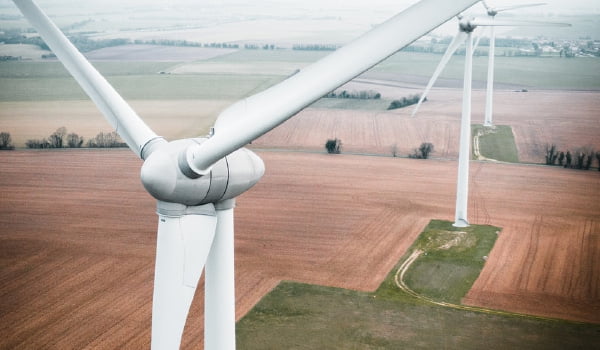 With our SmartContracting website, we can complete complex tasks quickly and easily and work even more efficiently for our customers. With ApiOmat we have found a platform that enables us to quickly digitalize processes and adapt them to our needs."
Tobias Fanger, Solution Consultant, RheinEnergie AG
In the past, many manual steps and calculations were necessary before an offer could be prepared and ready for signing. In order to accelerate this process and improve the customer experience, RheinEnergie has developed the responsive web application "SmartCon­tracting". By means of the digital solution, all relevant parameters can be digitally recorded on site and automatically calculated at the touch of a button, preparing the offer for the customers directly on-site.
RheinEnergie's SmartContracting application not only ensures a better customer experience, but also guarantees that high-quality data is made available digitally.
The SmartContracting app uses the multi-experience platform ApiOmat and benefits from the speed and flexibility ApiOmat offers with its APIs, SDKs and modules. From now on, the company can develop new func­tions quickly and flexibly and adapt the website to the evolving IT archi­tecture.
Business Value
Creation of an optimized customer offer proces
Establishment of a new digital process to improve data quality
Completion of a complex project in just a few weeks
Ziele
MVP already implemented in 30 days
Version 2 implemented in only 40 days
Tool with Offline Handling and Sync
Features
SMTP and Active Directory Connectors
Custom Modules
JavaScript SDK
Document Generation
Million € revenue per year