Complex Projects =
Complex Documents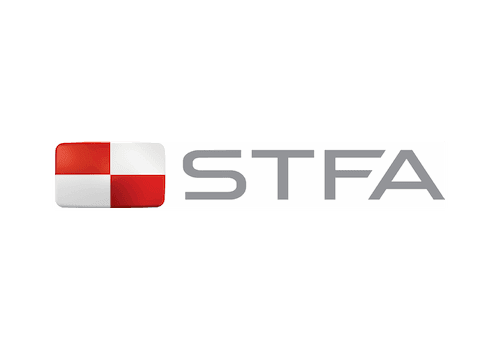 The Document management from EASY
forges the link to building bridges
The figures make one dizzy: STFA has already built more than 32 kilometres of dams over the years and has moved 12 million cubic metres of sand to reclaim land from the sea. The bridges and via­ducts alone built by STFA – including the New Gala­ta Bridge in Istanbul – add up to 90 kilometres and the tunnels excavated by the Group to 100 kilome­tres. And all residential and commercial buildings whose development the company has managed, altogether cover a surface area of 1.7 million squa­re metres.
When football fans from all over the world travel to the State of Qatar in 2022 to cheer their idols and celebrate every goal as well as the title, many will take the new "Gold Line" to the stadium in Doha. The metro line in the capital of the desert state is being built especially for the big event. With STFA's invol­vement, it is one of the leading developers, plan­ners and implementers of construction projects in the Middle East and North Africa. To manage the sheer complexity of this and similar large-scale projects, STFA relies on EASY SOFTWARE.
In 1938, two Turkish engineers founded the compa­ny STFA. They wanted to build globally recognised bridges and other structures. Today, the vision of the two founders, whose initials make up the com­pany name – Sezai Turkes and Feyzi Akkaya – is a long-term reality. In the MENA region (Middle East and North Africa) STFA belongs to the leading com­panies when it comes to mammoth projects. The company is a full-service provider, with offices in, among other places, Qatar, Dubai, Libya, Tunisia and China as well as a number of subsidiaries with which it can deliver any turnkey project. From geo­logical analysis of the development and planning through to implementation: under STFA's direction not only long since have bridges been built, but also roads, tunnels, residential complexes, hotels, hos­pitals, airports, dams, harbours, water treatment plants, power lines and even power plants or pipe­lines. Basically, there is nothing that STFA cannot build – or has not been built. Most recently Euro­pe-wide attention was drawn to the Melen-Bospho­rus Tunnel: through it, residents in the European part of Istanbul are supplied with water from the river Melen, which lies on the Asian side of the Bos­phorus. The tunnel runs at a depth of 135 metres below sea level – an engineering masterpiece.
Projects like this not only require meticulous planning. They need in particular absolute transparency and perfect storage, because the documents that are needed for each project -planning documents, schedules, geological studies, requests, permits, inspection and ac­ceptance documents, supplier contracts and agreements, and much, much more, quickly reach an extent that can barely be managed with purely paper archives and no digital workflow. Especially since in the construction industry in particular there is extreme time pressure and even with excellent planning, maximum flexibility in implementation is required.
That was particularly clear at the end of the first decade of the new Mil­lennium: STFA had won many tenders and grew faster than it ever had before in its 70-year history. STFA IT director Mehmet Timuçin Erdogu recalls: "as recently as 2007 the employees of our construction com­panies constituted well over eleven million man-hours. In 2008 this number was already almost 18.5 million and in 2009 increased again to 26 million. It was clear: to control this growth and to ensure that pro­jects were transparent, that mission-critical knowledge and relevant information was always readily available for the people who needed it, I needed a corresponding system. "We went in search of a powerful document management system."
Interesting from the media library: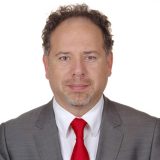 Thanks to EASY SOFTWARE we have not only achieved commercial security, but have already saved a lot of money"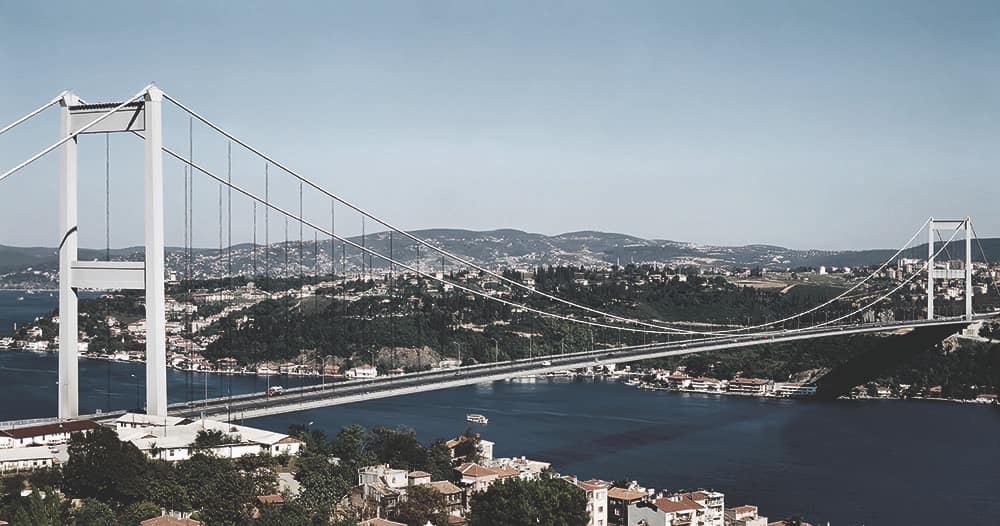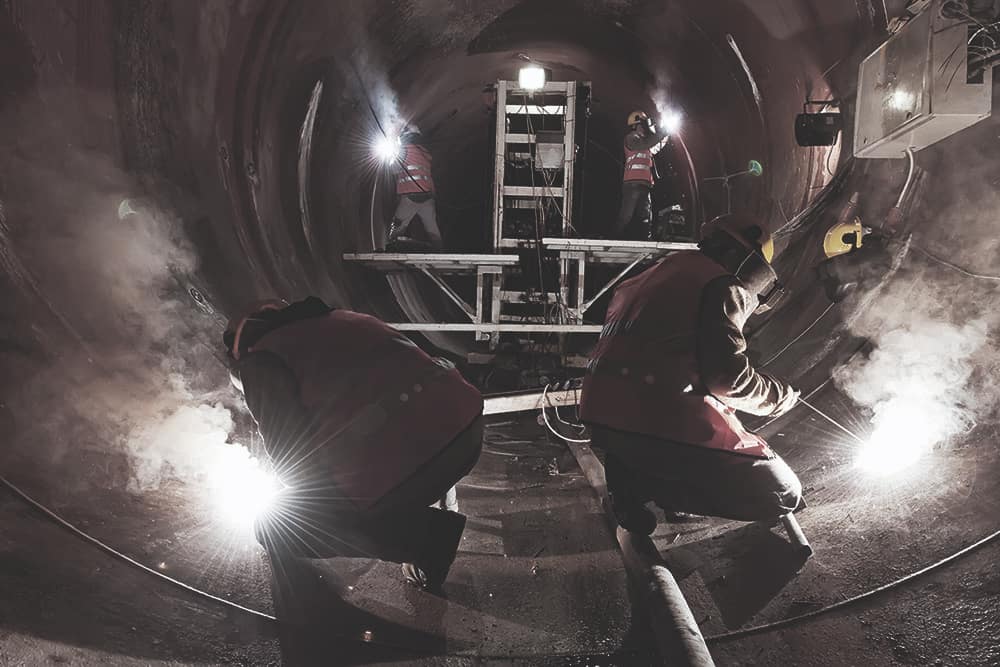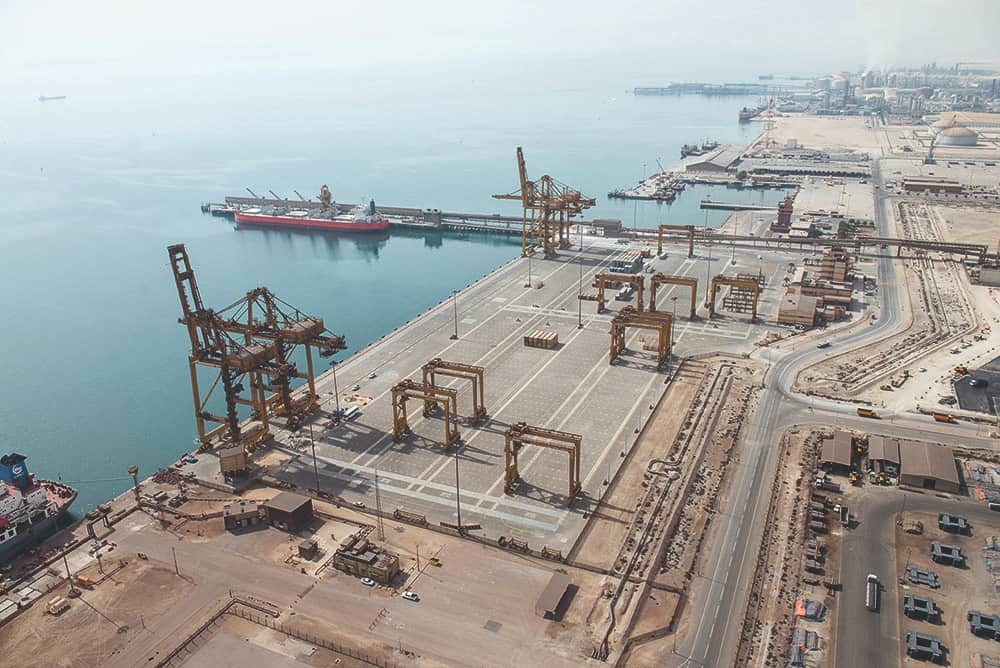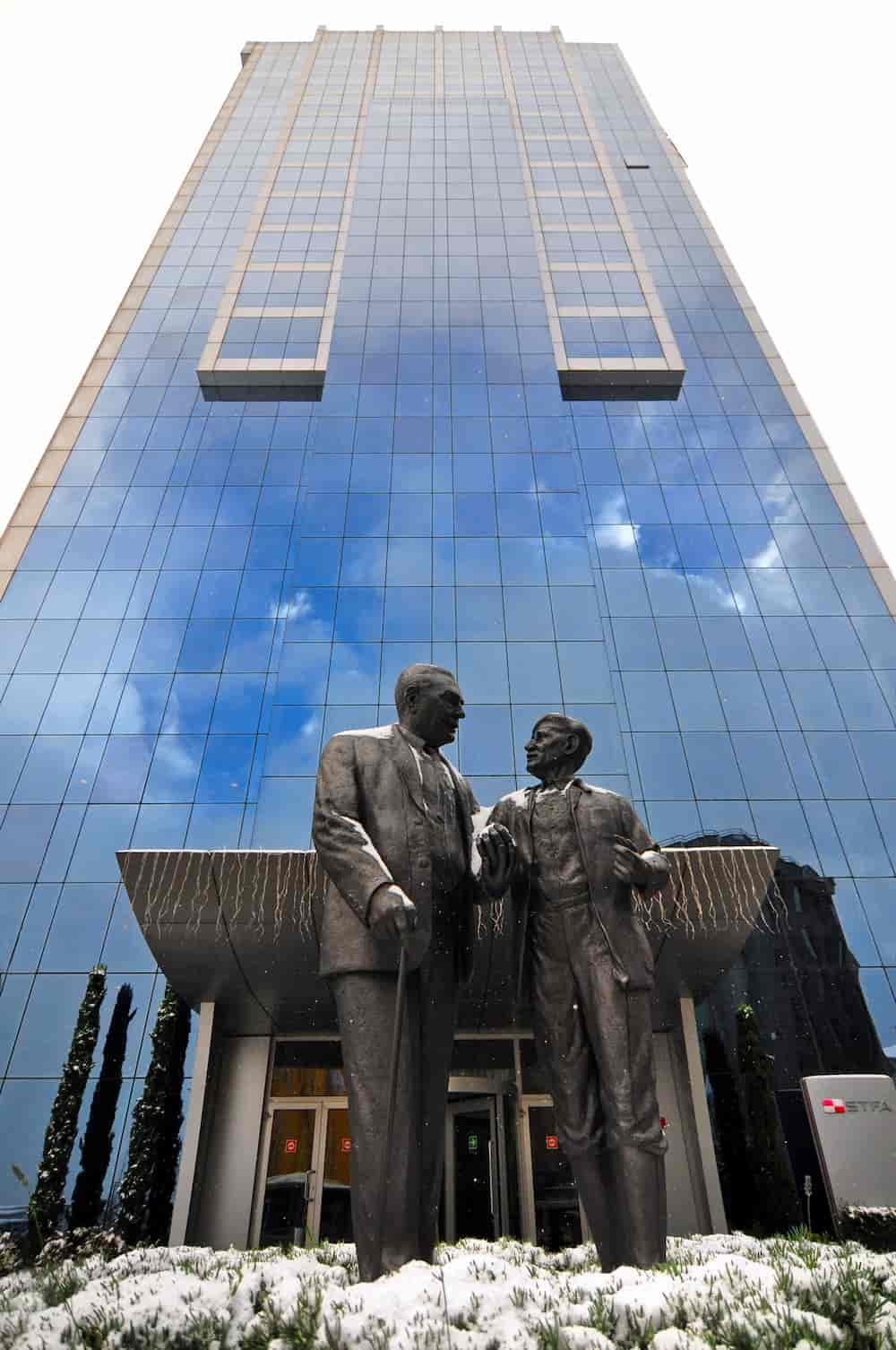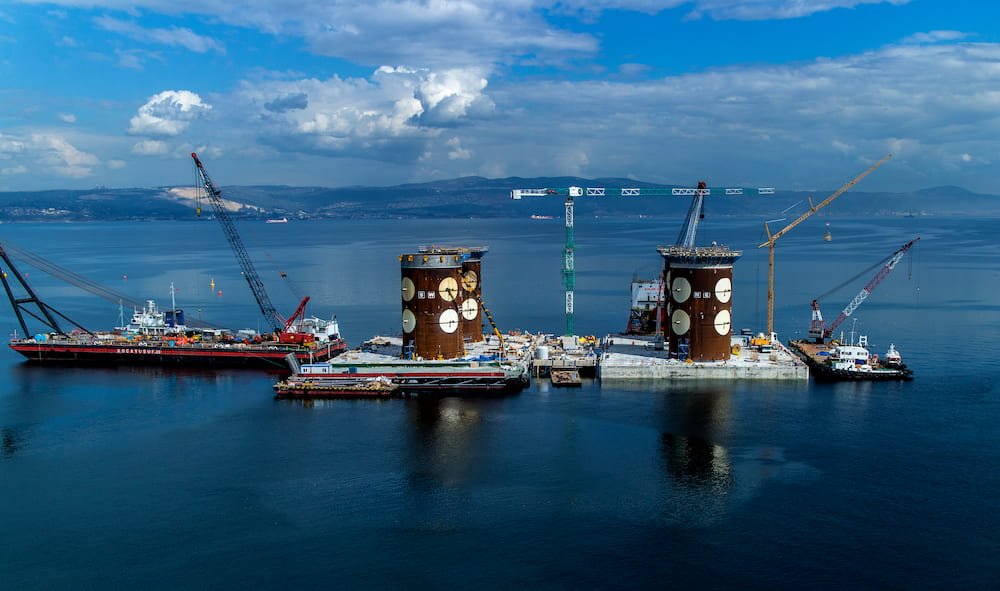 These references might also interest you:
We would love to hear from you