UNLEASH YOUR POTENTIAL
MAY 7-9 | ORLANDO, FL | BOOTH 1342
EASY AT SAPPHIRE NOW
Our solutions for SAP® software at
SAPPHIRE NOW 2019
Whether add-ons for every business unit, workflow-based platforms or the Backend-as-a-Service solution ApiOmat – Join EASY SOFTWARE with SAP at SAPPHIRE NOW 2019 and the ASUG Conference in Orlando and unleash your digital potential in SAP with us!
Here you can talk to our developers and experts about refining your SAP solutions and learn through practice how to exceed your company's boundaries easily. Visit our website for more information.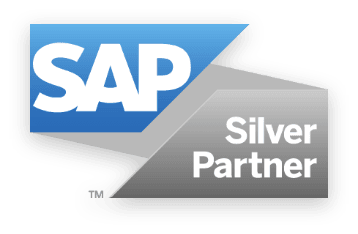 What is waiting for you at EASY for SAP at the technology event
The digital transformation is changing society, the economy and people. For companies, it is a challenge, but at the same time offers new opportunities to redefine work in all departments. As part of the annual conference of the American SAP User Group ASUG, SAPPHIRE NOW 2019 offers you end-to-end solutions for that restructuring which will elevate your business model with SAP software.
Your clientele is changing! Learn how to generate customer focus with integrated digital SAP solutions
Learn how to use agile processes in SAP to generate more value for you innovative business model
Rely on value-oriented relationships and foster inspired employees who increase both performance and profit
Increase your productivity with intelligent solutions which have 100 % SAP technology and shine with intuitive interfaces
Get to know our SAP team, exchange ideas, and network with the leading experts from the global SAP User Group
Also don't miss the ASUG annual conference of American SAP users and an exciting program framed by a sensational live concert by Lady Gaga
In the EASY-Platform Process2Design, we found the right product to fully shift our processes to SAP. The software works like a paper clip drawing together all the
activities and creating total transparency in material creation.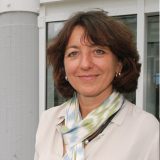 Our solutions for SAP® software at
SAPPHIRE NOW 2019
Make an appointment with EASY SOFTWARE at SAPPHIRE NOW and unleash your potential.