Thorsten Schlechtriem was appointed Chief Operating Officer at EASY SOFTWARE on March 1, 2022. In his role, he is responsible for central decisions in the operating business. Thorsten Schlechtriem has dedicated his entire career so far to software sales. Most recently, he worked for ten years at the British software manufacturer Sage, where he was responsible for Small and Medium Business, which accounted for a large part of the company's sales. Before joining Sage, Thorsten Schlechtriem worked, among other things, as Country Manager for the German business at Avira.His extensive professional and industry experience makes Thorsten Schlechtriem the ideal candidate for EASY's goals and target groups. At his start, he will continue to pursue the strategy of change that EASY 2021 embarked on as a result of the majority acquisition by the major investor Battery Ventures. This means that with its COO team, EASY is treading the path to new licensing models, towards subscription, cloud business, and other related topics. At the same time, the large customer base that EASY has created over decades means the team is ideally positioned to improve customer satisfaction, care for existing customers, but also provide many opportunities for growth.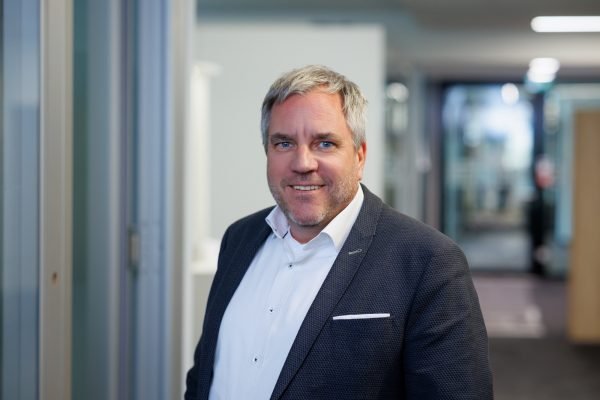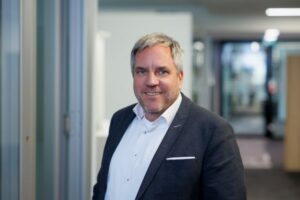 "We are incredibly happy to have gained a real industry expert in Thorsten Schlechtriem, who fits perfectly with the current spirit of change at EASY," says CEO Andreas Zipser. "We have big plans to significantly optimize our operational business in the near future, and to focus it even further. In this broad field, each of the teams Thorsten is responsible for will devote themselves to their own challenges that contribute to the big picture. The focus will always be on customer proximity, customer understanding and cohesion."
"The future of EASY's operational strategy is about proactive change, without forgetting what has made EASY successful in the past. I look forward to breaking new ground together with my team, and growing dynamically in our tasks in the process," says Thorsten Schlechtriem.