We are EASY
EASY SOFTWARE UK is today Europe's foremost provider of integrated document and content management technologies with more than 13,600 installations worldwide. Global and local companies rely on our comprehensive suite of scaleable document technologies to automate their businesses, improve productivity and efficiency and to meet increasing regulatory requirements.
Amongst our UK customers, we include, the Co-Op, London Borough of Enfield, the Mediterranean Shipping Company, Anglian Water, Alcon Labs, Cape Industrial Services, Urban Splash and Johnson Cleaners. Partnership alliances are at the heart of our go-to-market strategy. We are a Microsoft Gold Partner and the second largest global provider of SAP archiving solutions.
Our Vision
We are the pulsating data heart in the world's most successful companies.
As an AI-based 360° steering and control tool, in real-time and predictive.
Our Mission
We deliver data-driven intelligence at any time to help people succeed in their organisations worldwide.
By providing automated, flexible and audit-proof processes and data, we ensure fast, worry-free and intelligent decisions that create space and time for creativity and innovation, enable the building of valuable relationships and thus ensure long-term business advantage and the success of each individual – always adapted to changing conditions or circumstances.
Management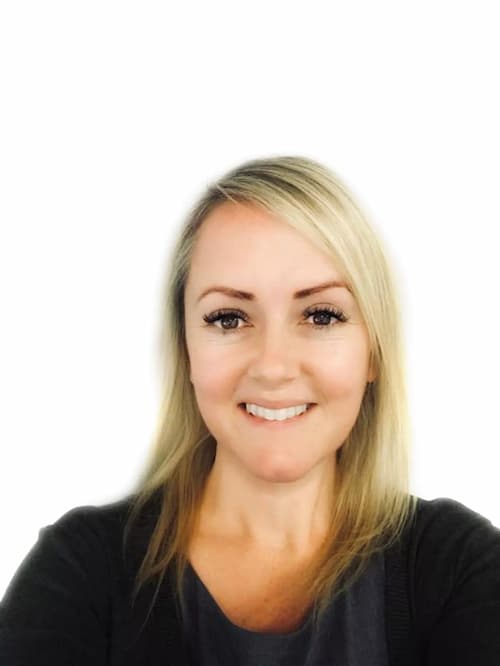 Rachel Taylor
Director of Finance and Operations (EASY SOFTWARE UK)
Rachel is EASY Software UK's Director of Finance and Operations and joined EASY over 15 years ago after formerly working in the recruitment industry. Rachel is responsible for managing EASY UK's accounting and financial control functions and strategies, and directing key operational and marketing activities.
Appointed as EASY's director of finance and operations in June 2019, her day to day responsibilities now also include driving global strategic programmes, and working alongside the extended management team from the other EASY offices worldwide.
Working at EASY
We offer a modern, people-focused and cooperative work environment. Our staff support, challenge and inspire each other every day – no matter from which location. Become part of our diverse team, grow with EASY and help EASY to grow.