EASY ApiOmat combines essential
skills for your digital success
Everything you need to develop, manage and analyze.
Learn more about how EASY ApiOmat can help you to
digitize your business model.
TRANSFORM YOUR BUSINESS INTO DIGITAL
EASY ApiOmat covers the entire cycle of your digital business services.
Multi-Channel Experience
Users are interacting with more devices than ever before, requiring digital services to take an omni-channel approach. By creating digital services with various frontends in mind, users are able to interact with digital products with the channel that is most convienent for them at any specific time.
Integration of inventory IT
To deliver tailor-made digital experiences, companies need to access data where it is most readily available and do so with as little effort as possible. Create quickly connectors to your enterprise IT, databases, Cloud APIs and even IoT devices and share them via the EASY ApiOmat Marketplace.
IT Governance
EASY ApiOmat provides the tools necessary for enforcing digital governance. From detailed audit logs of each digital service and role-based access rights to standardized digital infrastructure and generated RESTful APIs, EASY ApiOmat allows enterprises to establish the right mixture of standards and flexibility while maintaining control over their digital ecosystem.
Hosting, support, operation
Whether you prefer public cloud, private cloud, on-premise or hybrid installation, EASY ApiOmat offers standardized platform hosting on various infrastructures, including Amazon AWS, Microsoft Azure, Private Cloud (T-Systems, ACP), SAP Cloud Platform, Google Cloud.
Analytics & Experience Management
Make data drive decisions to improve your digital services and have insights for designing new ones in compliance with data protection regulations. EASY ApiOmat Analytics provides the insight needed to deliver the best use experience.
Digital Factory
Meeting the challenges of an agile market requires a variety of skills and prerequisites. If these are lacking, digitization initiatives and projects often fail before they have even begun. In order for digitization to succeed, EASY ApiOmat provides experienced teams and the appropriate technology for implementation, adapted to our customer's individual needs.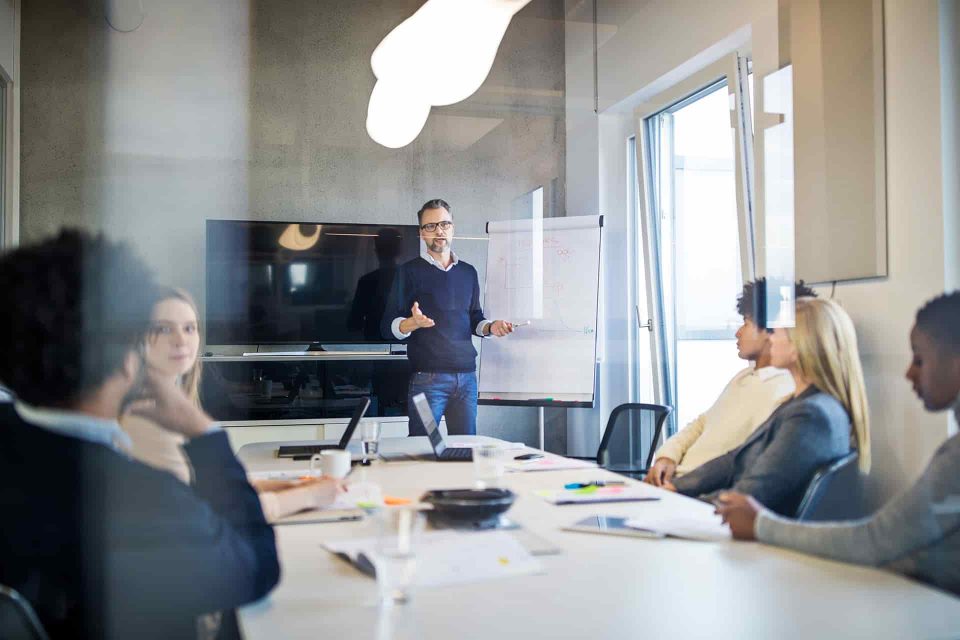 We would love to hear from you
Give us a call if you have any questions at +44 1284 530 029
or send your request via the contact form.