BKK Linde digitizes
the paper process
"Family portfolio care"

BKK increases service quality and processing speed
of family portfolio care with EASY ApiOmat
BKK Linde (Betriebskrankenkasse Linde) is a certified statutory health insurance fund which welcomes members throughout Germany. BBK was founded in 1952 for the employees of the company Linde AG and its group operations. It has been open to those seeking health insurance coverage throughout Germany since 2007. As a health insurance fund, BKK Linde operates independently within the umbrella organization of the BKK.
BKK Linde is an independently-managed statutory body under public law. It is based in Wiesbaden and represented at a total of nine locations throughout Germany. BKK Linde currently has 240 employees who take care of everything relating to the health and wellbeing of its approximately 138 thousand insured customers. To further complement the range of services it offers, BKK Linde cooperates with chosen partners in the health care sector. The health care network of BKK Linde allows for a service offering that extends beyond the statutory framework.
The BKK Linde Service App now enables Policyholder's data, taking into consid­eration data protection norms, to be made available on all channels. The poli­cyholders can themselves decide when and where their data can be rendered. The Family questionnaire created by BKK Linde and ApiOmat has successfully brought BKK Linde to the next level of its client focused digitalization strategy. Further complex business processes such as "reimbursement of foreign invoic­es" or "clarification of further insurance" have already been implemented. BKK Linde customers now have access to over 20 self-service forms.
Interesting from the media library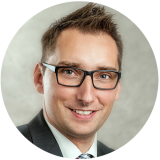 EASY ApiOmat enables us to provide this excellent digital user experience quickly and efficiently, while fulfilling the exacting requirements surrounding the protection of social security data at the same time."
Further project information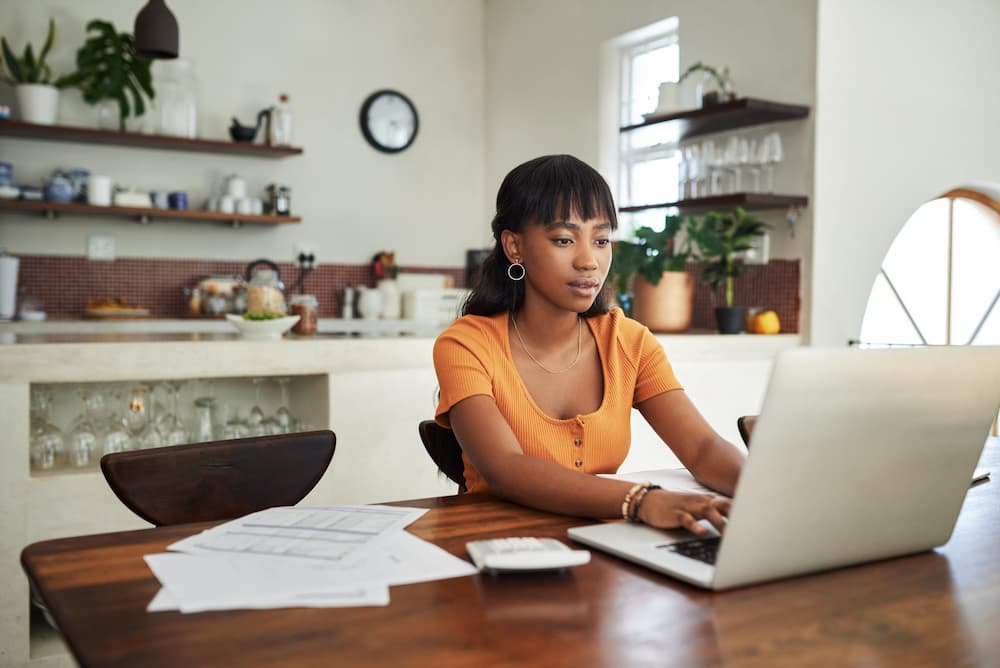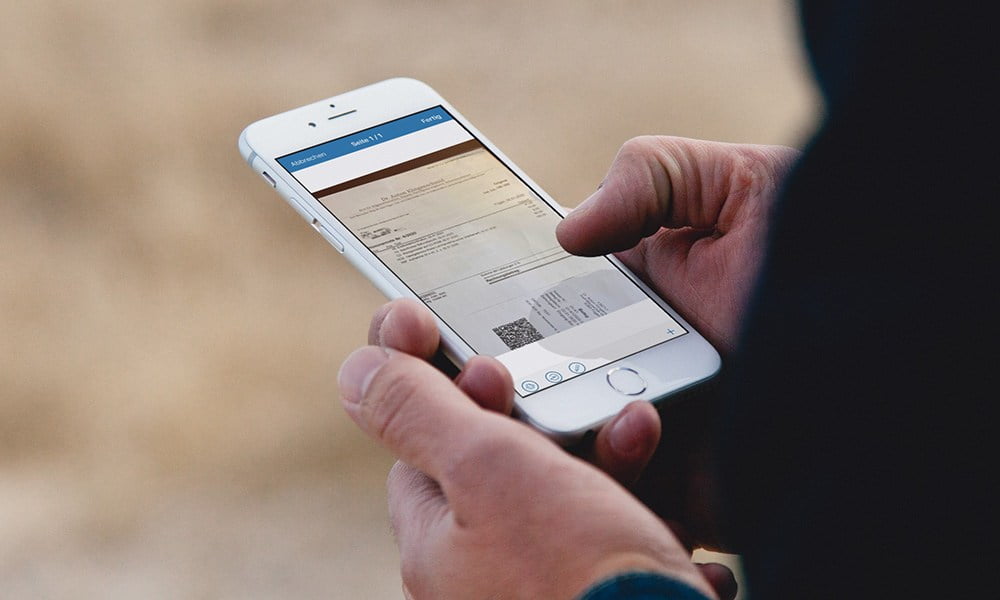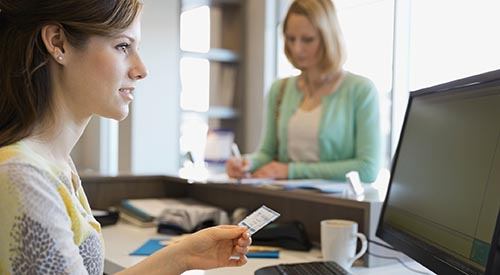 These references might also interest you:
We would love to hear from you