DIGIFinance
Digital investment management via online client portal
DigiFinance was looking for new and innovative options for making it even easier to access their own core competency: The result is digital investment management through the online customer portal. DigiFinance hoped to find a holistic application that covers a wide range of its own services. These include comprehensive management of the users' assets: Accounts, real estate, stock portfolios, insurance policies, borrowed capital – everything under one digital roof.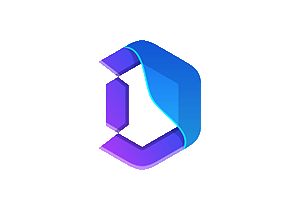 The way to success with digital investment management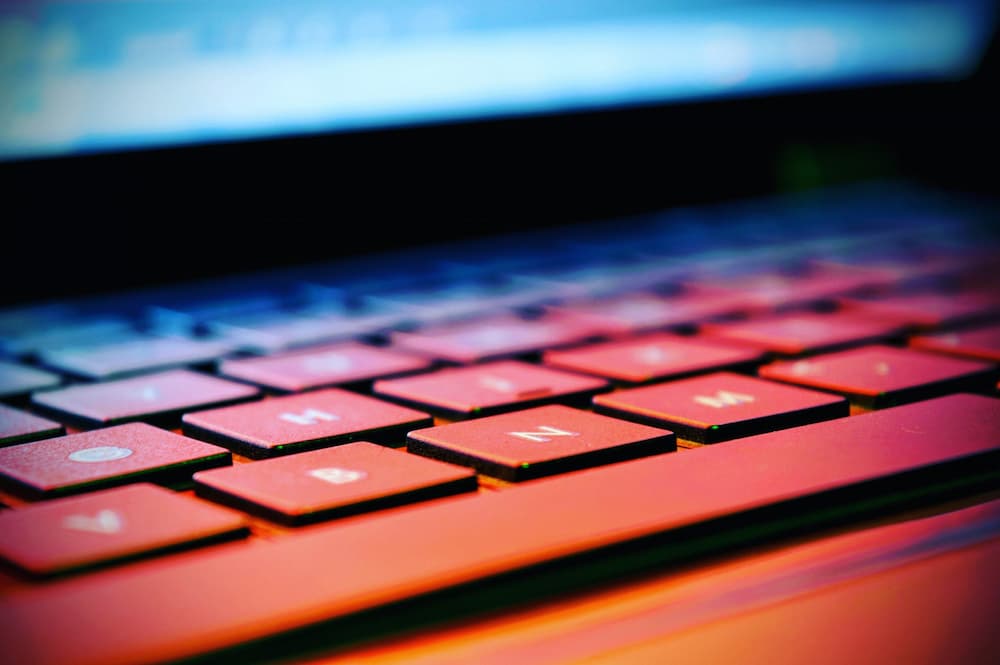 Our motto: Customers are no longer just customers, they are DIGI Finance fans!"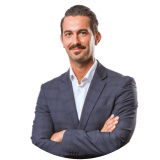 Gabriel Scurtu, Digi-Finance
With its customer portal, DigiFinance helps users optimize their own financial planning and create new revenue models. For this purpose, the digital platform combines different API services in the finance and insurance sector. These integrations are displayed centrally in the customer portal, which presents the relevant information in a visually appealing manner. Concise pictorial language instead of abstract statistics gives customers an immediate overview of their own assets.
Users can set their own financial goals for themselves in the customer portal; a digital financial consultant identifies these goals and advises users based on real-time analyses. This digital consulting offers services such as brokering consulting agreements as a supplement to customary acquisition methods, which serve as income for the customer. A brokerage model ensures that all revenues derived from use of the platform are distributed fairly.
It was important for the project that the customer portal runs on all standard operating systems. This required not only a powerful web application for the most important browsers – dedicated apps for iOS and Android must not be inferior to the desktop version in any respect. This gives users an ideal overview of their finances on their mobile devices too.
Seamless compatibility with external integrations ensures that the platform sets up a direct connection to the users' banks or existing investment plans. Additional services, such as a real estate platform, can be added as needed. A simple registration process and the highest security standards guarantee user-friendliness and provide every assurance that the users' financial data is stored securely and confidentially.