Solutions for SAP
SAP Add-ons for business processes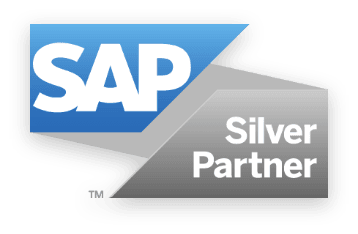 easy upgrades your SAP applications with add-ons, thus enabling fully digital, optimised and automated processes. You reduce complexity, become more efficient and, thanks to our SAP-certified integrations, ensure stability and investment security, for example with easy Process2Design for modern S/4HANA systems.
Add-ons for refining your SAP
You can complete the digitisation process quickly and easily with easy for SAP, your partner for on-premises or hybrid solutions for SAP software. All our on-prem products are SAP-certified.
Short implementation periods, standardised and proven processes or tailor-made solutions Our add-ons are quick to implement and highly scalable. Our consultants and developers are proficient in the leading technologies. Profit from our expertise.
Depending on our customers' individual requirements, we either fall back on standardised best-practice products or develop individual solutions. We provide a boost for your business model and make digitalisation easy.
Seamless integration in the SAP system
On-premises or as hybrid solution
Low training costs
Simply good, lean processes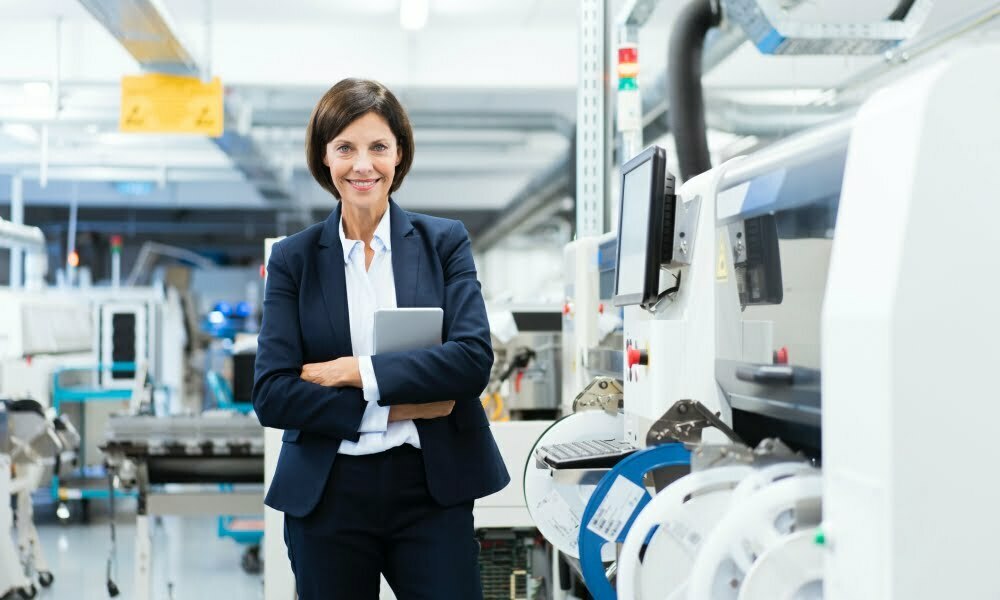 Process2Design & Process2Go – the low-code tools of choice
SAP-certified for S/4HANA, the low-code platform easy Process2Design for SAP Solutions® lets you build robust, workflow-based business processes that are in continuous communication with the digital core of the SAP system in no time at all. This enables us to guarantee flexible design of any business processes at all.
Process2Design features modular design and allows you to construct executable processes in a rapid and flexible manner. In a few simple movements, you can create multi-faceted automated processes, electronic forms, files and documents – and distribute or manage tasks at the click of mouse. You can completely map your processes individually. easy Process2Design for SAP Solutions® consists of three main modules: process design, document creation and digital files.
You want to achieve your goal more rapidly with less effort? Use the solutions and templates prefabricated by easy Process2Design for SAP Solutions® for your company's different departments. We call it Process2Go, for short. They utilize Best Practices to ensure a cost-effective and rapid deployment.
All products from Process2Go offer process solutions ready for deployment at any time for the company's different divisions. The pre-configured solutions evolved over many years of practical use and can be adapted to special requirements with little effort. Customized design of process is not always necessary, since many flows can also be mapped in a standardized manner – for personnel and procurement processes or material management. This is precisely where easy Process2Go can demonstrate its strengths.