With over 30 years of experience, easy software is one of the market leaders for archiving, ECM, DMS and P2P software solutions in German-speaking countries. easy provides the customised software solution for optimising document-based processes for every industry and every company size. State-of-the-art technologies and user-oriented programming for all common operating systems, work environments and data formats facilitate our customers' everyday work with documents.
Our Vision
We are the pulsating data heart in the world's most successful companies.
As an AI-based 360° steering and control tool, in real-time and predictive.
Our Mission
We deliver data-driven intelligence at any time to help people succeed in their organizations worldwide.
By providing automated, flexible and audit-proof processes and data, we ensure fast, worry-free and intelligent decisions that create space and time for creativity and innovation, enable the building of valuable relationships and thus ensure long-term business advantage and the success of each individual – always adapted to changing conditions or circumstances.
Chairman of the Management Board (CEO)
Andreas Zipser
Andreas Zipser has been CEO and Chairman of the Management Board of EASY SOFTWARE AG since March 2021. With over 20 years of experience as a managing director in the software industry, he most recently successfully completed the strategic move from licensed products to the cloud at the British software company Sage as Executive Vice President & Managing Director Central Europe, and led the introduction of a new partner program for marketing cloud-based enterprise solutions. The graduate mathematician and business economist has expertise in the expansion and transformation of a software company as well as experience with cloud computing in medium-sized businesses.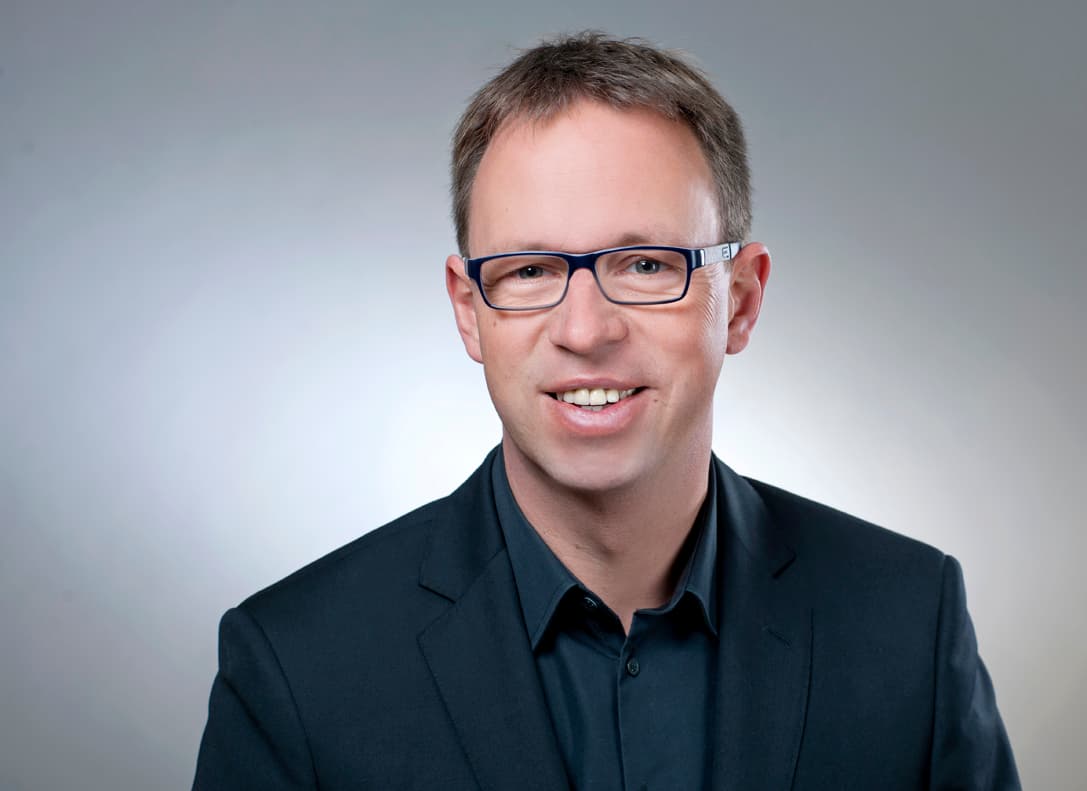 Management Board (CFO)
Heino Erdmann
Heino Erdmann has been CFO and Member of the Management Board of EASY SOFTWARE AG since December 2021. He looks back on around 25 years of experience in finance at international companies, and was most recently responsible for the Central European business as Managing Director and Vice President Finance & Operations at the British software manufacturer Sage. In addition to his finance functions, the graduate in business administration has managed numerous M&A transactions and post-merger integrations. He has extensive experience in the areas of reorganization, internationalization, and corporate planning and management. At Sage, he successfully managed the transformation to a cloud and SaaS provider.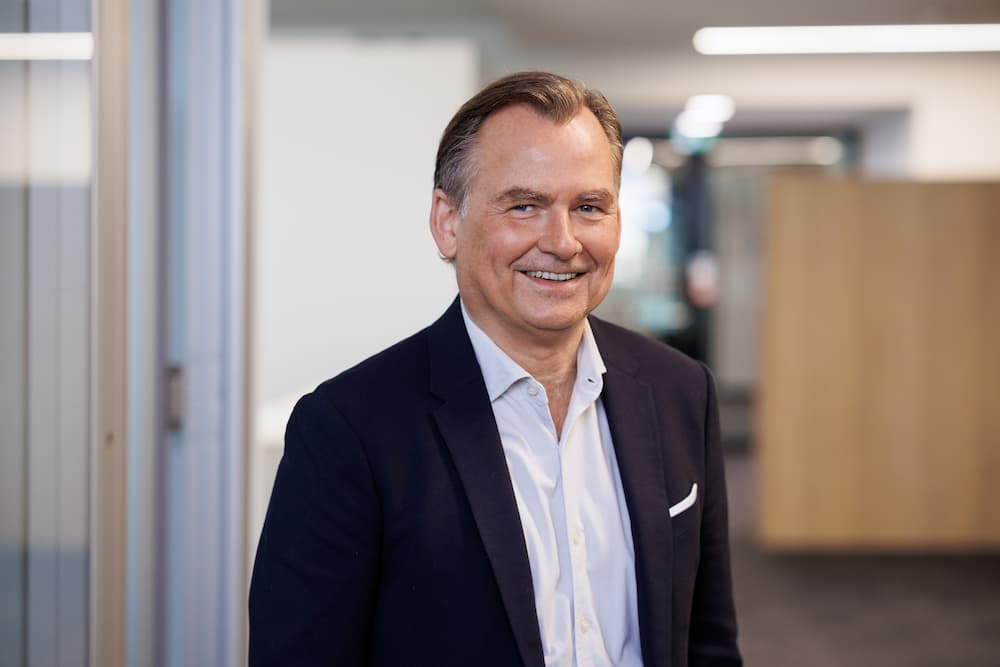 Director of Finance and Operations (EASY SOFTWARE UK)
Rachel Taylor
Rachel is EASY Software UK's Director of Finance and Operations and joined EASY over 15 years ago after formerly working in the recruitment industry. Rachel is responsible for managing EASY UK's accounting and financial control functions and strategies, and directing key operational and marketing activities.
Appointed as EASY's director of finance and operations in June 2019, her day to day responsibilities now also include driving global strategic programmes, and working alongside the extended management team from the other EASY offices worldwide.