The electronic file
Always informed. always informative.
Properly channeling the flow of incoming and outgoing information and making it available in a structured way is the secret to every business success. With the electronic file based on DMS, you ensure that your employees always have every document that you need in your business transactions to hand.
Electronic files bring structure to chaos
Companies move masses of incoming and outgoing information every day. Analog and digital, email, letters, contracts, invoices, complaints, queries, and a variety of records. Electronic files from EASY SOFTWARE bring structure to the chaos. They provide transparency, a uniform level of knowledge for everyone involved, and are also very mobile. Whether as a digital customer file, a digital personnel file, or an electronic contract file.
With digital files, the desired information is always quickly available.
Electronic files improve teamwork and create transparency.
Digital files facilitate work, anytime and anywhere.
Thanks to electronic archiving, the files are always stored revision-proof.
our solution
More than just an information carrier
Would you like your employees to be able to access the documents they need anytime and anywhere? Without having to hunt for them? That is possible with the digital file from easy. And more. You store your documents revision-proof, increase the efficiency of your work, and at the same time reduce the costs and company risks. Access to the documents in the easy electronic file is convenient via the existing application interface or a browser.
In cooperation with users, easy has developed file structures relevant to industries and departments. You don't have to start from square one, but can rely on the expertise of experienced users. That way, you can start working with your digital file quickly.
Electronic files and the electronic archiving of files saves space and money.
Central data retention creates transparency.
Electronic files solve many compliance problems, including legally compliant archiving and role-dependent access rights.
Cross-department and/or cross-location cooperation is simplified.
The intuitive search for individual documents or complete files is also comprehensively possible, accelerating your processes.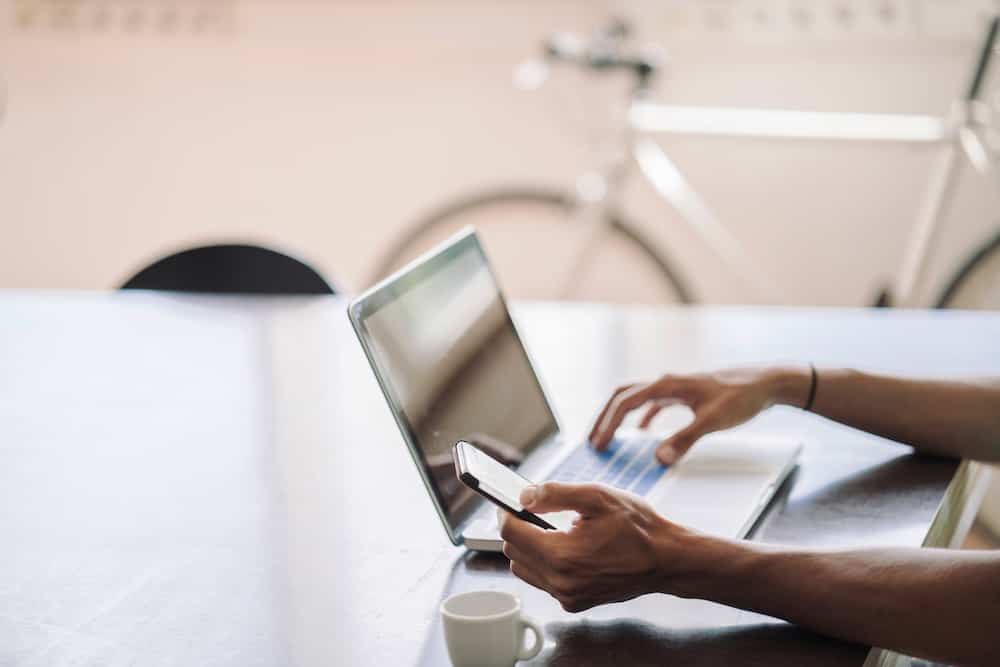 Electronic files in practice
The electronic file can be designed as a custom solution, developed and provided by EASY SOFTWARE as part of customer projects based on EASY DMS Standard. It allows customers to organise their data and documents according to predefined, flexible classification criteria and file structures and to adapt them to specific workflows, e.g. within contract management.
The digital personnel file
The digital personnel file is the foundation of modern human resources management and an essential component of contemporary HR processes. Because it is revision-proof, it allows a location independent access, and it saves time in storage and searching.
the contract file
Digital contract files are also now indispensible to the P2P process. Among other things, they help you to always have an eye on deadlines, agreed-upon terms, and delivery conditions.