Optimise service request management with SAP®
The various internal and external services which employees rely on must be cleanly controlled for a smooth workflow. That begins with work tools such as smartphones or laptops and ends with external services such as maintenance and repair. However, this service request management usually doesn't operate efficiently, because the various service request processes are not sufficiently digitised. Even though every service request can be transparently mapped in SAP® and cleanly monitored that way.
No more uncoordinated service requests
An example
The processes for ordering a new smartphone differ significantly from those for a new laptop. While the smartphone order also requires an external service provider for the SIM card, the internal IT department is primarily responsible for the laptop order, since they must install the necessary software. In practice, these service request processes are often only rudimentarily digitised, which means an employee may be able to start a process via the intranet, but cannot find out at what stage the process is. The process itself is often manually coordinated between departments via email or over the phone, which means it is not uncommon for processes to "get stuck" and, as a result, take longer.
A custom, digitised service request
The EASY Service Request Management in SAP®, on the other hand, targets the focus on the service offer. An individual workflow is created for every service request, which eliminates the manual coordination effort and allows the process to be monitored easily. Thus, an employee can be automatically informed when a laptop is fully equipped or the new smartphone has arrived at the warehouse.
With EASY Service Request Management, you can also smoothly integrate external services and departments distributed across different locations.
The functions at a glance
Self-services: Employees can quickly and easily order their tools, enhance them, or have them repaired themselves
Defined rules and approval pathways guarantee that the employees involved securely follow even multi-stage approval processes
Automatic coordination of the departments involved
Process transparency: Everyone involved in the process is always up-to-date. They are informed automatically
A business-oriented process with clean documentation minimizes sources of error
100% SAP®-integrated: That way, process documents can be stored automatically in SAP® as document info records and linked to SAP® objects. For example, SAP objects such as orders can also be started and monitored from the process. The workflows can be flexibly expanded
EASY in use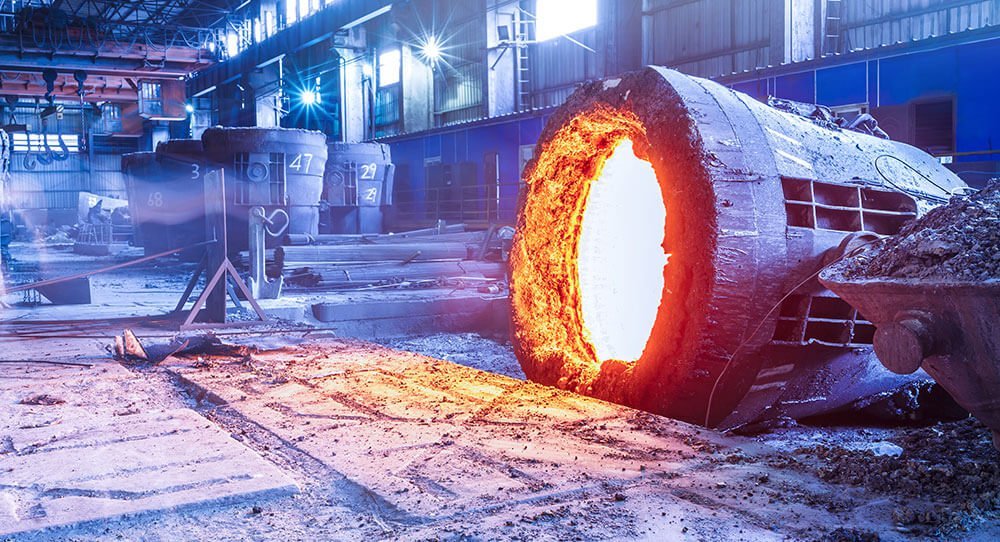 Equipment manufacturers steel industry
5 SAP® systems migrated to 1 S4 / HANA® system, global use
15,000 material master data per years
10 plants around the world
200 process participants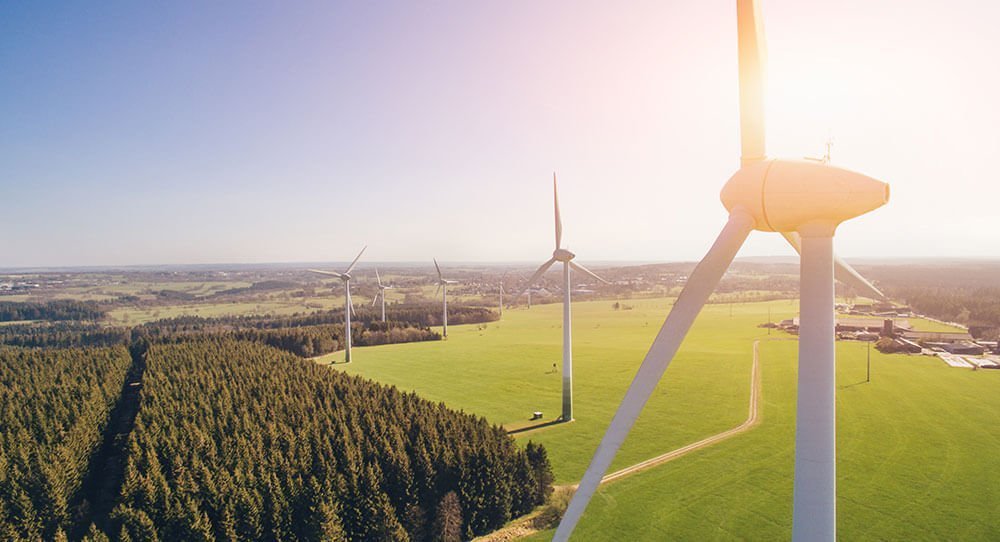 Wind energy
1 SAP® system, global
Approximately 5,000 material master data per year
6 plants worldwide
100 process participants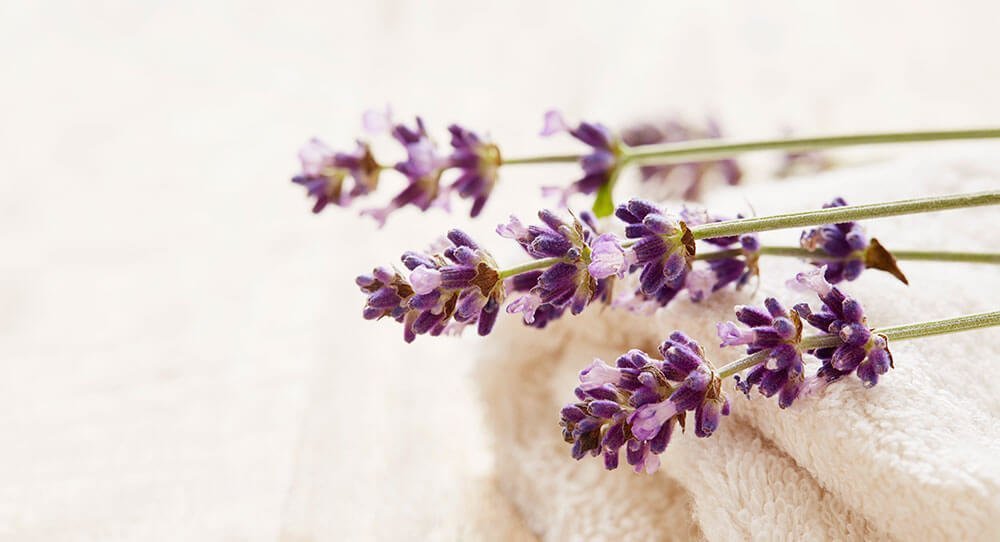 Pharmaceuticals/cosmetics
1,500 material master and bill of materials recording processes per year
Material destruction process
Multilingual (including Japanese)
Give us a call if you have any questions at +44 1284 530 029
or send your request via the contact form.