Restructuring of
processes and workflows
Automated bookings in NAV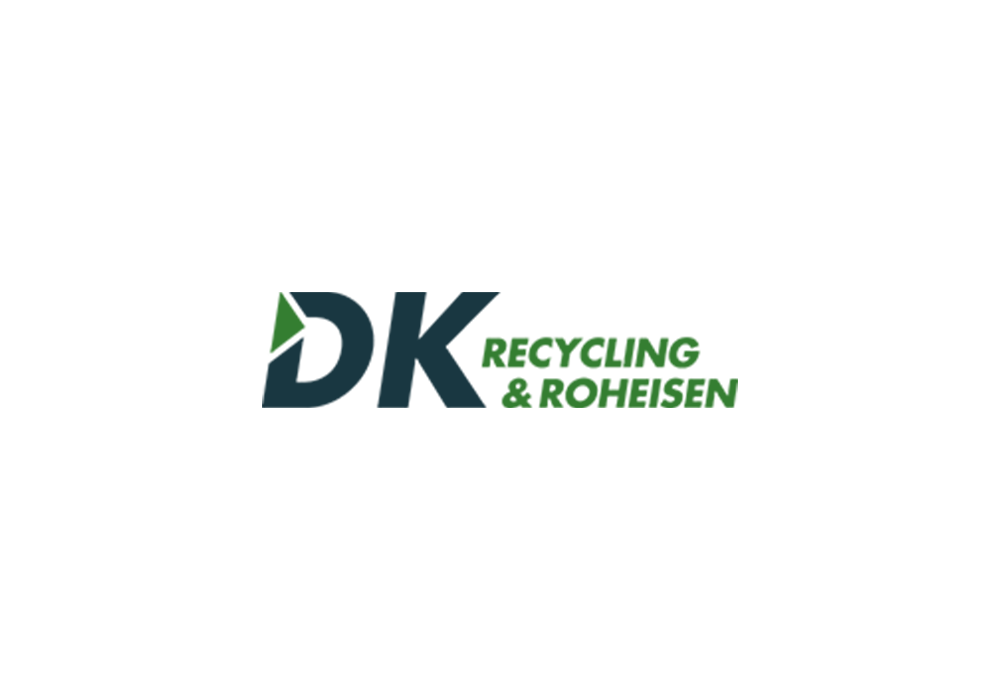 DK Recycling relies on
EASY solution in the invoicing process
The company DK Recycling und Roheisen GmbH is the biggest recycler of ferrous waste materials in the steel industry. With a high degree of precision, DK makes use of these waste materials to manufacture special pig iron for the foundry sector. The pig iron from Duisburg is sold and exported to America and Asia. With a tradition that stretches back more than 100 years, in the year 1876, DK was the first industrial company in the world to recycle waste materials. While DK continues to attribute considerable importance to progress and innovation today, it chose EASY as its partner for the development of its digital future.
DK Recycling und Roheisen has approximately 300 employees, and in 2018, achieved a total turnover of 113 million euros. In 2018 alone, DK processed 456,000 tons of waste materials, from which it manufactured, among others, 277,000 tons of pig iron. The waste materials processed include ferrous dusts and sludges, but also everyday objects such as batteries.
With its unique processes, DK is able to recycle some 4,000 tons of batteries alone every year, with a recycling quota of almost 100 percent. Distributed across other products such as zinc and electricity, the recycling quota for all the waste materials totals 98 percent.
A variety of raw materials from various providers is the basis for this efficient recycling loop. As expected, the acquisition of the necessary work materials results in sophisticated invoicing and planning processes. To ensure a more efficient processing of the resulting administrative workload, DK decided on EASY Invoice and EASY for Dynamics NAV.
EASY Invoice serves the purpose of the flexible, digital processing of incoming invoices – regardless of whether they arrive in paper form or as electronic invoices
Interesting from the media library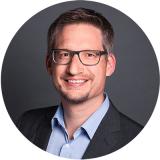 EASY has helped us with the sustainable digitalization of our processes. The cornerstones of our cooperation have been the considerable flexibility on the part of EASY and the excellent collaboration with our internal team."
0
thousand tons of pig iron (per year)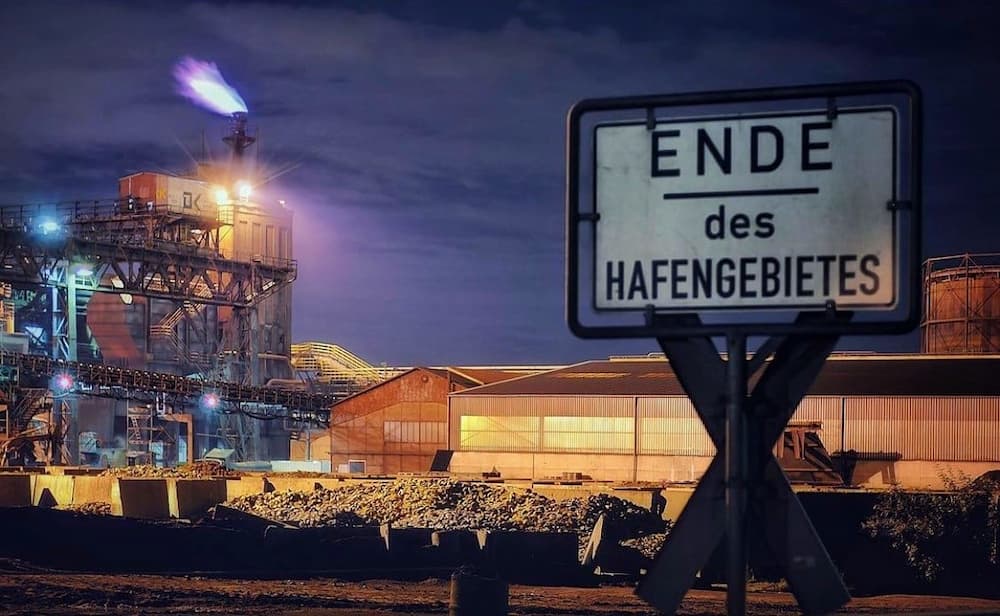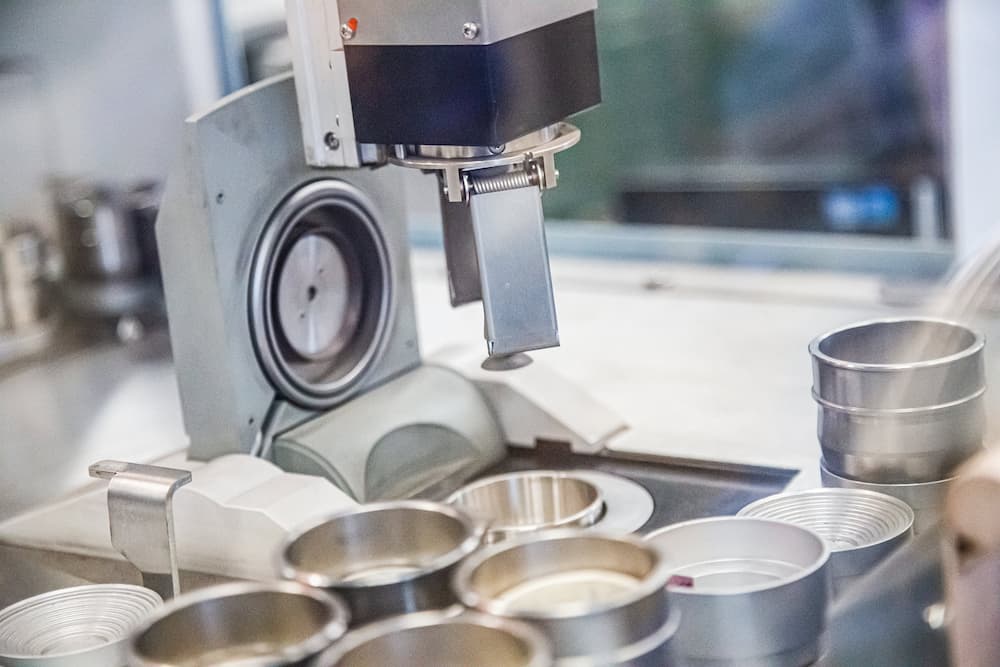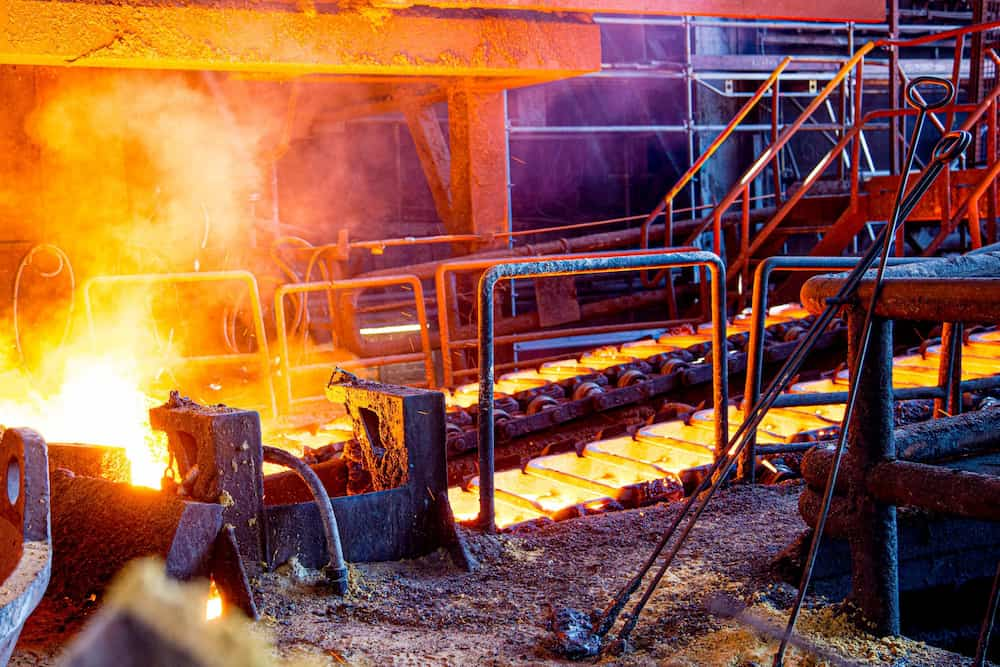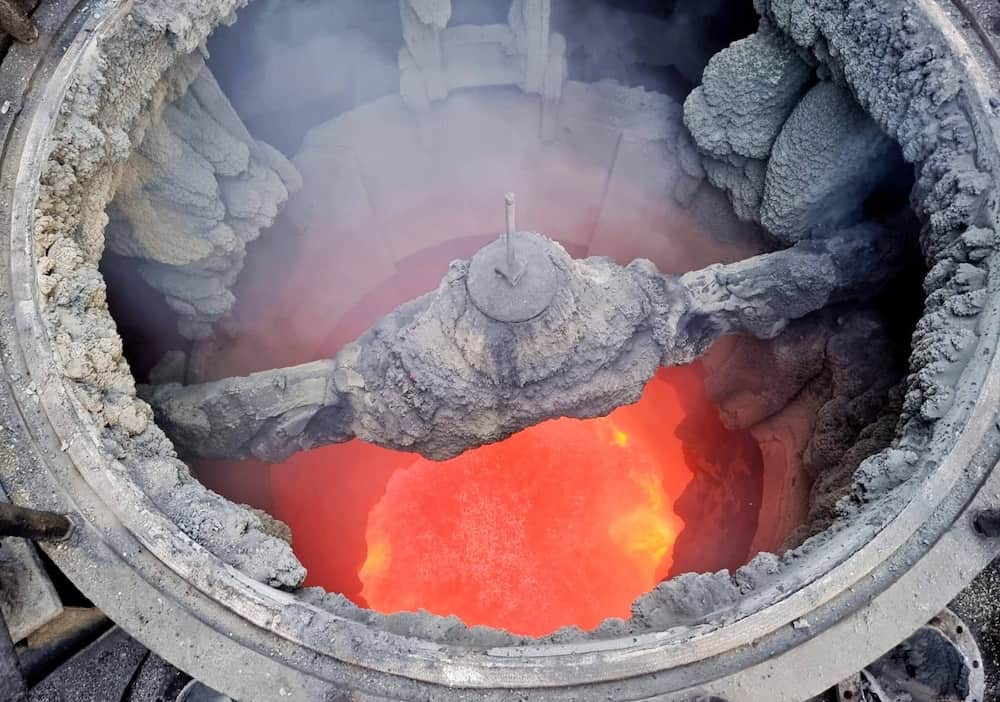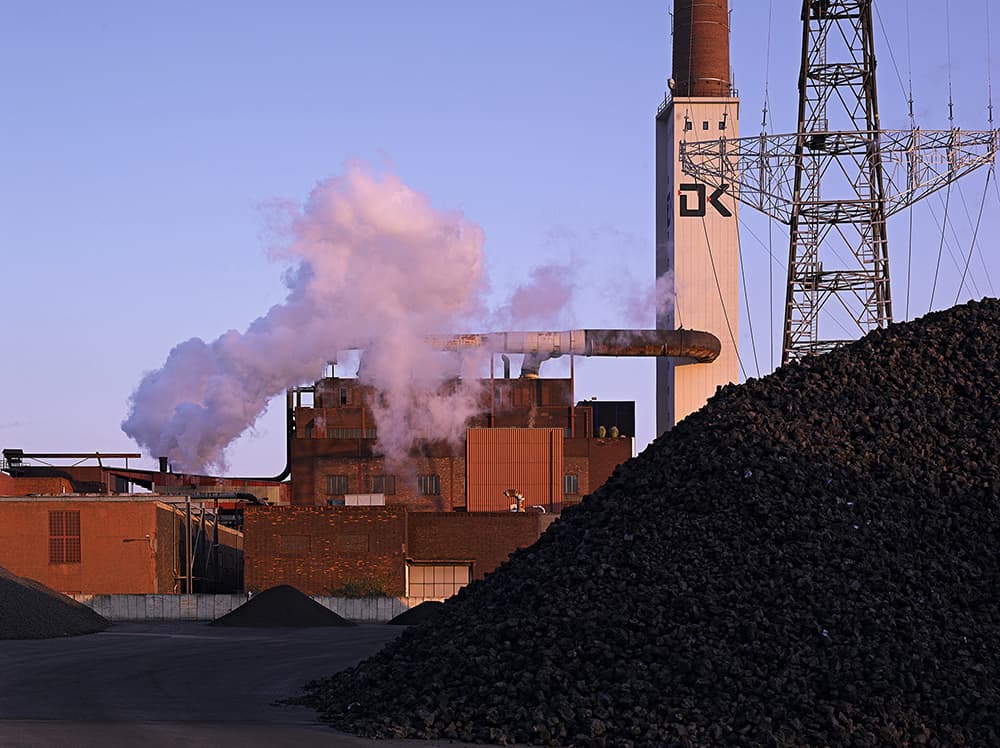 These references might also interest you:
We would love to hear from you