Museum of Art History Vienna
Far from being a museum exhibit – EASY at the museum of art history
Having opened in 1891, the museum of art history is one of the biggest and most important museums in the world, and is visited by around 1.4 million people every year. The museum of art history, with its sister building, the Naturhistorisches Museum, is one of the most important major historical buildings of the Ringstrasse period. The museum was granted full legal capacity as a federal museum on 1st January 1999 – making it the first of the state museums in Austria to be largely self-financed. It is by far the most-visited museum in Austria.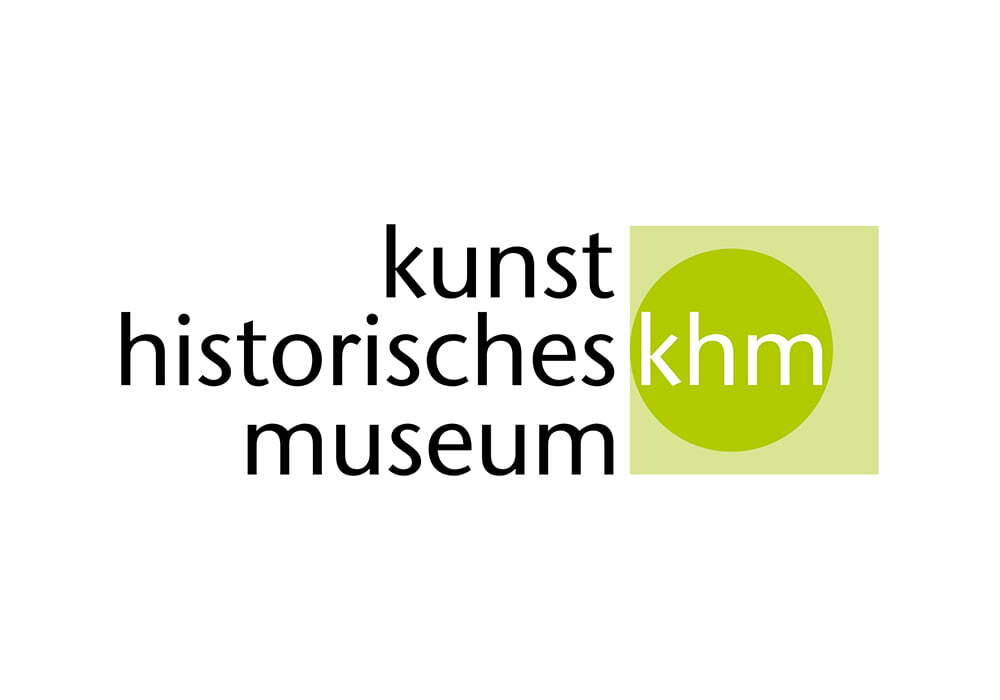 The scanning, logging, releasing and archiving of incoming invoices now takes place via EASY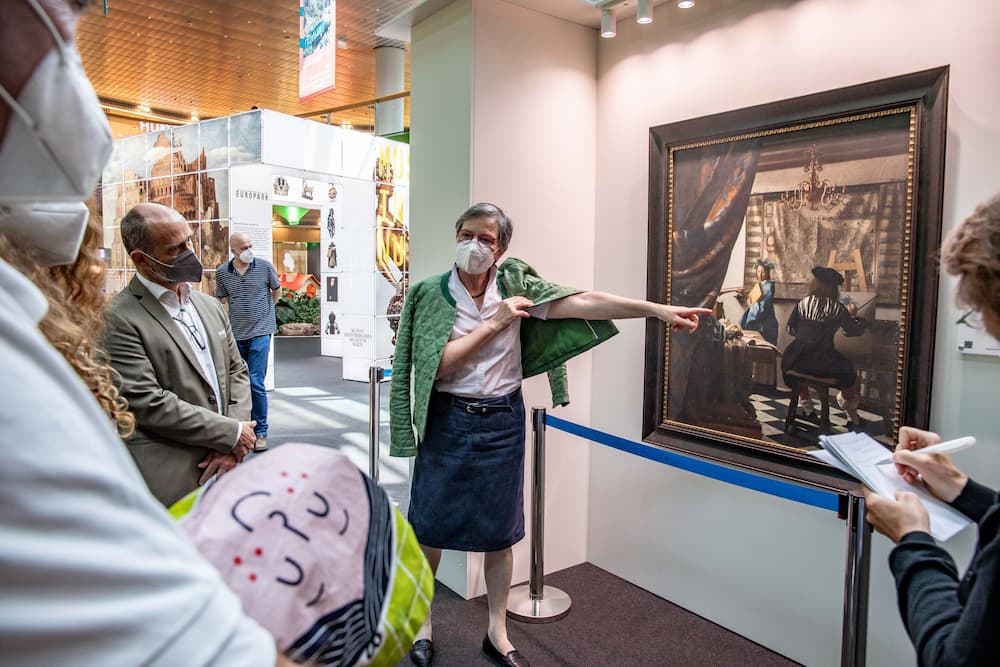 On the basis of these results, we were able to start the implementation on a highly targeted basis. The line between implementation partner and process consultant is usually very thin. Experience, innovation and commitment have created a solution with a high degree of acceptance and user satisfaction."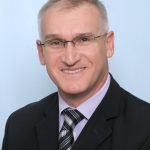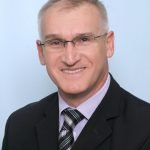 Blasius Leitner, easy competence
A total of 12,000 invoices per year were being copied multiple times at the locations in Vienna and Innsbruck, and distributed to approximately 300 people responsible for them. The invoices were then released at different levels. They were presented by the secretariat to the processing department for the approval of their contents. The checked documents were sent to the departmental management, and subsequently to the accounts department.
"The invoice approval procedure had a strong negative impact on the throughput time and compliance with the terms of payment." Birgit Wissiak, Head of Accounts and Finance. If suppliers were asked to pay after the payment deadline had expired, it was never possible to know where which invoice was being sent for approval. In 2008, it was time to simplify the processes.
After thorough research into which solutions were available on the market, the company decided to use EASY as its archiving and document management solution. The audit-proof features of the solution on the one hand, and the in-depth integration possibilities in Microsoft Dynamics NAV on the other, were decisive. The implementation was carried out by Easy Competence GmbH.
The scanning, logging, releasing and archiving of incoming invoices now takes place via EASY INVOICE. The release modes were only defined once, taking the (vacation) stand-in arrangements into account. Via a cockpit, it is possible to track where which invoice is currently located at any time. In the case of questions from the accountant, the responsible person can be contacted immediately. All of the work steps are logged and ultimately archived.
Interfaces are perfect when they are invisible. The in-depth integration in Microsoft Dynamics NAV automatically transfers the data relevant to the accounting and accelerates the processes in the accounts department. For the processing in Microsoft Dynamics NAV, the invoices can be displayed directly from the NAV client – the business user thus remains in their familiar working environment.
Associated locations in Vienna