Available around the world.
Archiving made easy.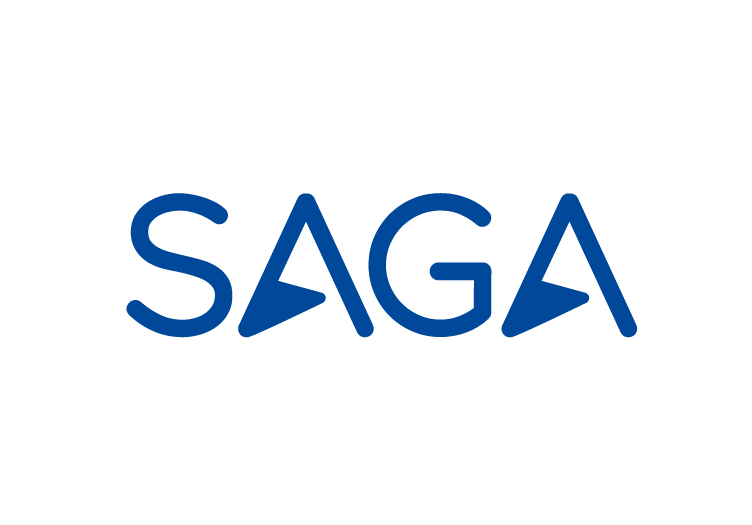 EASY ARCHIVE enables Saga's new boutique cruise ships to react instantly to customer feedback – even before the next voyage sets sail
Saga Group, famous for providing holidays and insurance products tailored to the over-50s, prides itself on delivering an exceptional service. Between the two customer-facing parts of the business, and group central services, the company operates across five locations in the UK. It also liaises closely with its ship-building partner in Germany, responsible for assembling Saga's new boutique cruise vessels. The first ocean-going ship was launched in 2019, a second is currently being completed, with plans for a river cruiser to follow.
Whether the business is processing motor insurance claims, completing holiday bookings, or following up on customer feedback, speed and efficiency make the difference between a good customer experience and a bad one. With this in mind, Saga Group adopted a paperless strategy some years ago, which it cemented by setting up a central administration and data office and implementing EASY ARCHIVE.
Today, up to 90 per cent of incoming mail is scanned, prepared and directed to where it is needed in the business electronically, giving any authorised user at any location instant access to its contents.
"With the exception of certain confidential items and any junk mail, everything is captured and filed electronically," explains Marina Uden, Saga Group's Customer Data Quality Assurance & Capture Systems Manager. "Once documents have been prepared and scanned, the information is archived onto the EASY platform so the business can see it. We then keep the paper for between 1-3 months, after which it is destroyed. Having everything available electronically means people anywhere can find it quickly, nothing gets lost, and we're not at risk of breaching confidentiality."
Interesting from the media library
In our insurance business, the speed of information access has a direct impact on the customer experience too, minimising delays in the event of a claim. "
Further project information
These references might also interest you
We would love to hear from you