With over 30 years of experience, EASY SOFTWARE is one of the market leaders for archiving, ECM, DMS and P2P software solutions in German-speaking countries. EASY SOFTWARE provides the customised software solution for optimising document-based processes for every industry and every company size. State-of-the-art technologies and user-oriented programming for all common operating systems, work environments and data formats facilitate our customers' everyday work with documents.
Our Vision
We are the pulsating data heart in the world's most successful companies.
As an AI-based 360° steering and control tool, in real-time and predictive.
Our Mission
We deliver data-driven intelligence at any time to help people succeed in their organizations worldwide.
By providing automated, flexible and audit-proof processes and data, we ensure fast, worry-free and intelligent decisions that create space and time for creativity and innovation, enable the building of valuable relationships and thus ensure long-term business advantage and the success of each individual – always adapted to changing conditions or circumstances.
Locations
Completed in 2019, the FUNKE Medienhaus at Jakob-Funke-Platz in Essen has been the new, modern headquarter of EASY SOFTWARE AG since January 2022. Our employees work together agilely and flexibly on 2,150 m². The location in the cultural centre of the Essen metropolis represents the further development EASY is striving for with the support of Battery Ventures, the technology investor acquired in 2020. With its striking, glossy black design and AI-controlled exterior facades, the building with one of the largest newswalls in Europe is considered a modern landmark in the city of Essen.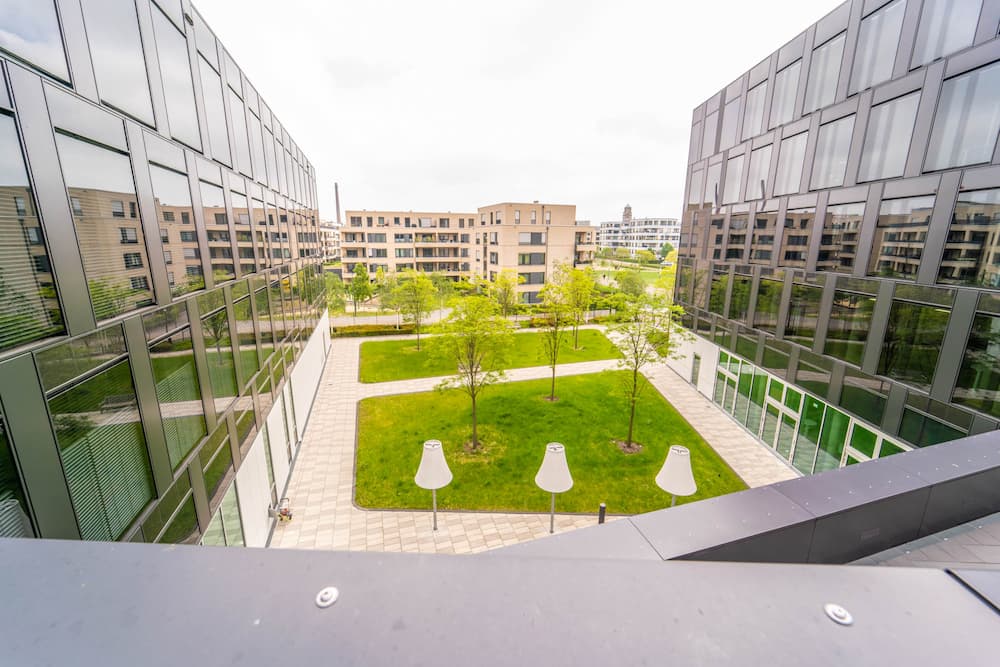 EASY SOFTWARE AG
Jakob-Funke-Platz 1
45127 Essen
Germany
Tel: +49 201 65069-0
Leipzig-based EASY APIOMAT GmbH develops and distributes the multi-experience platform ApiOmat. This enables large companies to become agile and innovative. Through the software-supported provision of essential digital skills, digitization can be implemented much faster, more efficiently and more successfully with any service providers.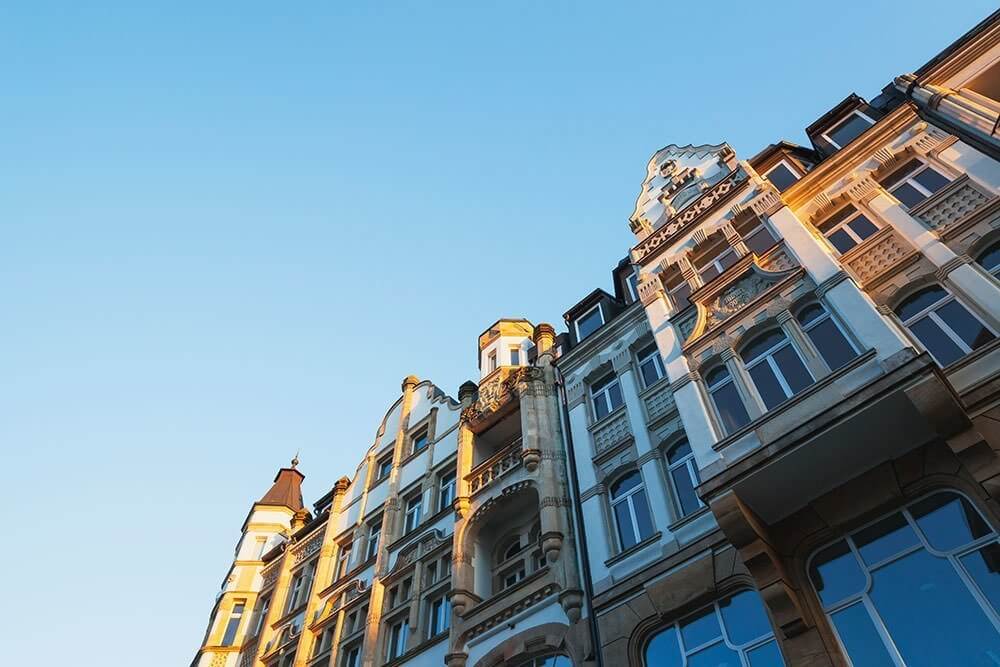 EASY ApiOmat GmbH
Reichsstraße 2
04109 Leipzig
Germany
Tel: +49 341 264222-35
Germany's southernmost EASY team can be found in Swabia. Only a few kilometers away from Augsburg, it operates in Edisonstraße in Bobingen. The company address thus bears the name of an inventor who, like hardly any other, stands for the electrification of the industrial world at the end of the 19th century.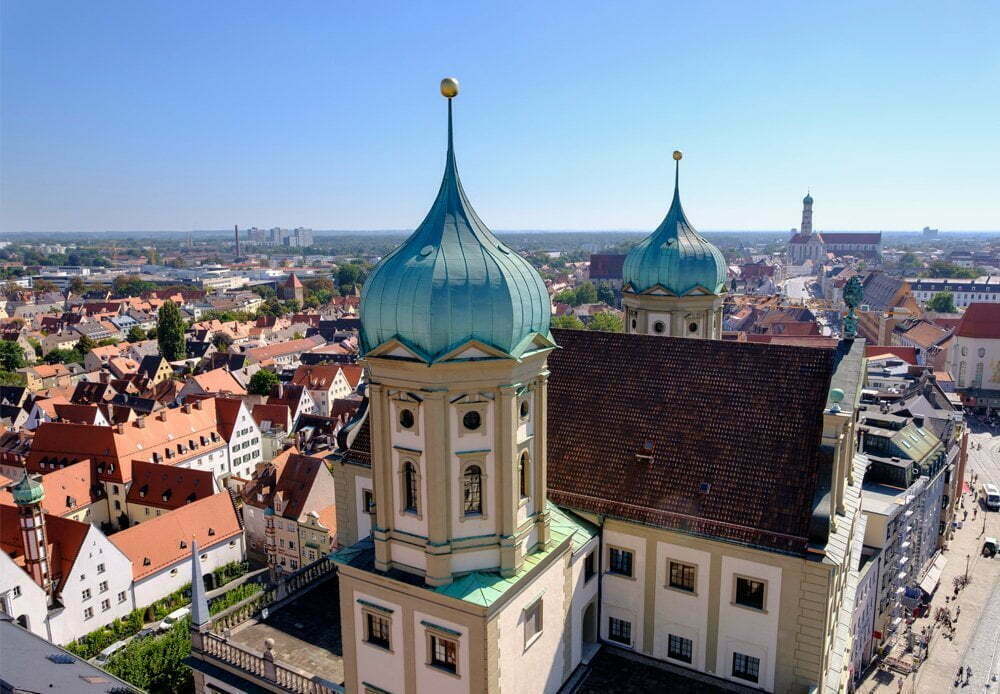 Edisonstraße 22a
86399 Bobingen
Germany
The Munich Lehel branch is primarily a development and support location. There is a start-up atmosphere here! The colleagues are housed in an old building not far from Maximilianbrücke and Maximilianeum, the seat of the Bavarian Parliament – just a few minutes' walk from the "Eisbachwelle": The standing wave attracts surfers all year round.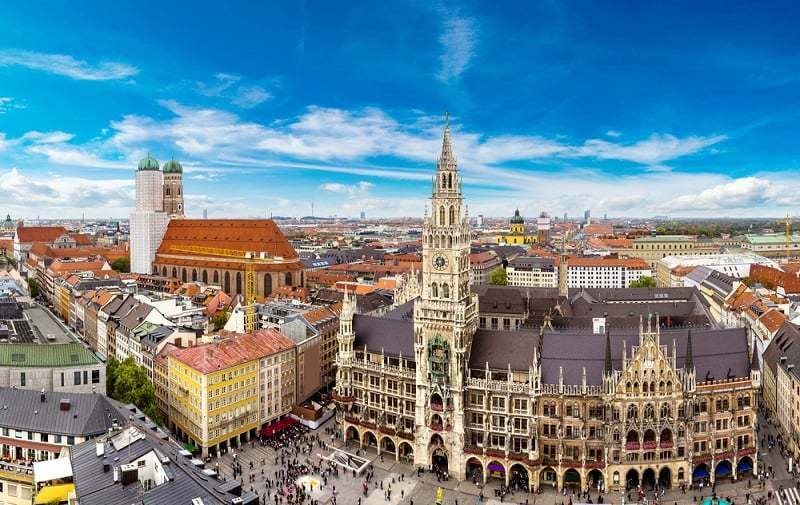 Triftstraße 5
80538 Munich
Germany
The EASY representative office in the country is located directly on the A1 motorway in the northwest of Salzburg, Austria's fourth largest city. The team works in a new building and is agile, with a lot of responsibility and freedom for each employee. A special feature in Austria: in addition to the partner channel, there is also direct sales here.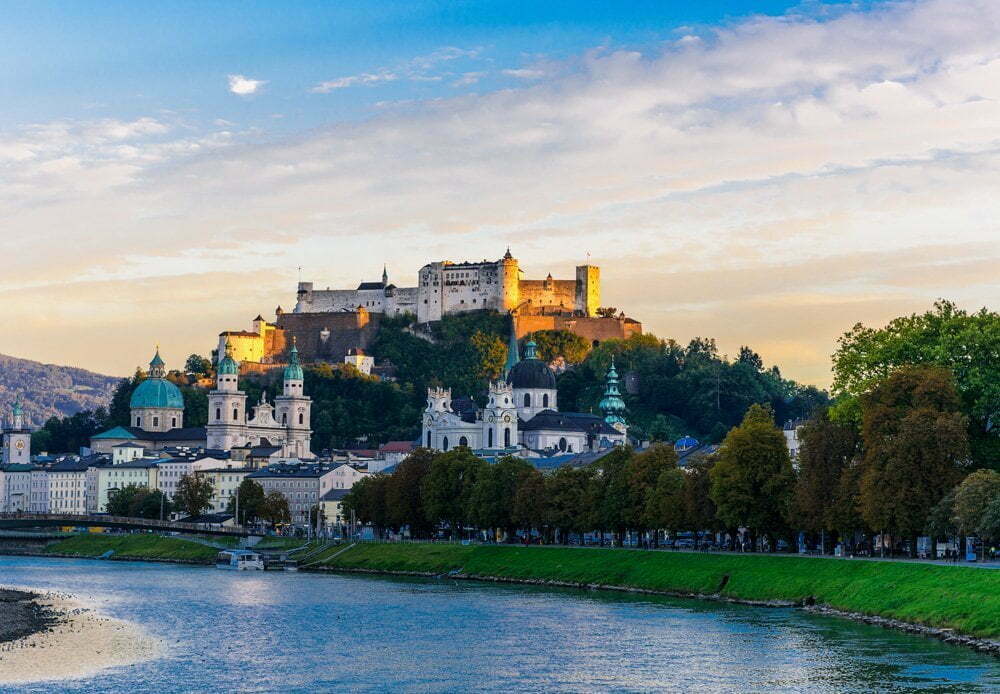 EASY SOFTWARE GmbH
Mauermannstraße 8
A-5023 Salzburg
Austria
Tel: +43 662 461546
Founded in 2001, EASY UK (officially EASY SOFTWARE Ltd.) is the second oldest international branch of the EASY Group. EASY UK is based in the beautiful and historic town of Bury St Edmunds, the modern open plan office provides the team with a collaborative and creatively engaging workspace, not forgetting the occasional pool competition! EASY UK pride themselves on their exceptional customer service and close relationship with partners.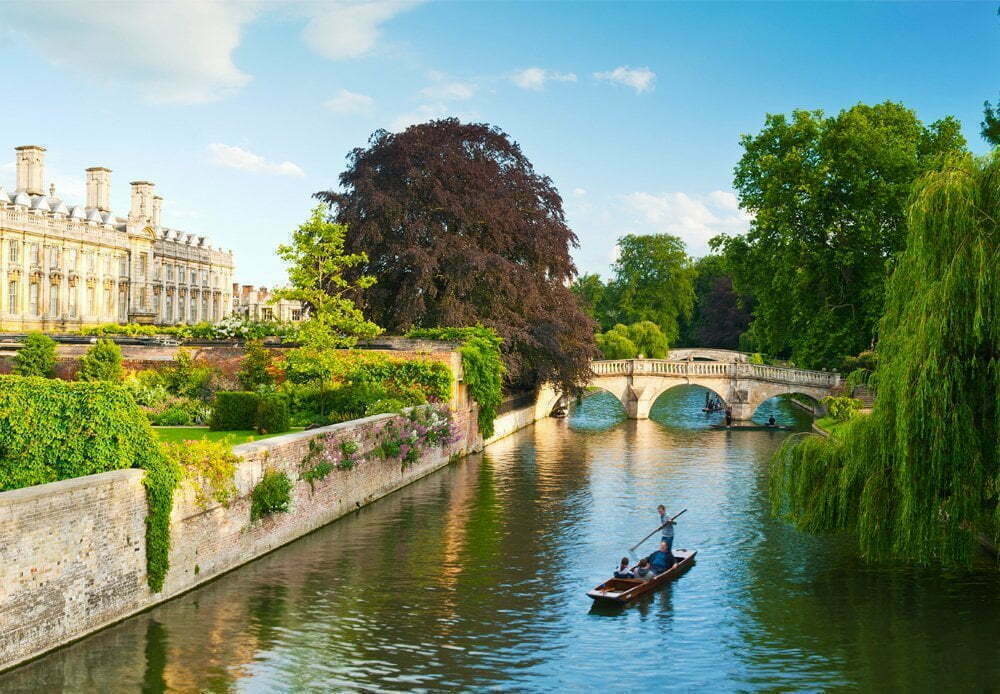 EASY SOFTWARE (UK) LTD
Reflection House, The Anderson Centre, Olding Road,
Bury St Edmunds
Suffolk, IP 33 3TA
United Kingdom
Tel: +44 1284 727870
EASY SOFTWARE in the United States serves over 100 US customers as well as customers in Canada, Colombia and Asia Pacific. It is based in Exton, Pennsylvania, a small town at the intersection of Route 30 and Pennsylvania Route 100. The fact that the town's name is derived from the "X" on the map, which forms the intersection of the two highways, belongs to the realm of myths and legends, albeit well-cultivated ones.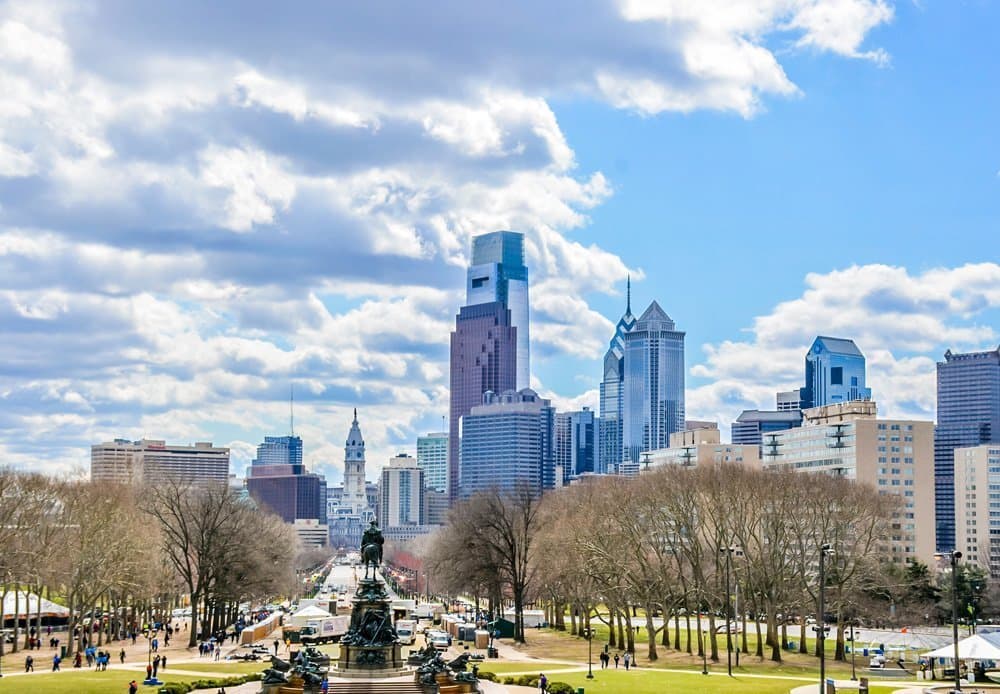 EASY SOFTWARE INC.
600 Eagleview Blvd., Suite 300
Exton, PA 19341
USA
Tel: +1 484 359 7221
Chairman of the Management Board (CEO)
Andreas Zipser
Andreas Zipser has been CEO and Chairman of the Management Board of EASY SOFTWARE AG since March 2021. With over 20 years of experience as a managing director in the software industry, he most recently successfully completed the strategic move from licensed products to the cloud at the British software company Sage as Executive Vice President & Managing Director Central Europe, and led the introduction of a new partner program for marketing cloud-based enterprise solutions. The graduate mathematician and business economist has expertise in the expansion and transformation of a software company as well as experience with cloud computing in medium-sized businesses.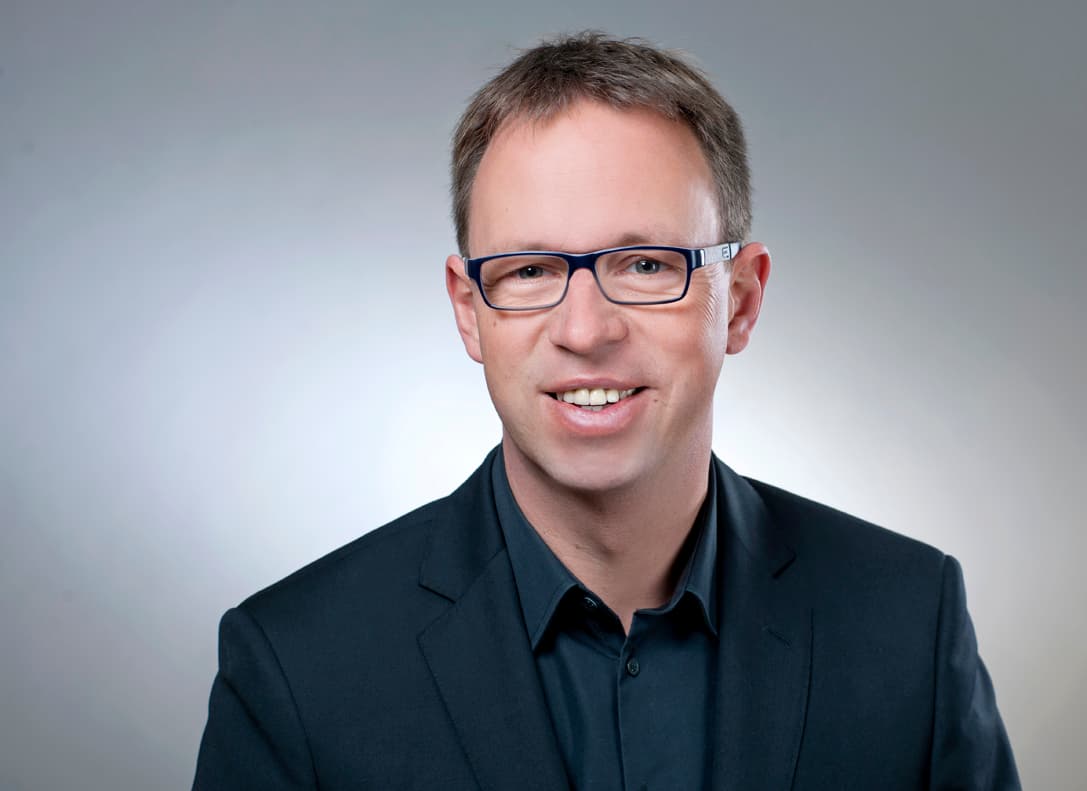 Management Board (CFO)
Heino Erdmann
Heino Erdmann has been CFO and Member of the Management Board of EASY SOFTWARE AG since December 2021. He looks back on around 25 years of experience in finance at international companies, and was most recently responsible for the Central European business as Managing Director and Vice President Finance & Operations at the British software manufacturer Sage. In addition to his finance functions, the graduate in business administration has managed numerous M&A transactions and post-merger integrations. He has extensive experience in the areas of reorganization, internationalization, and corporate planning and management. At Sage, he successfully managed the transformation to a cloud and SaaS provider.