Professional property management
Acceleration of internal processes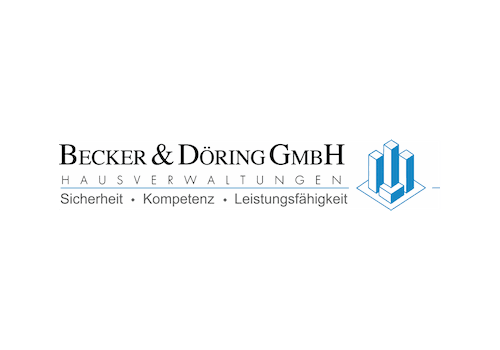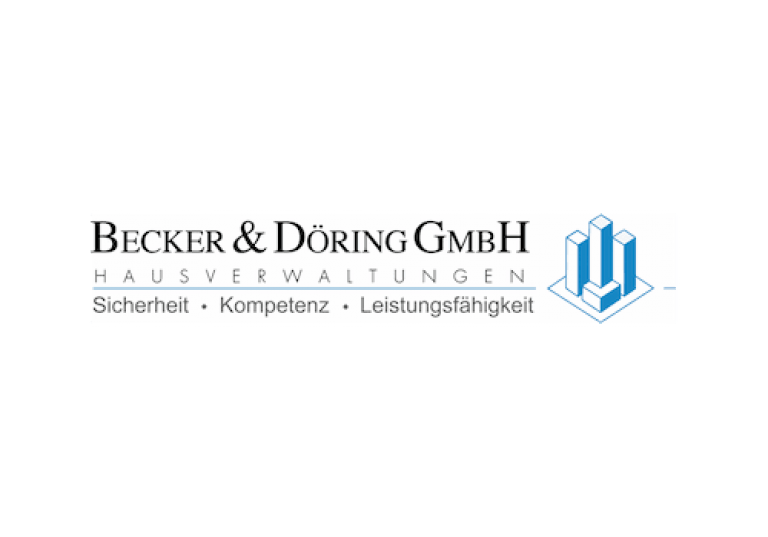 The all-purpose weapon EASY DMS
at Becker & Döring GmbH Property Management
Becker & Döring GmbH Property Manage­ment was founded in 1982. Today, it includes twelve full-time and two part-time emplo­yees, as well as two trainees, and manages owned properties and rental properties in the greater Wuppertal area. The company's quality management processes were certi­fied by TÜV Süddeutschland in accordance with ISO 9001 for the first time in 2006, and Becker & Döring have been undergoing vo­luntary annual TÜV reviews every year sin­ce. The test report from 12/11/2015 stated e.g.: "Company management continues to develop its QM system, integrating all emplo­yees. {…} The company's infrastructure and working environment ensure it can provide customer-oriented service {…}. Core proces­ses are described in process descriptions, accompanied by additional documentation, and are supported by appropriate software."
When a 16-person team consulting for ho­meowners' associations (HOAs) has to take responsibility for over 3.800 condominiums, one thing is indispensable: Efficiency. This is why Becker & Döring GmbH Property Manage­ment from Wuppertal has been managing its electronic archiving with solutions from EASY SOFTWARE for more than 15 years. The results are outstanding transparency and fast proces­ses – and, above all, first-class service for its most demanding customers: the homeowners.
Managing just one property is already a com­plex challenge. As every homeowner knows from their own ­experience: In principle, you are never finished working on your condo or your house. This is true for owners who live in their own homes, in a property in a single location. But what is the situation like for a service pro­vider?
Interesting from the media library
0
founded as a civil law partnership
approx.
0
Residential units in the management portfolio
0
-headed team for the support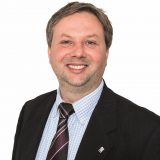 No one is able to offer better transparency. With our services, implemented in collaboration with EASY, we have no competition."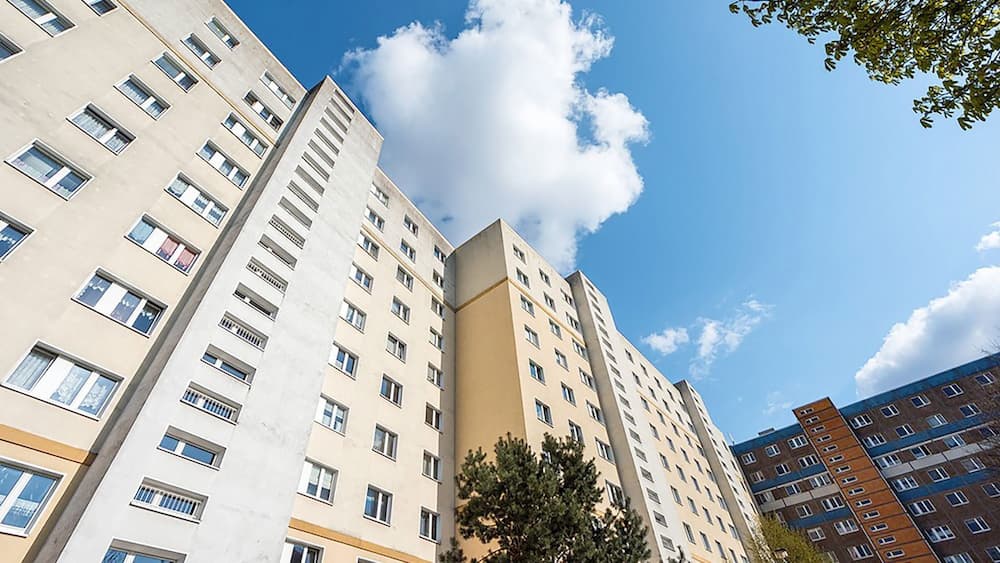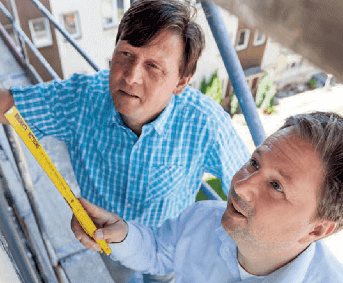 Photo credits: Becker & Döring GmbH 
We would love to hear from you