The perfect formation in invoice management
The desire for faster processes and a departure from paper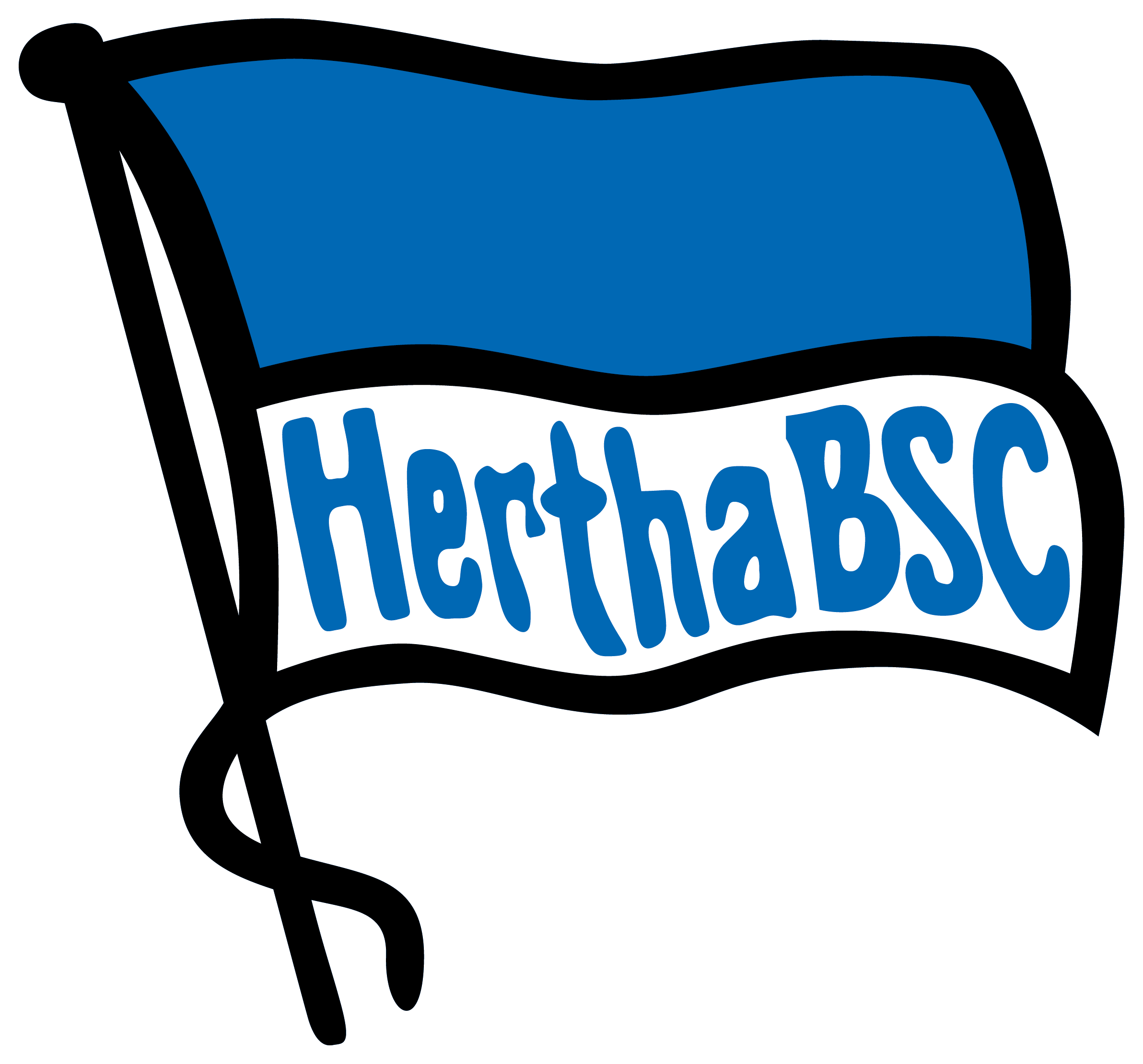 Hertha BSC goes for EASY in its accounting system
Being more than 125 years old, Hertha BSC isn't exactly a digital native. Even if the paperwork is hidden behind the walls of the stadium – there is more to a successful football club than just a squad of athletic players. Fortunately, the long-standing Berlin football club and first division team can rely on great help from beyond the pitch. To make its accounting even more efficient, the accounts department at Hertha BSC relies on a digital document management system.
The desire for faster processes and a departure from paper first arose several years before the project began. The administration department at Hertha BSC has comparatively few employees; despite this, it is a broadlybased organization. Several different cost centers are spread throughout the club.
With so many different channels, it can be difficult to keep track of things: Where is the invoice that I need? Who had it on their desk most recently? A document can be passed from one department to another without taking appropriate account of this step, and chaos reigns. In the end, the business partner is left waiting for the payment of their invoice or a reply.
Even when everything was going smoothly, the conditions at Hertha BSC made it difficult to establish a routine: In the accounts department, key personnel left the club on a regular basis. Although the employees who filled the vacancies were no less talented, they all brought their own style for managing the invoicing processes with them. There were too many changes to allow uniform processes to be created. In the old days, the new staff found themselves drowning in mountains of paper. It was up to their colleagues to rectify matters.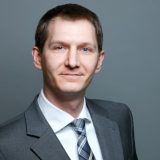 EASY has allowed us to reduce the time it takes to manage the invoice receipt process by 40 percent, and the approval process works more smoothly than ever before.
Further project information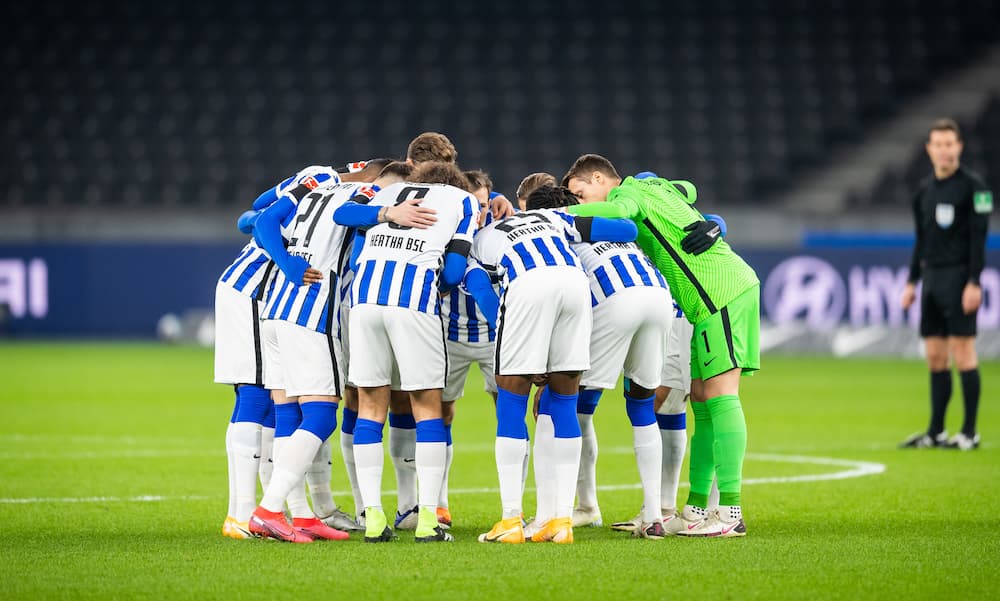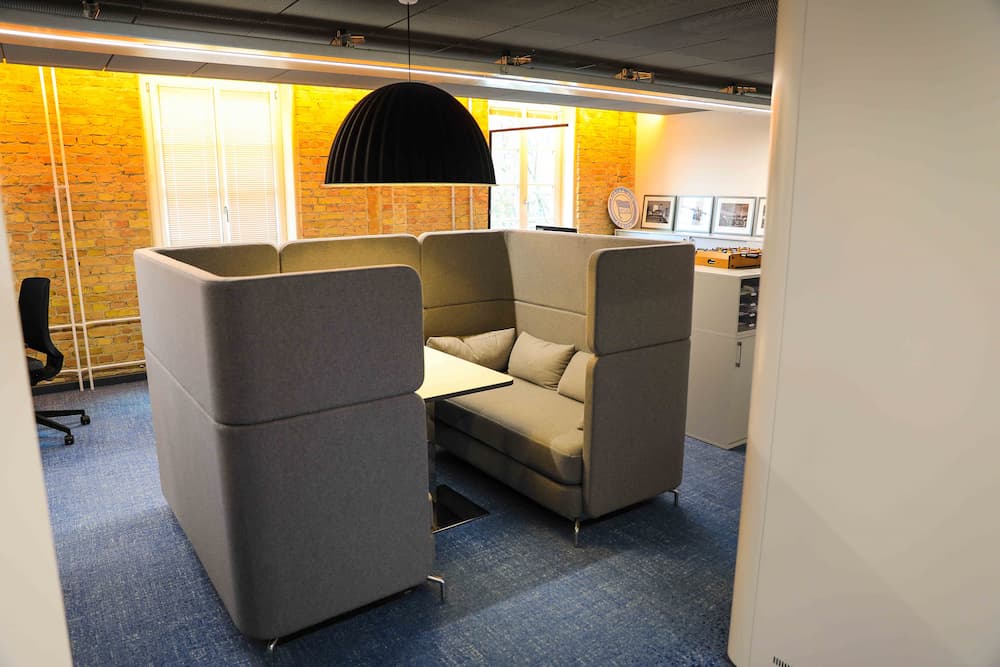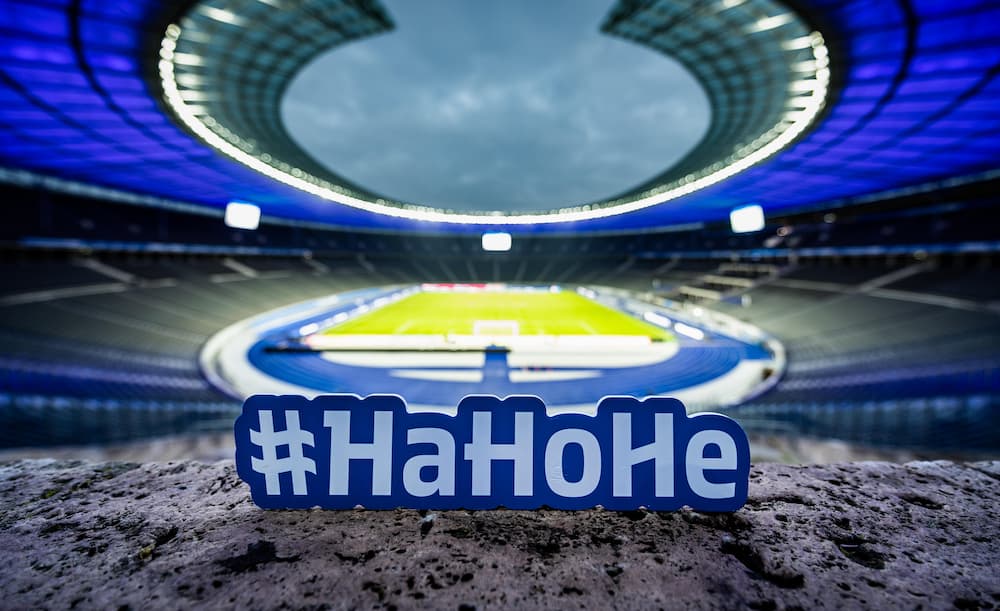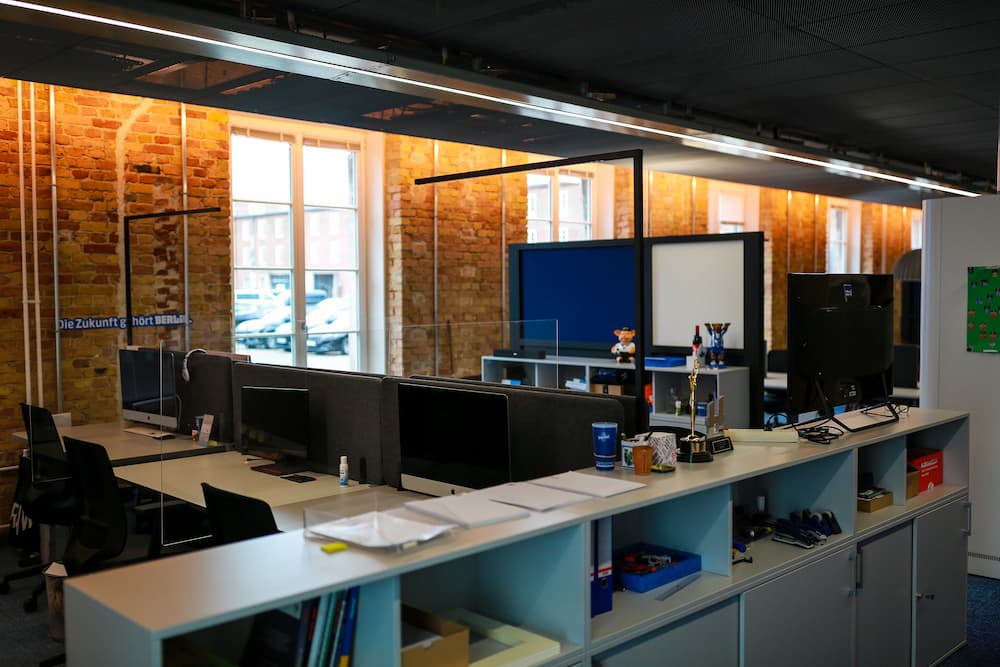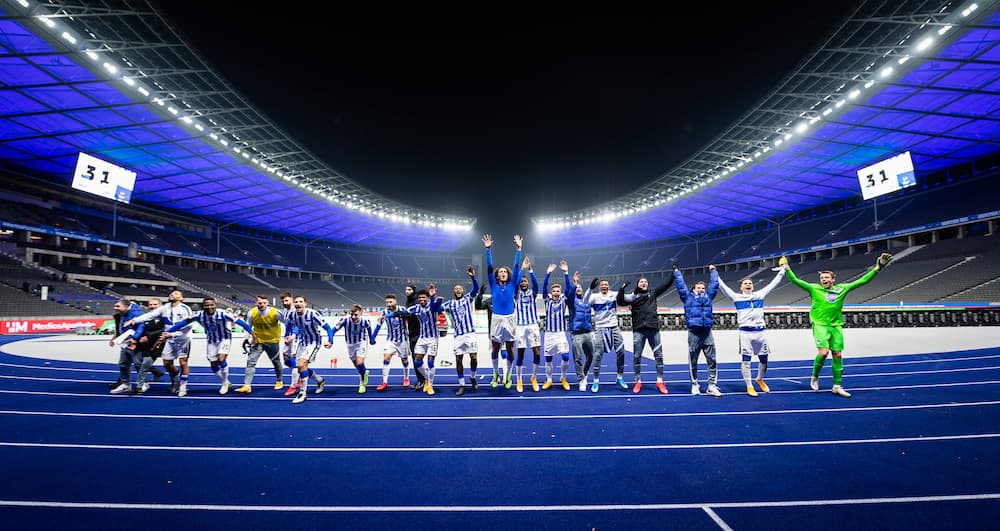 These references might also interest you:
We would love to hear from you