No one wants to do
without EASY HR now.
Employees are enthusiastic!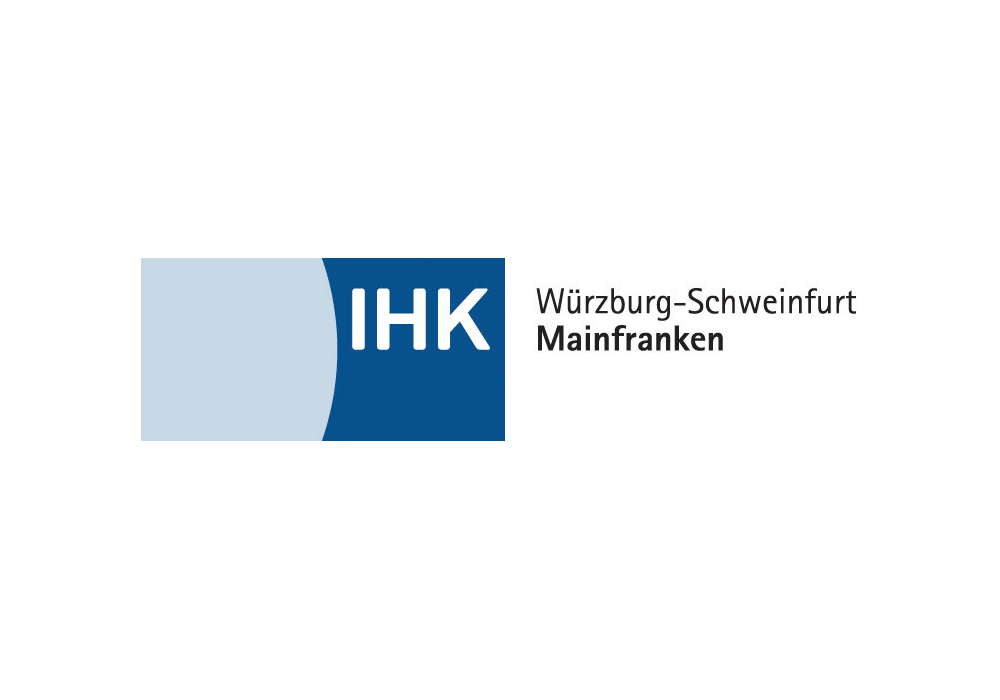 IHK Würzburg manages employee appraisal using a
solution from EASY SOFTWARE AG
IHK Würzburg-Schweinfurt represents the overall interest of commercial business in Lower Franconia. The Chamber of Commerce district covers the cities of Würzburg and Schweinfurt, as well as the rural districts of Rhön-Grabfeld, Bad Kissingen, Main-Spessart, Schweinfurt, Haßberger, Kitzingen, and Würzburg. Large enterprises such as auto and industry supplier Schaeffler and manufacturer of construction materials Knauf are based in this region.
The Chamber of Commerce's mission statement and strategy are summarized in the strategy paper "Mainfranken 2025" as visions and targets for a major location. In it, the Chamber of Commerce signs up, among others, for "promoting digitization of business and administration" under the headword "Digital Lower Franconia": "We promote the development of digitized processes in business (Industrie 4.0), and demand reducing bureaucracy through information and reporting duties by enterprises to the administration (optimized interfaces)." The voice of IHK Würzburg-Schweinfurt, that district's branch of the Chamber of Commerce, carries weight in Lower Franconia: With its staff of nearly 130, the Economic Chamber represents the interests of its members.
It recognized the importance of digitization as a topic with site relevance very early on, setting a good example: in the HR department, it is using a digital appraisal management system based on EASY HR. Performance dependent remuneration models have long been a commonplace in enterprises, as has consistent employee development. Correct use of these promotes the enterprise's efficiency, as well as employee commitment and satisfaction with their employer. It is exactly for this reason that these personnel tools have already been in use with IHK Würzburg-Schweinfurt for many years. In 2003, the Chamber implemented an employee appraisal system for the first time. The respective executive has been assessing the performance of his or her employees once every year ever since. Two interviews take place for this purpose: an interim interview, more often than not in June, and an interview for final evaluation from December 15 to February 12. Based on that second discussion, the Chamber of Commerce distributes boons and plans HR development.
Further project information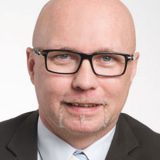 The users were passionate about the self-explanatory interface and ease of use of the application right from the start."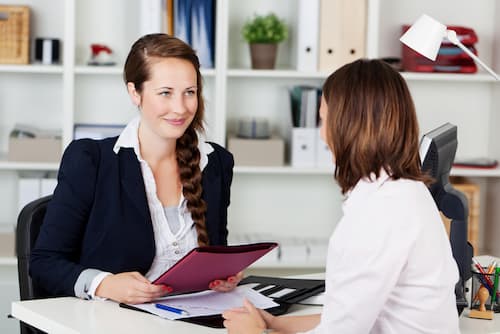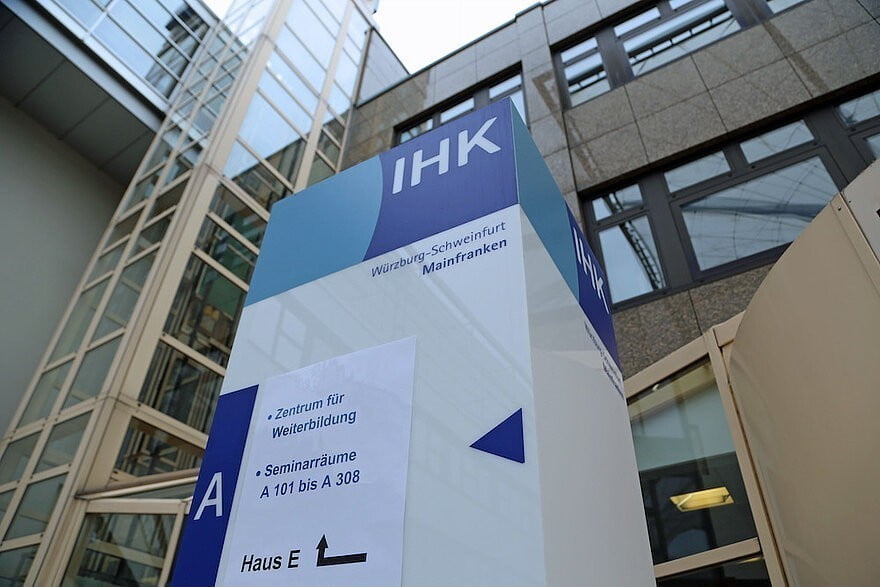 These references might also interest you:
We would love to hear from you