Gewobag
Everything under one roof with EASY Contract Management
From a historic water tower in hip Prenzlauer Berg to imposing Gründerzeit structures and modern new buildings – Gewobag is a municipal housing association that stands for "all the diversity of Berlin". With around 60,000 apartments and 1,500 commercial units, the company is one of the largest real estate enterprises in the country. It's planning to maintain this dominance: Currently, Gewobag is expanding its portfolio to a total of around 72,600 apartments. Their objective is to continue offering affordable living space to citizens of the nation's capital into the future, across all generations and income levels.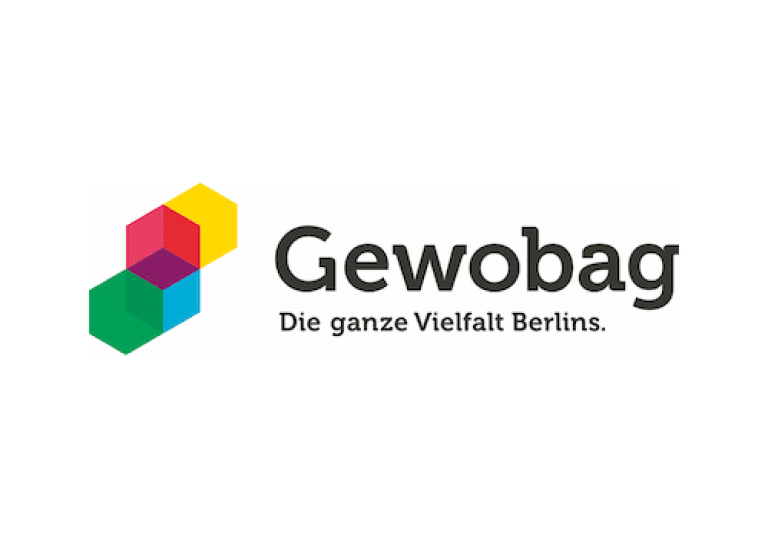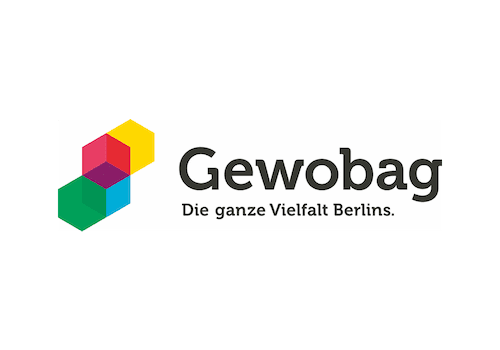 The housing association Gewobag keeps reliable track of rental agreements and group contracts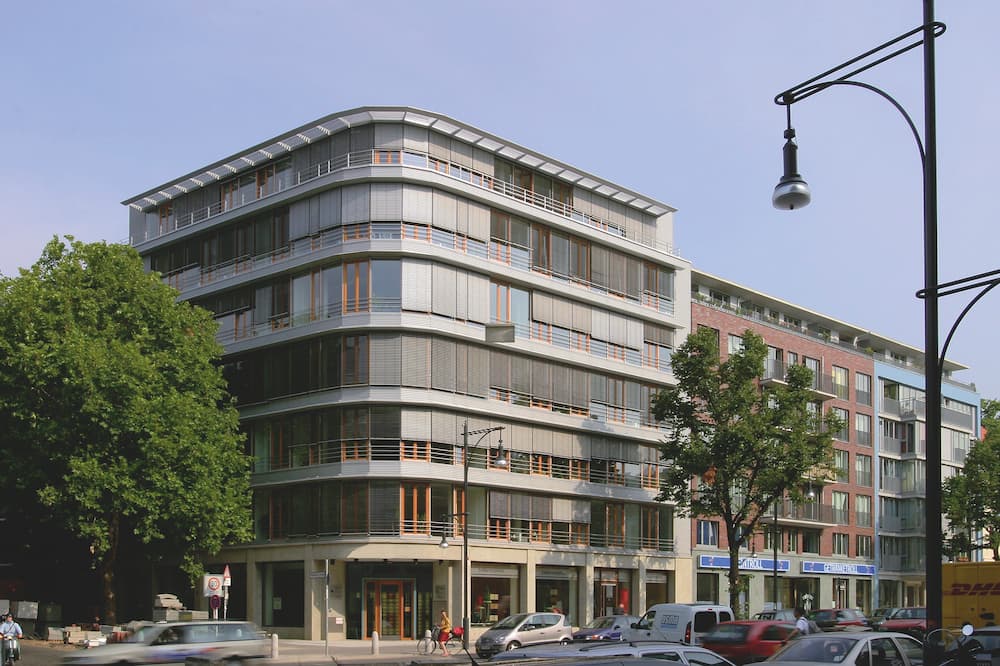 EASY PCM Contract Management enables us to take a much more forward-looking approach and make our contract negotiations more proactive."
Viola Matthaeas, Legal Advisor at Gewobag
It is widely known that the American President John F. Kennedy was a Berliner at heart; the same can be said of the Hollywood diva Marlene Dietrich and the star film director Wim Wenders.
Richard von Weizsäcker, long-time President of Germany, was a fan of the liveliness of the German capital, while superstar David Bowie spoke of its "cultural extravagance". These days, Berlin certainly draws the crowds. More than twelve million tourists visit the city every year and over 3.5 million people call it their home.
With an inventory of some 70,000 apartments and more than 120,000 tenants in Berlin, Gewobag is one of the biggest housing associations in Germany. Encouraging diversity and creating affordable living space are two of the key objectives of the association, which is owned by the federal state of Berlin and is now 100 years old, and whose future growth strategy has a strong focus on new build projects. In this area, Gewobag is increasing its inventory over the medium term by approximately 15,000 apartments. Neighborhood concerns and sustainable neighborhood solutions, such as public transportation hubs, community and recreational areas, as well as the decentralized supply of energy and the generation of neighborhood electricity, are taken into account in all of the new construction projects.