Transparency accelerates
Paper is history

EASY SOFTWARE operating
at the Stadtwerke Kufstein
The Stadtwerke Kufstein (Kufstein Public Utilities) were founded in 1894 as an "urban waterways institute". A few years later, the areas of electricity and electrical installations were added. The Stadtwerke Kufstein GmbH is a 100 percent subsidiary company of Kufstein Municipal Authority, and is currently responsible for the following areas: Electricity, heating, water, waste water, cable television, the internet, telecoms, elec- trical installations, waste management and public transportation. Its annual turnover amounts to 28 million Euros, and it currently employs 110 members of staff.
The Stadtwerke Kufstein previously used a document management system as a straightforward storage system for all the documents in the company. Maintaining a single archive, rather than several disk drives, was advanced at that time, and the original solution was also sufficient. To fulfil the spirit of the times in terms of transparency and speed, however, it was eventually time to integrate the internal and external processes into electronic workflows. After an exacting analysis of the market, EASY SOFTWARE was found to be the most suitable and flexible solution.
Paper is history – efficiency in the processing of invoices
Electronic invoices are sent to the approval workflow as before, while conventional invoices are scanned in the central inbox with a document scanner using the high-performance EASY CAPTURE scan module before being saved by keyword/indexed and sent on their journey through the company. "This electronic approval process allows us to gain in transparency and therefore to automatically gain in speed," explains Wolfgang Gschwentner, authorized signatory and project manager at the Stadtwerke Kufstein. A clearly defined process determines which invoice is approved by which person. Once examined by the clerk, they are then transferred to the head of department, the authorized signatory or the managing director, depending on their level of importance. If there is still no response from a department after 2 days, the invoice automatically moves up one level in the hierarchy. The employees can access all the documents stored in the EASY Documents document management system via web client, iPhone or other smartphones. With the innovative Mobile Client, access to the internal sequences is possible any time and any place. In this way, the employees remain connected to the company's internal workflows and can participate in the decision-making processes.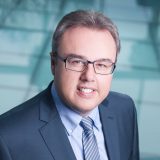 With EASY we are able to increase the customer satisfaction and also due to the shortened processing times the final result"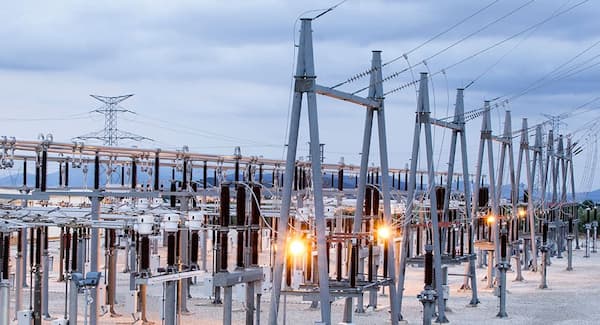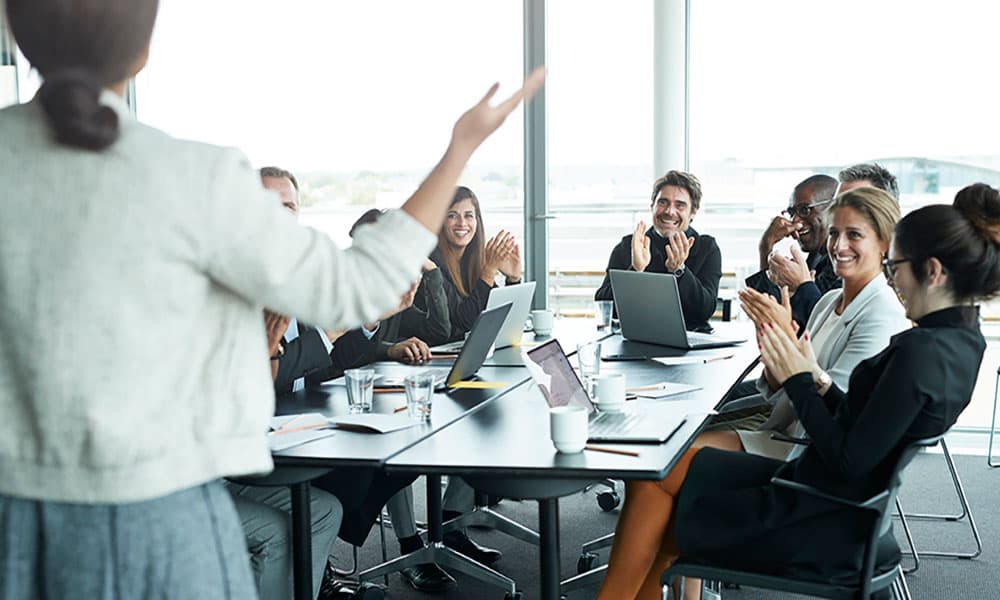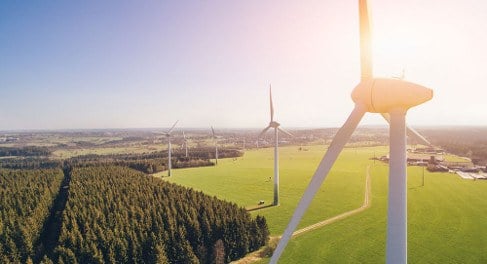 These references might also interest you:
We would love to hear from you