Digitisation of invoice management
smart data extraction & access anywhere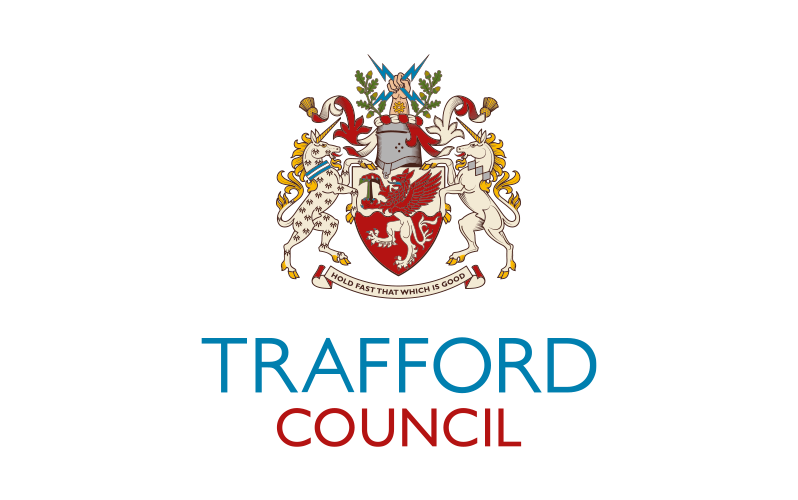 Distance is no object with electronic records
in Trafford Council
Trafford Council is the local authority of the Metro­politan Borough of Trafford in Greater Manchester, England. One of 10 metropolitan district councils in the region, and one of 36 in the metropolitan coun­ties of England, it provides the majority of local government services in Trafford, overseeing local services for around 210,000 residents, including rubbish collections, street lighting, libraries and leisure centres.
In common with most local authorities in the UK, Trafford has a duty to optimise its budget and be open and transparent about its spending. With a finite-sized finance team, it needs to be smart with the information it has, using this to hone decision-making, monitor spending and invoice- handling, and spot opportunities for additional efficiencies wherever possible.
Given the scale of its remit, Trafford Council has used the SAP back-office business platform for the best part of two decades, to coordinate and man­age its financial activities. Previously procurement processes had been largely manual, so reconciling purchase orders and invoices was labour intensive and subject to the risk of documents going astray or proving difficult to track down.
"As a local authority, we've got a number of offices across the borough," explains Mark Lilley, Trafford Council's SAP Systems Manager. "When there are requests to see invoices, for example in the case of a query or dispute, people – potentially in another location – would have to physically trawl through boxes of paperwork before they could provide an answer."
Interesting from the media library:
If you live a long way from the offce, there's really no reason why you should have to come all the way to the main building; you could do most things from home, or just go to a local offce and do a few hours there as needed. That's the way the modern workplace is going."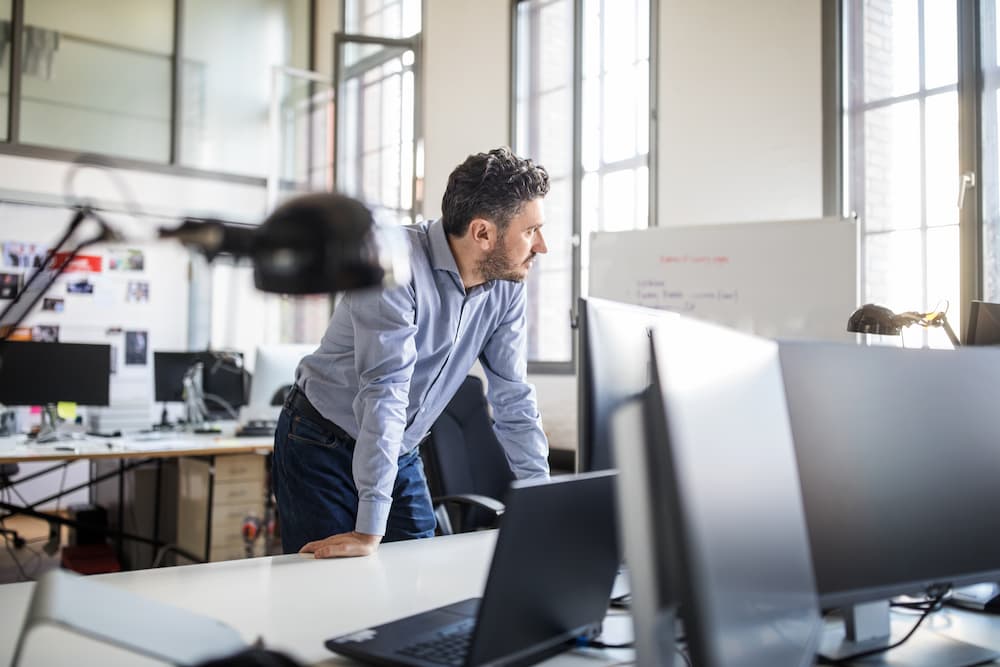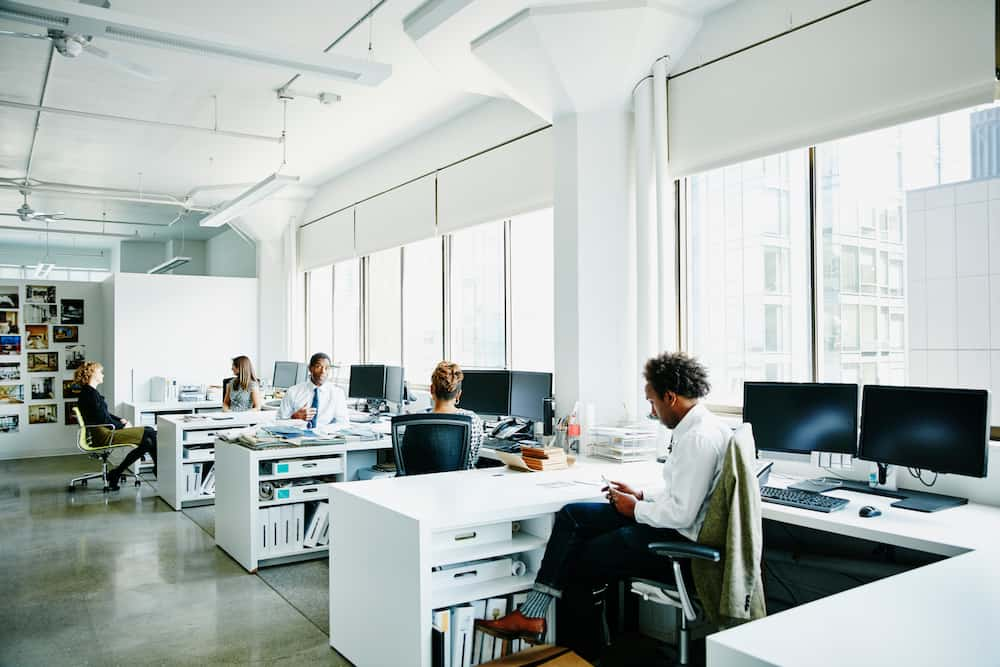 These references might also interest you:
We would love to hear from you