Digitisation of invoice management
Distance is no object with electronic records in Trafford Council
Trafford Council makes light work of invoice management
Trafford Council is the local authority of the Metropolitan Borough of Trafford in Greater Manchester, England.
Given the scale of its remit, Trafford Council has used the SAP back-office business platform for the best part of two decades, to coordinate and manage its financial activities. Previously procurement processes had been largely manual, so reconciling purchase orders and invoices was labour intensive and subject to the risk of documents going astray or proving difficult to track down.
To maximise the benefits of SAP, the Council simultaneously introduced EASY for SAP, on the recommendation of one of the IT contractors. This has allowed the Accounts Payable team to capture, store and access documents such as purchase orders and invoices electronically.
In fact, we're on a bit of a drive towards flexible working now, and our EASY Capture Plus solution is a real enabler. If you live a long way from the office, there's really no reason why you should have to come all the way to the main building; you could do most things from home, or just go to a local office and do a few hours there as needed. That's the way the modern workplace is going.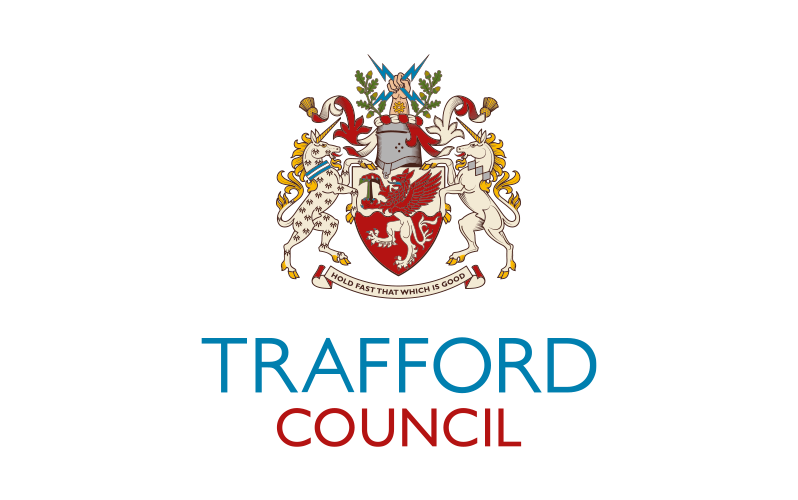 These references might also interest you: