Workflow management system
For the efficient control of your processes: EASY Workflow
Discover the possibilities of process automation. With EASY Workflow. Whether rule-based incoming mail processing, ordering processes, incoming invoice validation, digital human resources or contract files – the workflow management system flexibly fits your individual needs and desires thanks to many high-performance out-of-the-box solutions. It reliably controls even complex business processes and keeps an eye on all deadlines and legal requirements.
Workflow Management Highlights
Simple to implement and easy to operate workflow management software for reproducing your company processes
Graphical process editor based on Microsoft Visio©
Integrated process monitoring with multi-level escalation management
The workflow process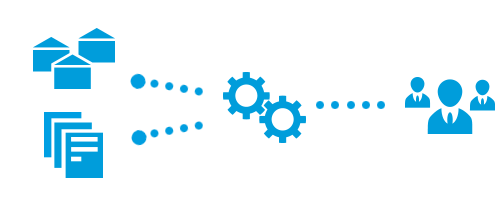 Automatic task allocation
A powerful workflow engine automatically forwards documents to the next processor and processing step. The process can also be initiated by the user as an ad hoc workflow.
Freely definable approval scenarios
Approval and authorization scenarios can be easily adapted to the customer's individual parameters and testing requirements in EASY Workflow. The workflow management system channels the document from approval stage to approval stage – always to the right person responsible. And if that person is absent, to their predefined substitute.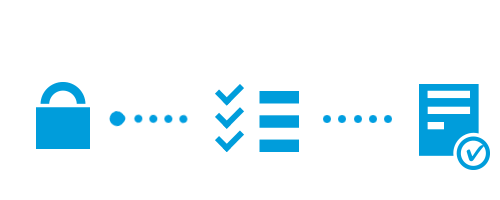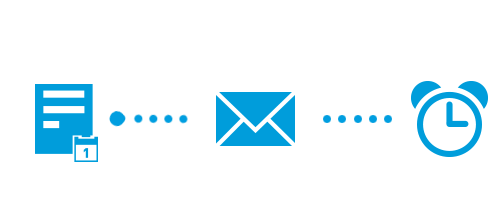 Reminder system
If deadlines need to be taken into account – for example, discount periods for invoices – appropriate reminders can be set up as a standard or entered by the initiator in ad hoc workflows. If a document has been sitting too long and a deadline is at risk, the current processor automatically receives a reminder email.
Approval
All information and documents which employees need for approval can be viewed via the web client or mobile apps. An approval can be granted on the desktop or any standard mobile device. The approval can even trigger processes in turn – for example, the automatic forwarding to Bookkeeping or the creation of a posting record for invoices.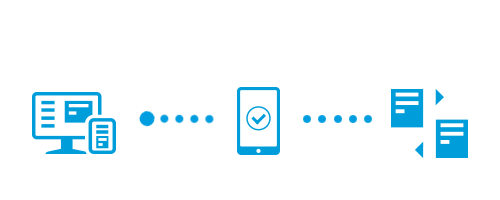 Your advantages
Even complex workflows are quickly created or adapted with MS Visio©.
EASY Workflow prevents long waiting times and transportation queues and ensures timely approval.
Data exchange with adjacent systems such as SAP or MS Dynamics is possible with no trouble via the appropriate interfaces.
You are always able to provide information when there are questions about a business transaction, thus gaining flexibility.
You benefit from more efficiency and security thanks to proxy rules and reliable deadline and escalation management.
The solution is intuitive and user-friendly. Employees are able to work with it without long training.
The combination of technologies recommended by EASY has proven to be just right and was exactly what we needed.
We would love to hear from you
Give us a call if you have any questions at +1 267 313 5780
or send your request via the contact form.