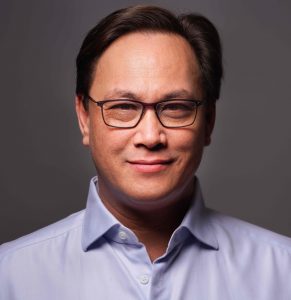 After more than eight years with EASY SOFTWARE AG, most recently as Chief Financial Officer, Oliver Krautscheid has informed the Supervisory Board that he wishes to devote himself to new tasks.
The Supervisory Board regrets this step and has approved the termination of his appointment as a member of the Executive Board with effect from October 31, 2021. Andreas Zipser, CEO, will assume the responsibility of CFO on an interim basis until a successor is appointed.
Under the leadership of Oliver Krautscheid on the Management Board, the company's share price has multiplied sustainably.
For the first half of 2021, the company has achieved significant growth in its Software-as-a-Service business.
Steve Rowley, Deputy Chairman of the Supervisory Board of EASY SOFTWARE AG: "On behalf of the entire Supervisory Board and Battery Ventures, I would like to sincerely thank Oliver Krautscheid for his many years of outstanding service on the Supervisory Board and the Management Board of EASY SOFTWARE AG.
He is a proven capital market expert with international private equity experience. Oliver Krautscheid has implemented reorganizations, process improvements and cost reductions.
He has made a significant contribution to the strategic development of the EASY SOFTWARE Group. Under his leadership, the transformation from a software company to a customer-oriented cloud provider was successfully initiated.
We are especially appreciative that he took over the management of EASY SOFTWARE AG as sole member of the Management Board and later as Chief Financial Officer in times of upheaval and the Covid-19 crisis with leadership and great commitment.
We respect his decision and wish Oliver all the best for the future."