easy archive
Rock Solid since 1990 & Adaptable for the Business of Tomorrow.
Keeping customers secure, compliant and a step ahead of regulations for over 30 years
Connect and extend capabilities as your business grows
Ensure everyone can access vital data and files to accelerate business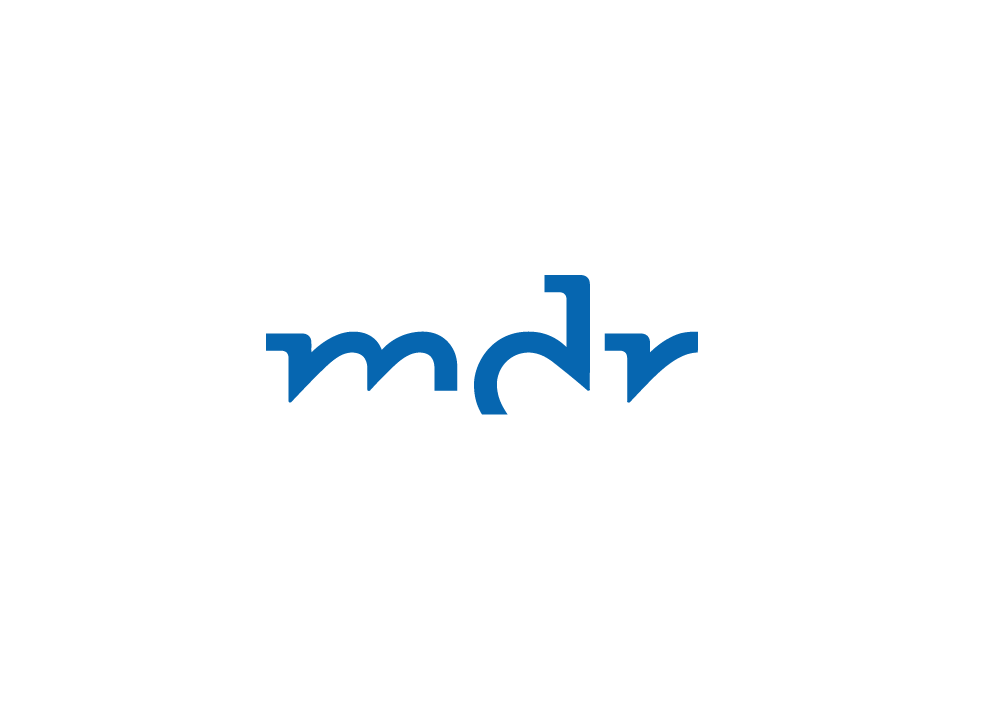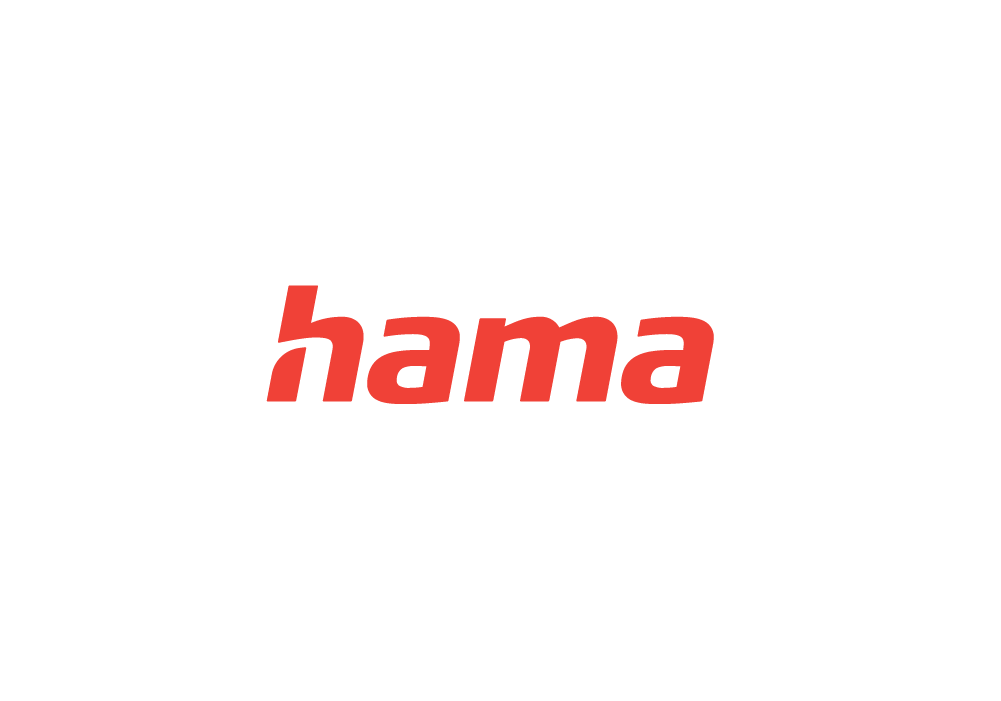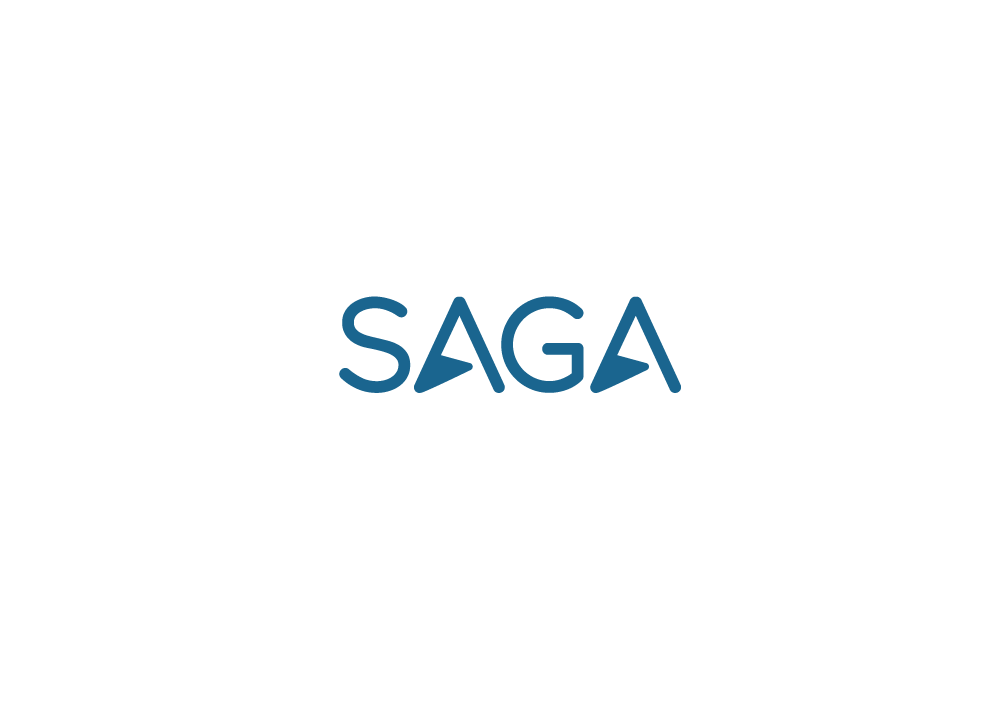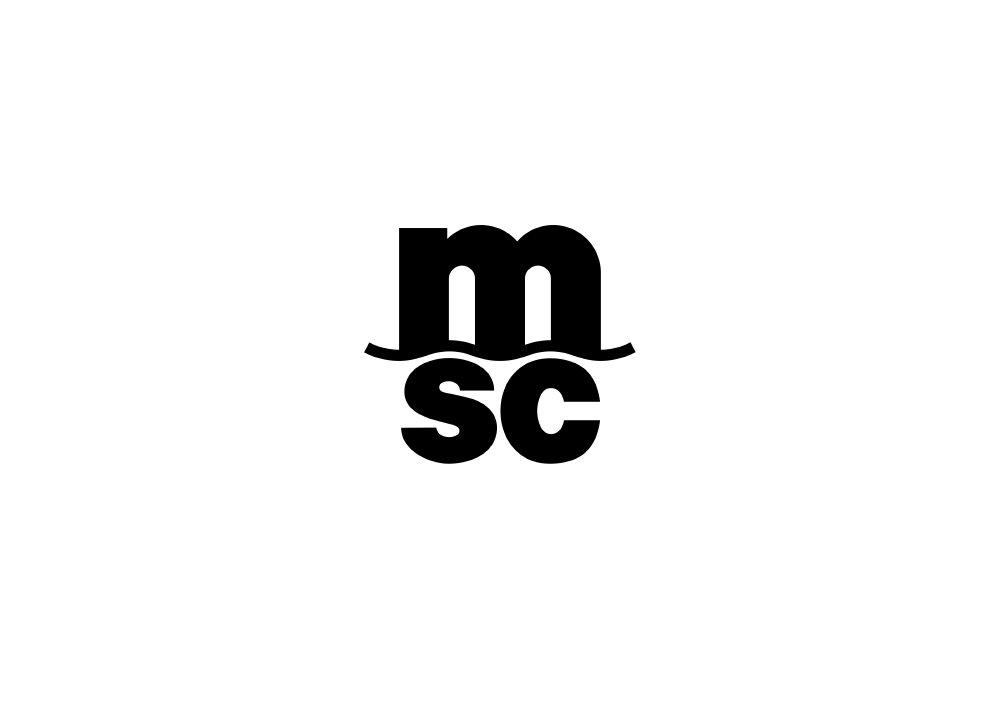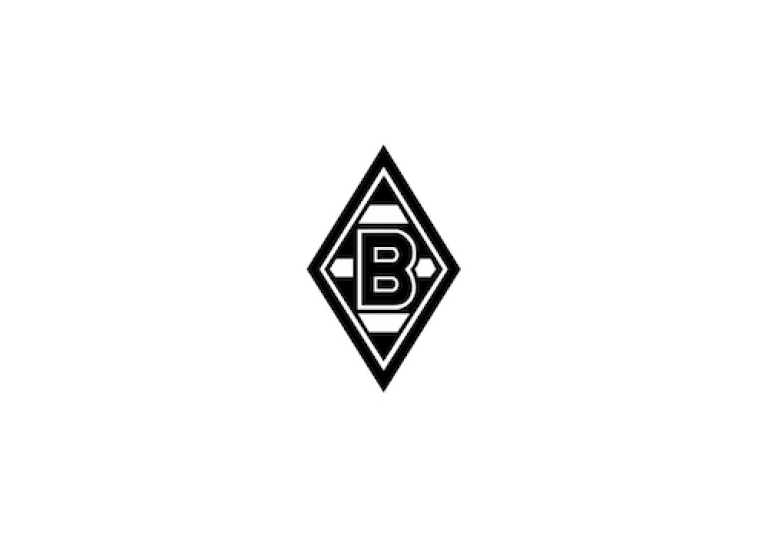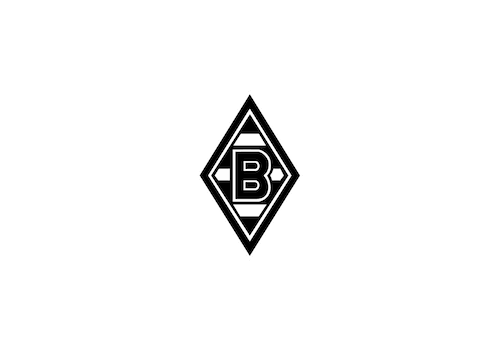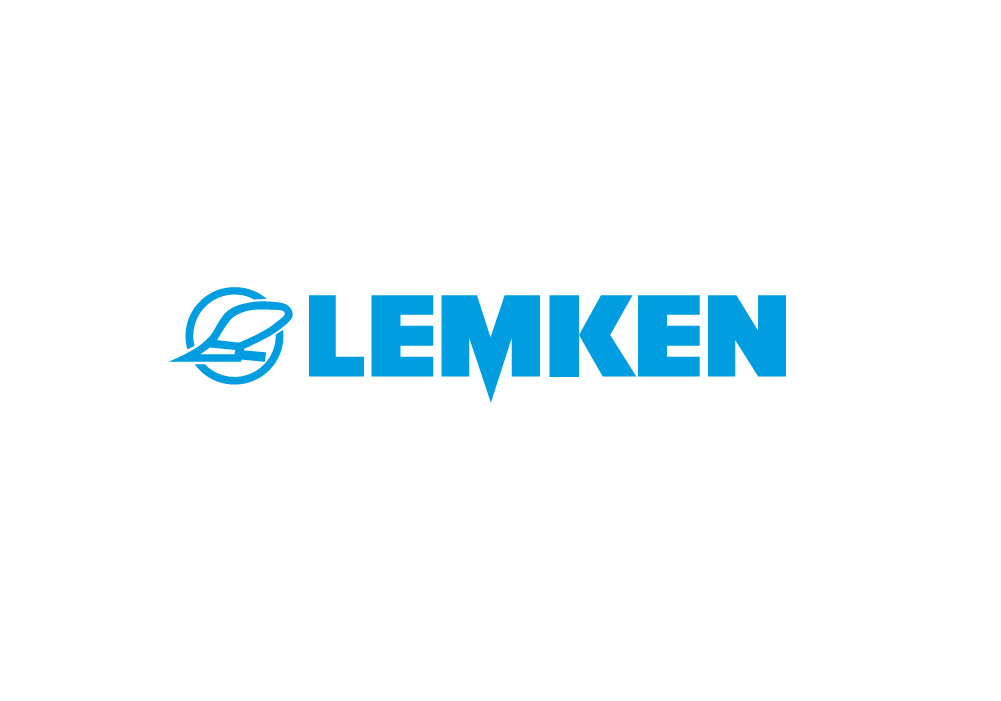 Features
one archive, any use-case
Whether you're archiving documents from easy products or data sets from other systems, easy archive gives you not only the ability to archive data compliantly, but also the capabilities to extract more value from your files and data.
Revision-proof archiving
Transparency through versioning
Rights & roles for fine granular access
Data protection tools and GDPR compliant
Adaptive schema supports every use-case
Flexible in operation – cloud, hybrid or on-premises
Easy to integrate with standard connectors and APIs (REST, OData, CMIS)
Include external users
Privacy and security by Design
Data Privacy
Built to surpass the strictest data privacy laws, easy archive provides the tools for fullfilling GDPR requirements.
Versioning
Files and data can be saved as revision proof out of the box and document and data version are supported with a flick of a switch.
Archive any data formate with ease, worry-free
On-Premises, Hybrid, Cloud
Regardless of your IT infrastructure strategy, easy archive supports on-premises installations, hybrid scenarioswith our hybrid connector as well as private and public cloud scenarios.
adaptive Schemes
Define data as your business demands. With easy archive's adaptive schemes, you have the flexibility to determine how your data is archived without worry.
Any Data Format
Regardless of the data format, easy archive supports anything from CAD Files to Word Documents, and yes, even your favorite GIFs.
connect any system and grant access securely and reliably
User Identity Management
For convenient single sign-on, simply connect OpenID Connect to easy archive. Use Microsoft Active Directory or Oracle Identity Management. Combined with easy archive, you can control user and object authorizations. And it's really easy.
connectivity
Connect any system to your easy archive via our APIs. Out of the box easy archive supports REST, OData, CMIS and more.
Multi-tenancy
Provide various archiving solutions to lines of business, partners or even customers with easy archive's multi-tenancy support.
Integrations / Add-ons
easy to connect
Archive directly from your existing ERP system.
With easy archive, for example, you can archive in SAP in an audit-compliant manner. Audit-compliant archiving in SAP. Store documents easily, quickly and in compliance with the law – directly in your SAP system. Rely on GDPR-compliant archiving with SAP ILM.
Back up your emails regularly and automatically with our Exchange Online Archive.
Benefits
Archiving made easy
Store data securely and in compliance with the law – always one step ahead of the applicable regulations. Ready to hand at any time: Access data securely using multi-factor authentication, regardless of location.
secure & compliant
Over 30 years of keeping customers secure, compliant and a step ahead of regulations.
Whether it's GDPR or ISAE 3000, easy archive ensure that all the data is stored securely and that person data can be archive in a manner in accordance with the strictest regulations.
scalable Connectivity & Extensibility
As business grows, connect and extend your capabilities.
As business grows, so does your archive. With easy archive, our customers have the tools to quickly connect their archives to new systems and extend capabilities. Focus on growing your business, not setting up yet another archive.
The right data in the right hands
easy archive ensures everyone can access vital data and files to accelerate business.
Accelerate business by ensuring that everyone can access the files they need without having to jump through loops. With easy archive, you can easily provide users with access to specific files, types and even entire portals.