easy contract
Create, Collaborate, and Sign.
Managing contracts, made easy.
Create and collaborate to produce contracts that will get signed
Use and request digital signatures without switching between tools
Easily find the right contract and get reminders in case you forget
Give Employees, Customers & Suppliers transparency with fine granular access rights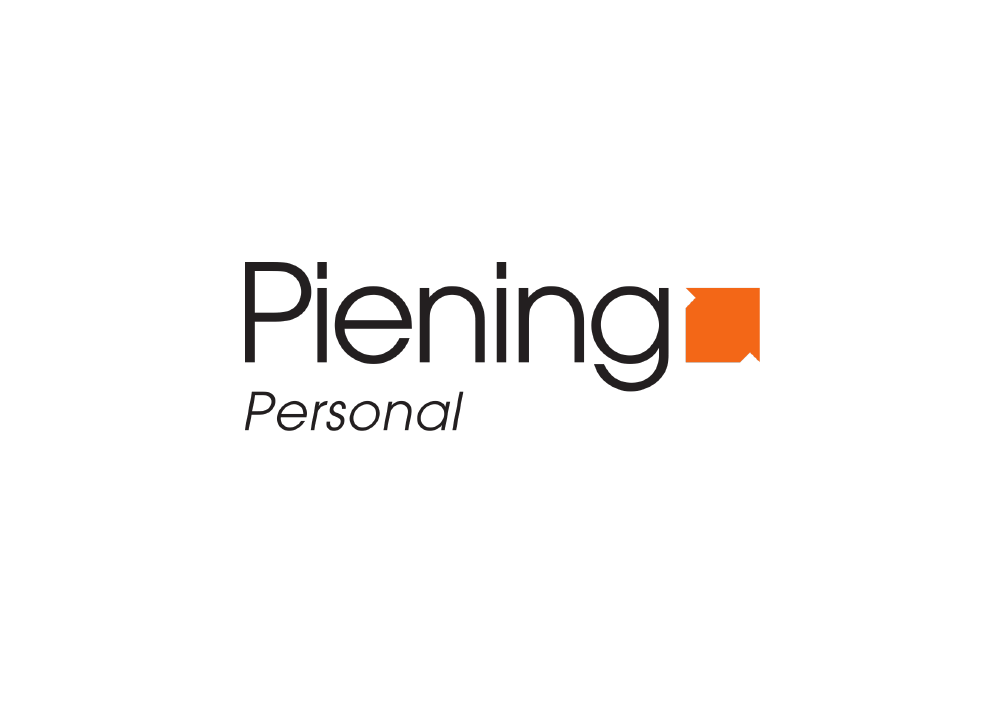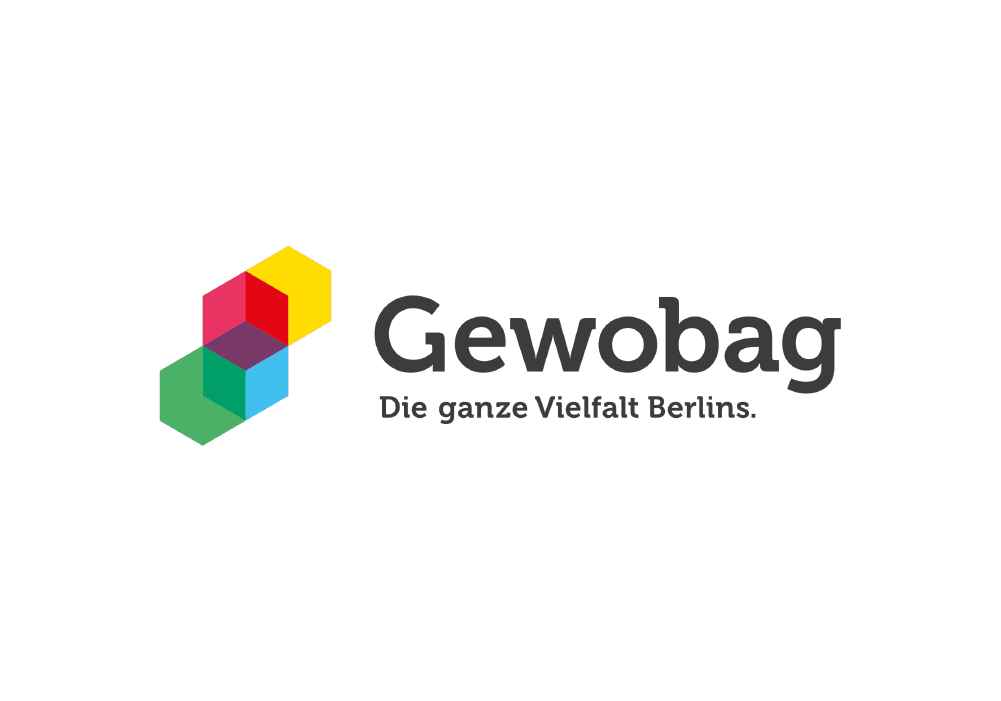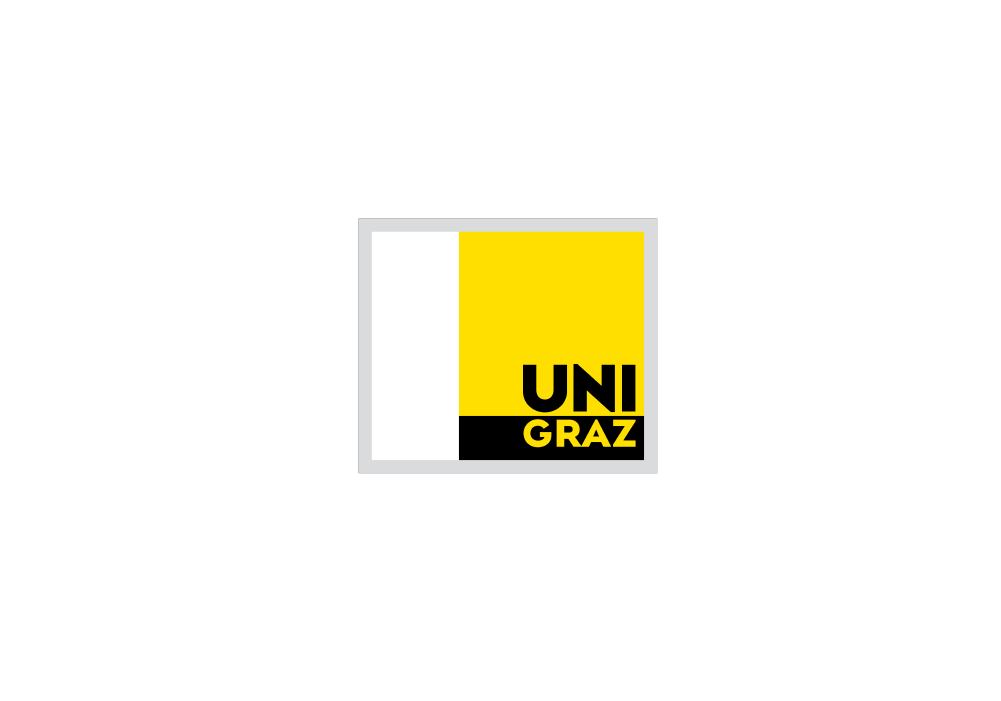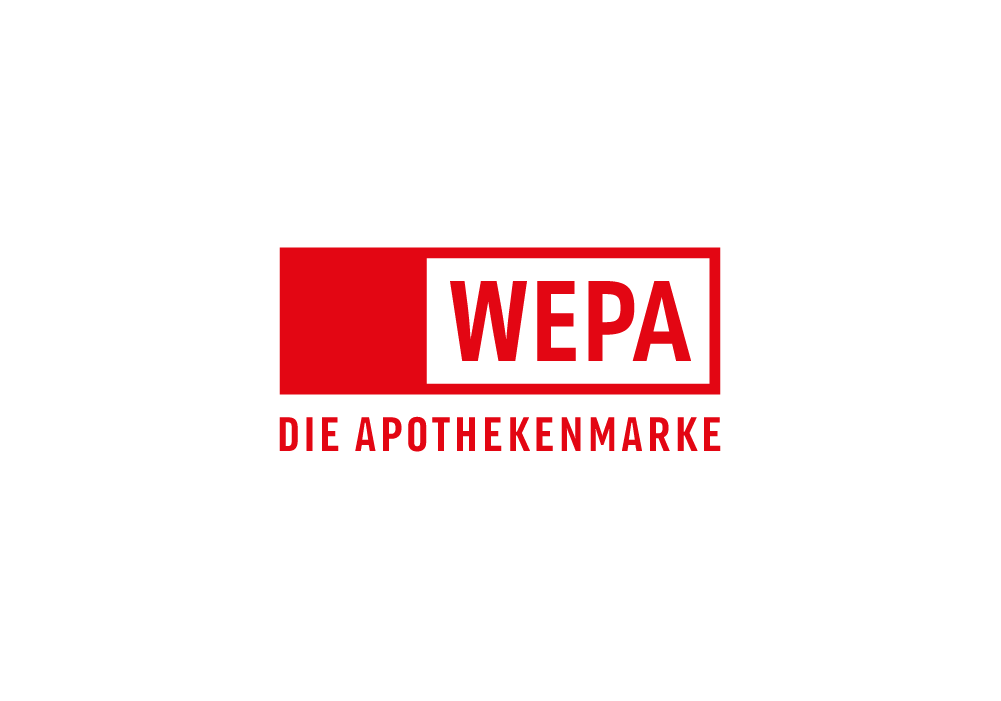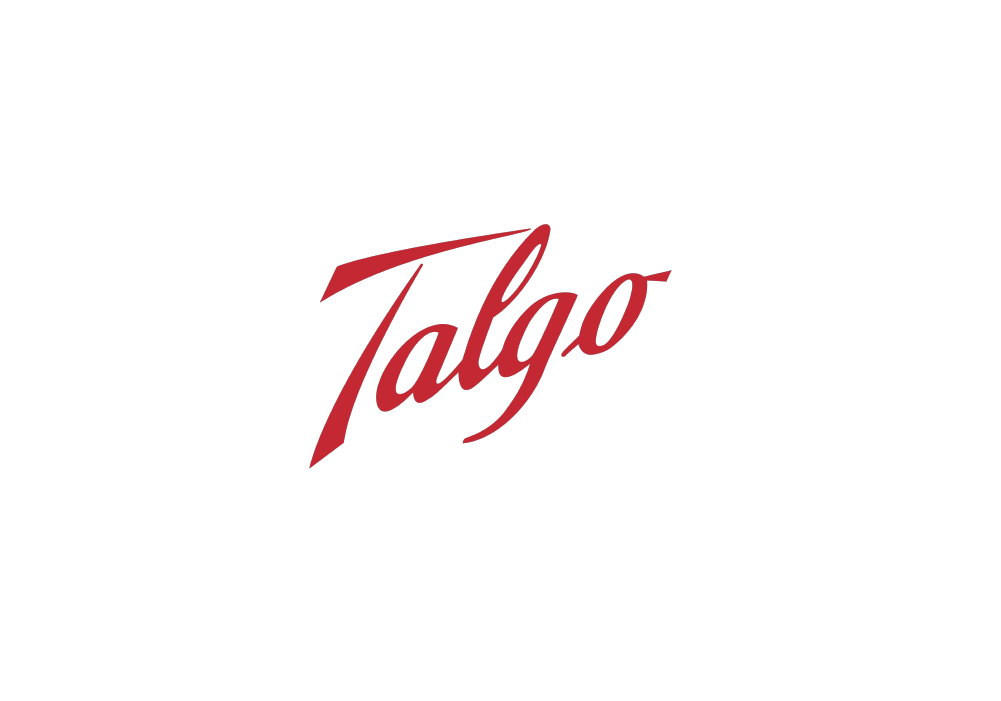 Features
One Tool for Contracts –
from Creation to termination
Create contracts fast with contract templates and text modules, collaborate in Microsoft Office 365, and request digital signatures with DocuSign or easy Signature: easy contract is your all-in-one solution for digital contract and deadline management.
Create and Finalize Contracts faster
Create
Select the type of contract and easy automates much aof the process. Quickly select information and stop manually looking up information.
Templates
Create templates that include specific text passages and easily put together contracts that fit the specific use-case.
Collaborate
Leave comments for other users and even open contracts in tools like Microsoft Office365 to work simultaneously on a contract.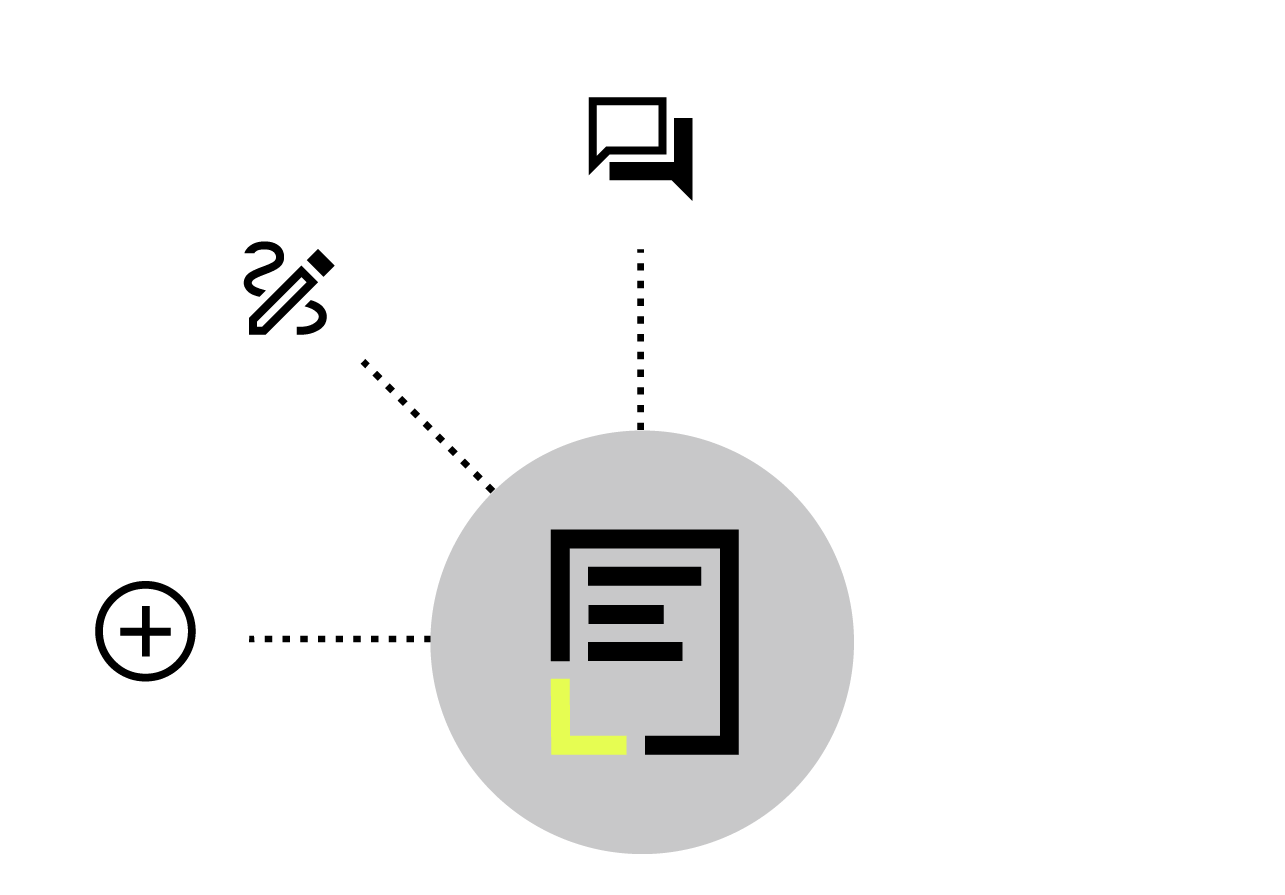 send and sign, the rest is easy
Send out for signatures
Define the contract partners and automatically have a digital siganture process started for you. No need to log into another tool.
Digital Signatures
Whether it's Docusign or our easy eSignature, once a contract is signed it is instantly saved in your Contract Management system and includes all the digital siganture verifications.
Automated Unsigned & Signed Processing
Once a contract is signed automatically start the next step of a process. Even better, if it hasn't been signed, trigger employees or contract partners to take action.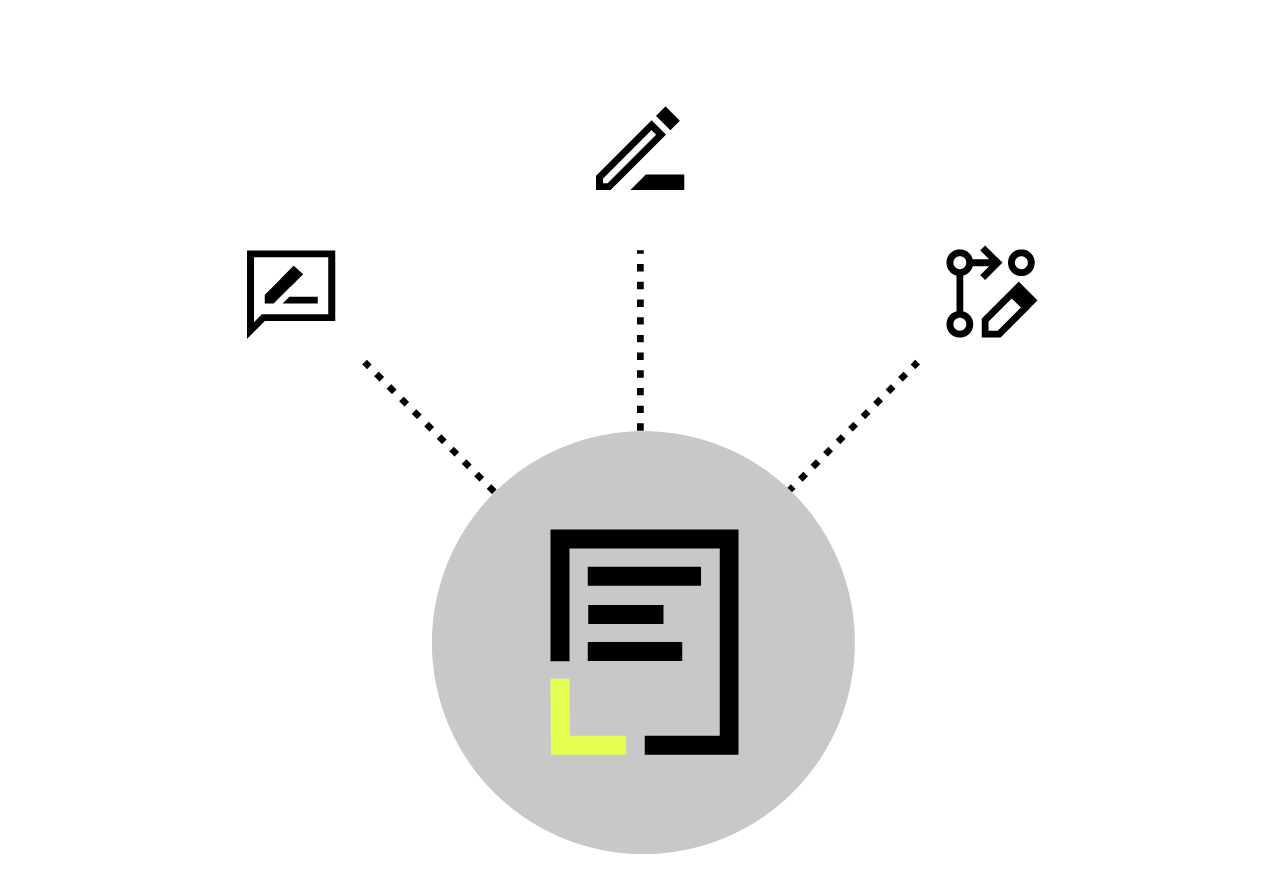 Stay up-to-date and never miss extensions
Search
Easily find any contract via search, filters and contract status. Even the documents and the comments on the contract can be used to find the right document.
Inbox & Notifications
While working on several contracts, it can be easily to lose track of what's next or where progress has been made. With easy contract, you can always stay up-to-date.
Deadline Reminders & tasks
Get reminders and assigns tasks so that a deadline is never missed. Contract deadlines can be assigned to multiple employees and reminders can be set to fit your business.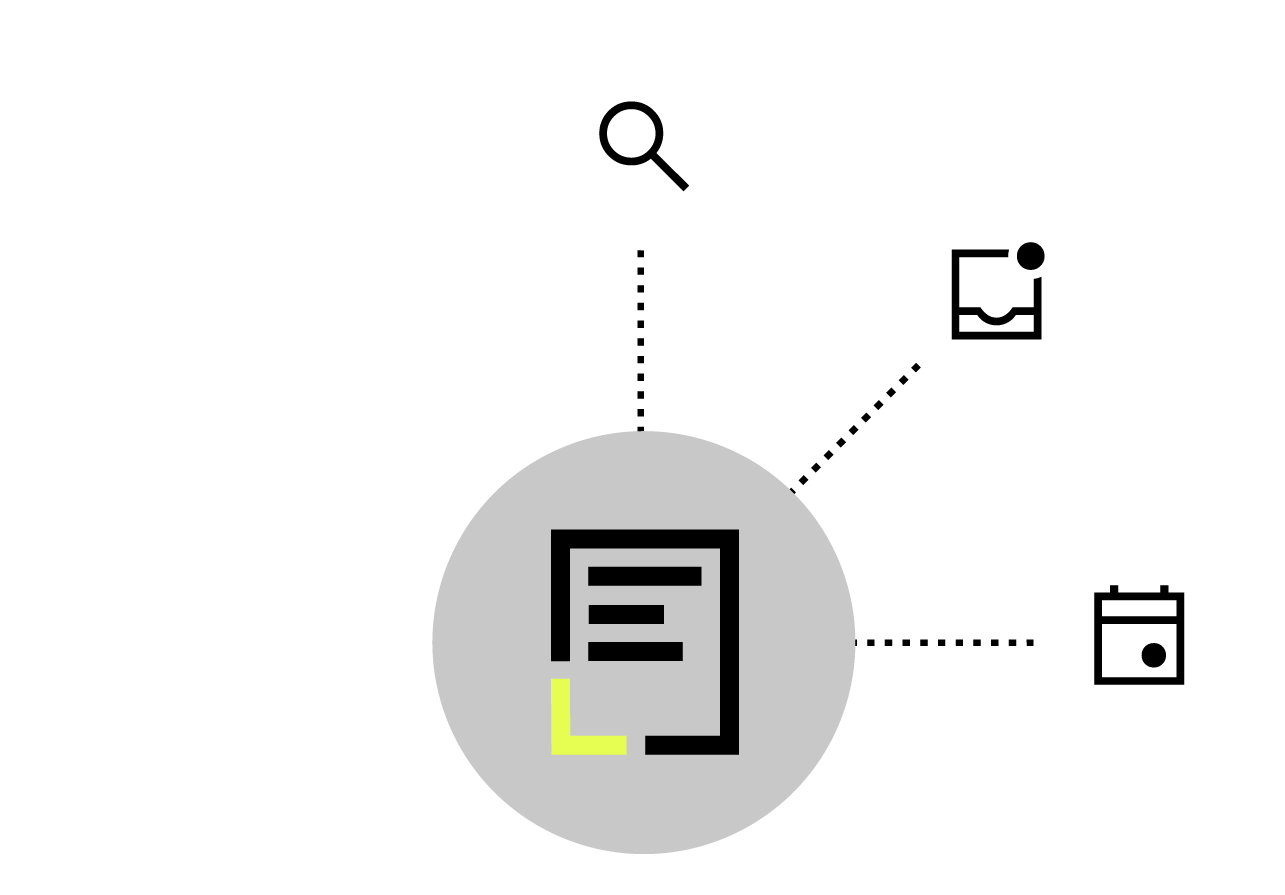 Integrations
Easy to connect
Contract management for everyone. With easy contract, you have your contracts and deadlines securely under control. Easy to integrate with a wide range of third-party systems.
Contract management in SAP. This makes managing your contracts a breeze – thanks to the ease of use provided by SAP Fiori user interfaces.
Sign contracts digitally. Legally secure and at any time and any place. Use easy signature or make use of your DocuSign or FP-sign accounts. Just as easy and unique as signing by hand.
benefits
Contracts made easy
Create and collaborate to deliver ready-to-sign contracts faster. Get signatures on the dotted lines in minutes. It couldn't be easier.
Get Business Started, faster
Create and collaborate to produce contracts that will get signed twelve times faster.
With automated processes and collaborative workflows in easy contract. Intelligent full text search, contract libraries and a user-friendly interface put your contract management in the fast lane.
Digital Signatures without switching between tools
Once a contract's ready, publish it and collect signatures with easy eSignature or DocuSign.
Digital contract management eliminates the need for pen and paper. Complete the signature process quickly and legally securely with DocuSign or our easy eSignature. Both solutions are seamlessly integrated into easy contract. Automatically inform everyone that needs to sign and complete the contract faster.
Easily find the right contract and be reminded about those you forget
Drastically reduced process times thanks to full text search, automated workflows and accurate search functions.
Put efficiency and decision-making at the center of your work – not searching or routine tasks. easy contract supports you in all contract phases with automated processes for creating, editing, releasing and signing. Contracts and relevant documents, emails, notes, etc. can be found bundled and clearly presented in the contract file.