easy hr
Spend More Time with People with the Secure Digital File and Employee Self-Services.
Find, Hire and Onboard the Right People. Manage, Train and Grow Employees
Create Documents Faster with Templates
Save Time and Be Transparent with Employee Self-Services
Keep Files and Personal Data Secure & GDPR Conform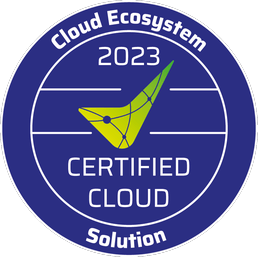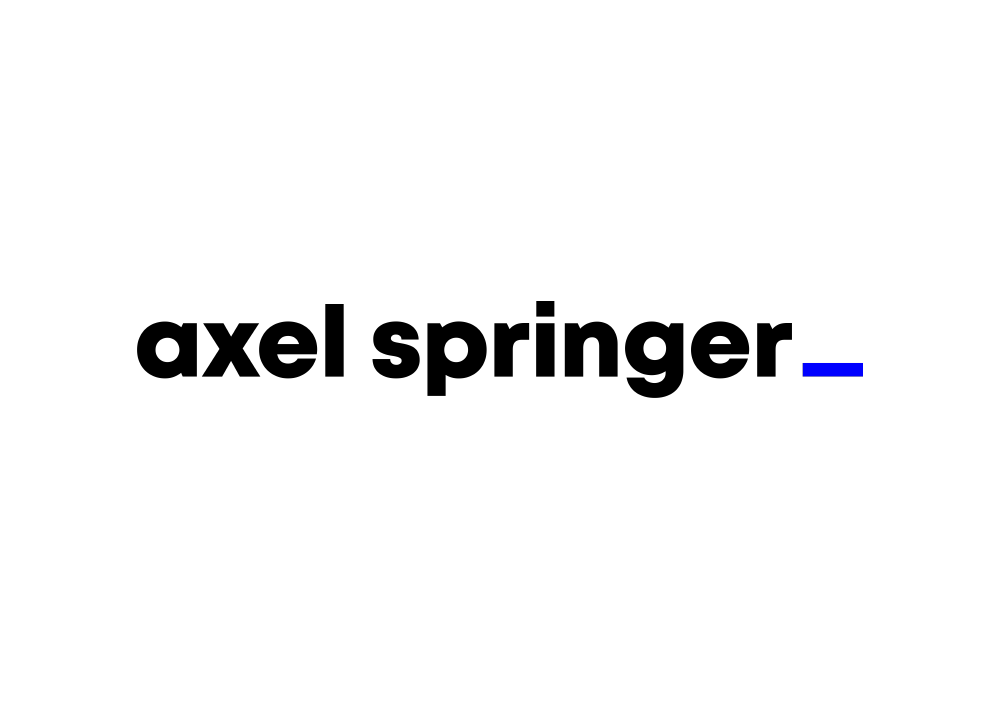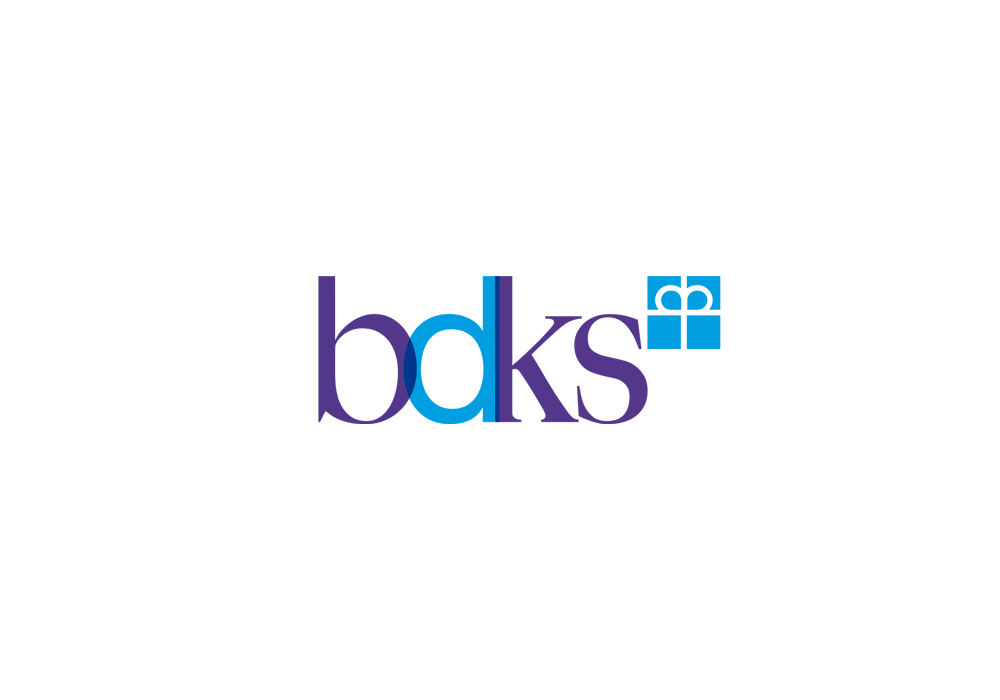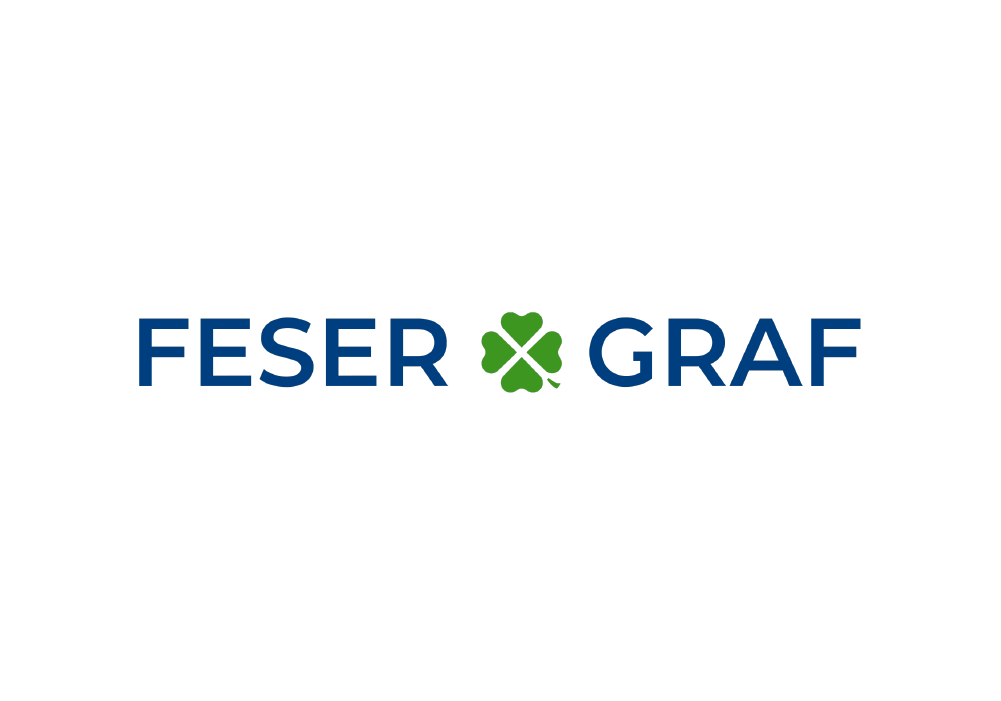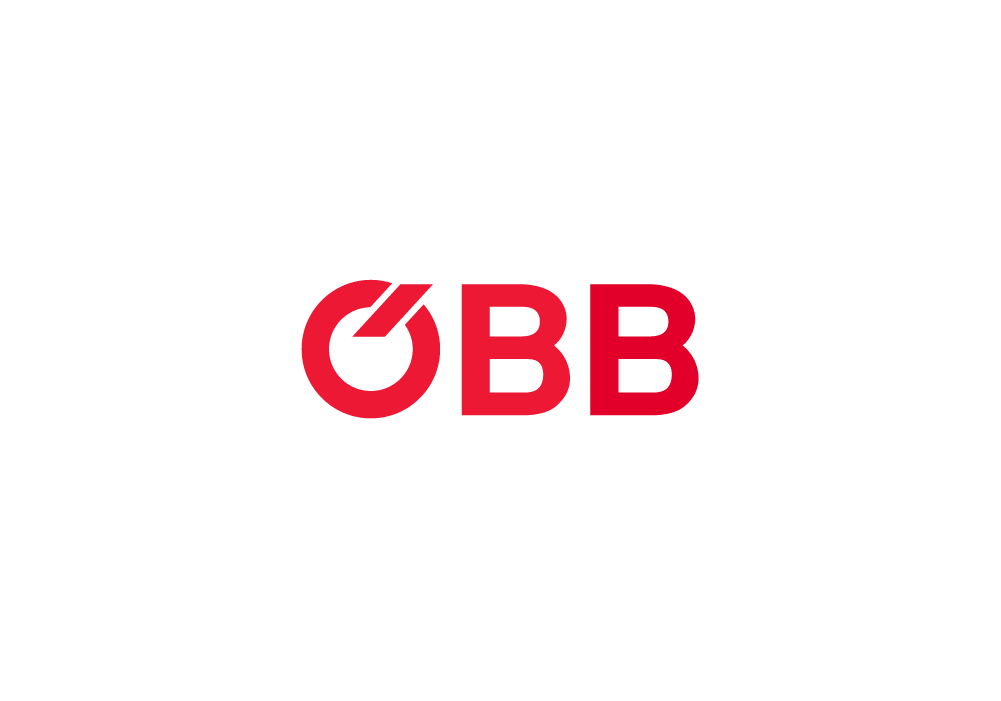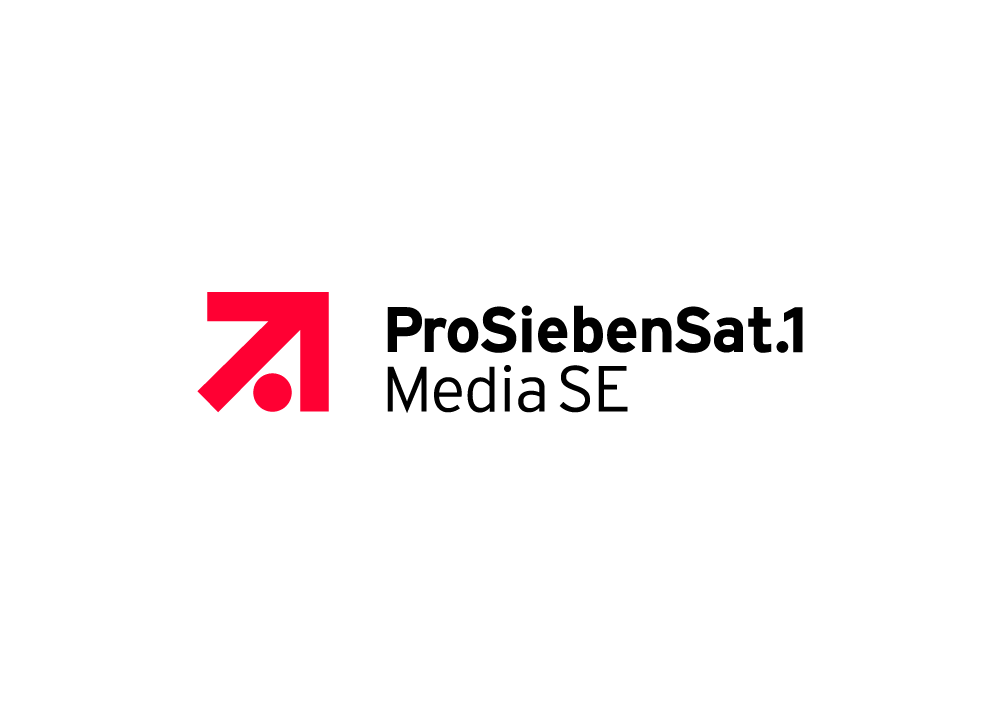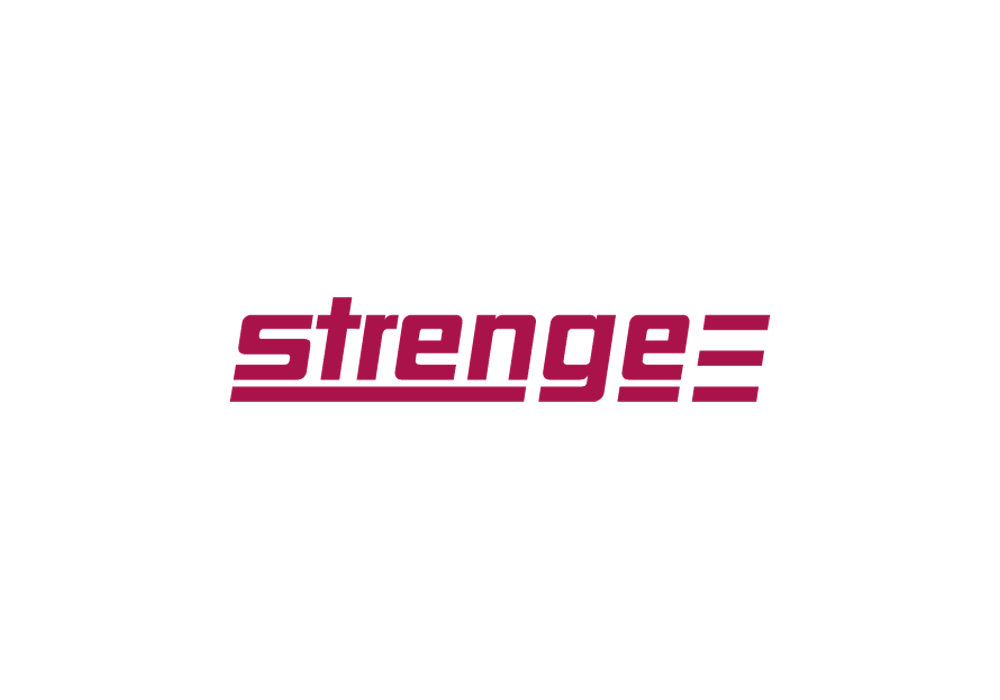 Features
Hire, Onboard and Grow with Automation & Self-Services
easy hr supports your HR work with digital personnel files and automated features, for optimal recruiting, onboarding/offboarding or the further development of your employees.
Secure access control, strong and flexible authorization system
Intuitive user interface for administration by the specialist department
Reliable reminder of events and to-dos
Digital personnel file with expandable file structure
Tender management
Applicant Management
Training, further education, seminar management
Employee Self Service Portal
Attract skilled workers and get them flying fast
Templates & Postings
Quickly create job ads from the position description for direct publication on job boards or your website. Create your job ads quickly and easily directly from the position description. Templates and text modules ensure consistently high quality. For direct publication on job boards and your website.
Automatic Applicant Assessments
Get assessment scores for every applicant and understand who may be the best fit for your company. Even publish test assessments to get a better idea who the best candidate is.
Seamless Hiring & Onboarding Workflows
Ensure every hire gets the proper attention with customizable hiring and onboarding workflows to ensure your new recruits can make an impact sooner.
accompany employees strategically: finally the time for it
Never miss a deadline or task
Stay informed with an overview of tasks and deadlines for each HR Employee. Be notified of upcoming deadlines and keep a high level overview with a calendar – and never miss another colleague's birthday again.
Employee Timeline
Gain insights into each and every employee and view their timeline at your comapny. Get better understanding of their growth within your company and see what tasks are still outstanding to ensure the next goals can be reached.
Seminars & Qualifications
Encourage employee growth and easily offer employee seminars, trainings and workshops. Employees can easily book these and qualifications will be saved directly in their employee file.
the digital employee file with privacy in mind
secure in the cloud, on-premises or hybrid
Keep your digital personnel files where you feel best, easy hr is available everywhere.
data protection – no problem
Every document and personnel file is stored securely for both employees and applicants. Automatic deletion policies ensure that you're only keeping the data that is essential.
Secure Role-Based Access Controls
easy hr supports fine granular roles to ensure that only the right people have access to specific documents within a personnel file.
Get employees involved
Self-Services via Web & App
Give works access to their personnel file and allow them to interact with HR more easily via self-services such as forms, illness notification, requests and more.
archiving
Every Personal File Archived by Default
Compliant archiving done easy. Every email, attachment and file is automatically stored in easy archive to ensure you stay compliant and can find everything on demand.
Integrations / Add-ons
easy to connect
easy hr is easily integrated with a wide range of third-party systems.
The add-ons for SAP close your digital gaps in the SAP system and let you keep track – without Excel lists. Involve your managers and employees via self-services.
With the digital personnel file in SAP, you have all personnel information at a glance. Data and documents are stored securely and you use the SAP role concept for efficient assignment of rights.
Benefits
Spend More Time with People with the Secure Digital File and Employee Self-Services
From finding and promoting employees to employer branding: easy hr gives you more time for strategic issues. With easy HR you ensure: automation, employee self-services and data management according to GDPR, GoBD, SOX and ISO 270001.
Find, Hire and Onboard the Right People
Win new talent more efficiently and deploy them profitably.
A lot of things have to happen between the interview and the employee's first day. Ensure you have the tools to recruit, hire and get employees working quickly so your business can grow.
Manage, Train and Grow Employees
Easily keep track of employees, their career growth and coordinate professional development with seminar management tools.
Managing employee files is just a small part of the job. Keep an overview of each and every employees growth, plan their future and offer them training at the right time.
Create Documents Faster with Templates
Create new job postings, reference letters and other employee documents quickly using data from the personal file and text blocks.
Via document designer, HR can create job postings, reference letters and certification documents faster than ever.
Save Time and Be Transparent with Employee Self-Services
Empower employees to take action themselves – anywhere and anytime.
With Employee Self-Services employees can access theier documents, submit information and start workflows via the web or their phones. Employees are used to digital services and eager to use them. Give them a modern interface so that they can always access the data they need and easily start processes and interactions with your HR department.
Keep Files and Personal Data Secure & GDPR Conform
Ensure that employee documents with role and organizational based rights and even grant specific roles access to specific types of employee documents, Data Privacy has never been easier to implement.
Whether is job applicants, active employees or retirees, it's essential that HR systems make implementing data privacy as easy as possible.