LIWEST Kabelmedien
Pure Performance in the Data Jungle, thanks to EASY Contract
LIWEST Kabelmedien GmbH is a joint venture of energy supplier Linz AG, management service Linz GmbH, and eww ag. 135,794 customers use the operator's high speed network. Its market share is 95 percent in Upper Austria, and it is the country's second largest cable network provider. The name LIWEST is a combination of the names of the three largest cities in central Austria: Linz, Wels, and Steyr. The provider's coverage area stretches over 60 cities and communities in the centre of Upper Austria, part of the Salzkammergut region, and western Lower Austria. LIWEST has invested around 130 million euros in network expansion over the last few years.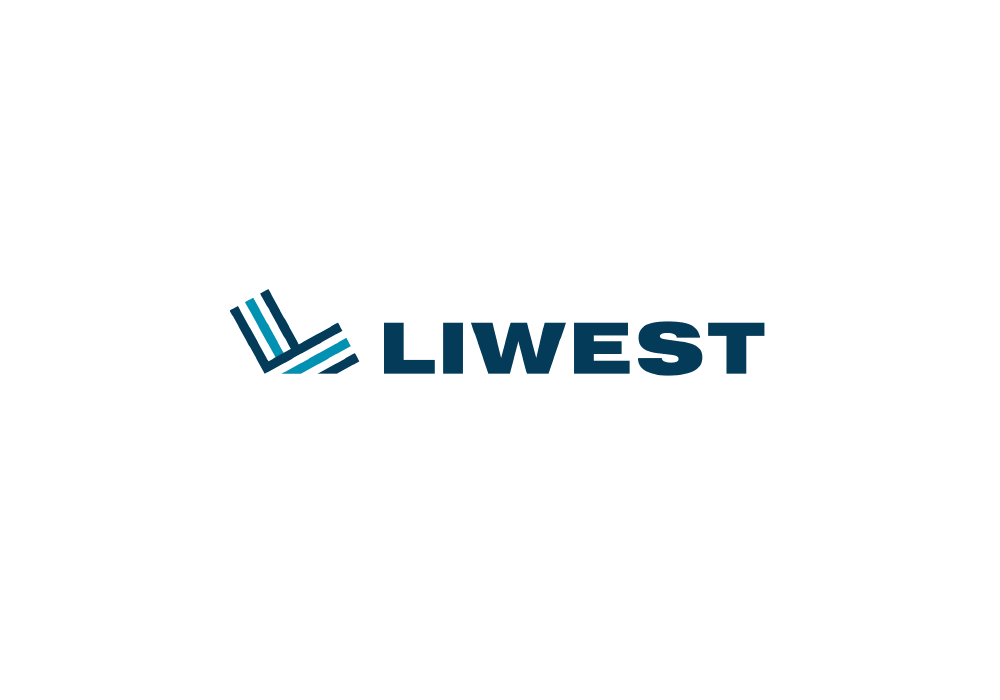 Cable network provider LIWEST always keeps a clear overview of its contract management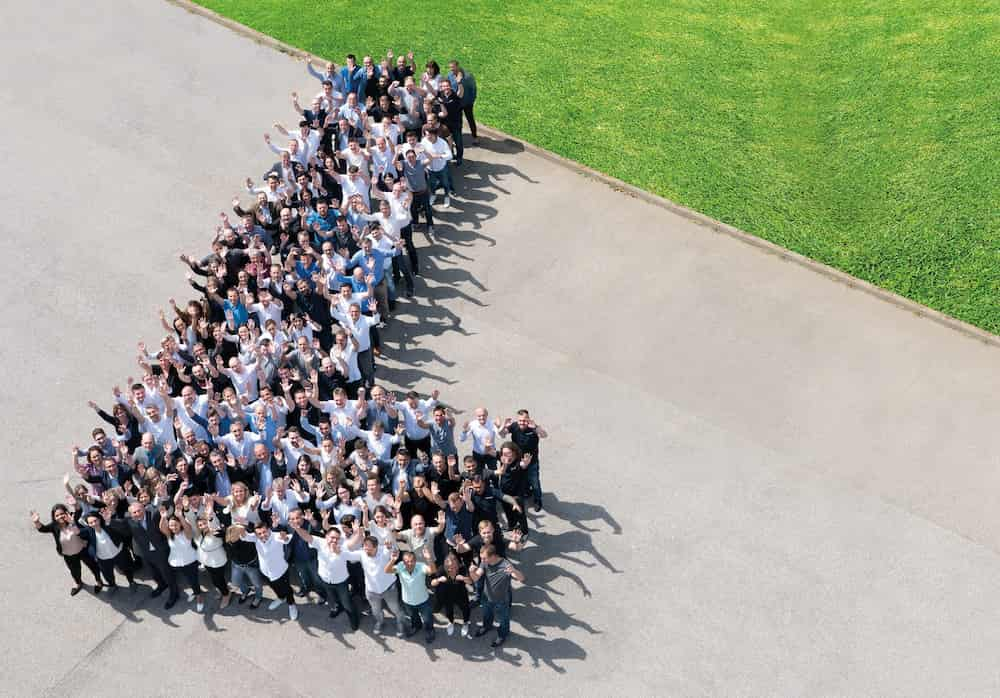 However, it was important for me to add an electronic file side by side with the paper one, as well as electronic contract management – sort of a double book keeping system to make our work more efficient and faster."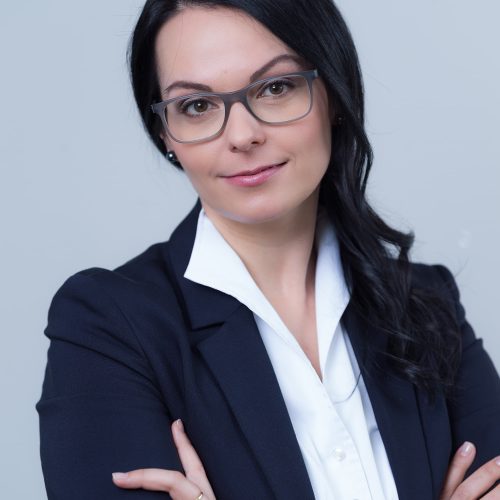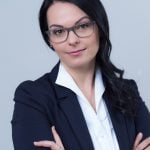 Mag. Monika Kainz, Head of the legal department, data protection and information security
Cable network provider LIWEST supplies private households and companies in Upper Austria and western Lower Austria with TV, telephone land lines, and fast internet service with speeds up to 250 Mbit. The company achieves top marks for its streaming speeds in the Austrian ISP Speed Index from worldwide video-on-demand provider Netflix.
We call that pure performance. One example of performance at LIWEST is its legal field office, with the largest cable provider in the country trusting in contract management solution EASY Contract. A cable network operator like LIWEST has to enter into a huge variety of contracts to be able to provide the services it does. It has countless agreements, for instance, with the TV and radio broadcasters who distribute their programs through the LIWEST cable network. There are also service agreements with companies, such as the firms who maintain their equipment. Or – an especially important factor when we consider the ongoing expansion of the cable network – agreements with public and private property owners of land where LIWEST needs to run network cables. The legal department at LIWEST has to manage all of these contracts.
As if that weren't enough, the legal department also deals with regularly generated market analyses. And, of course, there are other contracts important for the company's work, even if they don't store or edit them personally. For example, to do its daily business, the cable provider relies on information from 135,794 customer agreements with the households its serves.