Seeing through the data jungle
Cable network provider LIWEST supplies private households and companies in Upper Austria and western Lower Austria with TV, telephone land lines, and fast internet service with speeds up to 250 Mbit. The company achieves top marks for its streaming speeds in the Austrian ISP Speed Index from worldwide video-on-demand provider Netflix. We call that pure performance. One example of performance at LIWEST is its legal field office, with the largest cable provider in the country trusting in contract management solution EASY Contract.
But thanks to EASY Contract, LIWEST always has an overview in their document and contract management.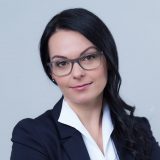 It was important for me to add an electronic file side by side with the paper one, as well as electronic contract management – sort of a double bookkeeping system to make our work more efficient and faster.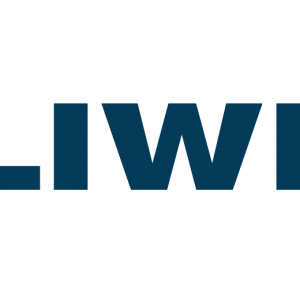 Company information
Status: Business year as of 30.09.2019
0
,044
Suppliable households
Did you know?
The name LIWEST comes from the three largest cities in central Austria: Linz, Wels, and Steyr. The service area covers over 60 cities and communities in central Upper Austria, parts of Salzkammergut, and western Lower Austria.
Do you want to know more about our
reference story LIWEST?
These references might also interest you: