Austrian Federal Forests
SAP knows every tree in Austria
Österreichische Bundesforste bears responsibility for the natural land of Austria like no other company. The care and management of around 15 percent of the forested land and some ten percent of the national territory have been entrusted to Bundesforste. Conservation laws apply to around half of the land entrusted to ÖBf. Culturally and historically valuable buildings add to the abundance and diversity of natural wonders. The overriding principle for Bundesforste is sustainability. Only as much wood is removed from the forest as is constantly growing back. The conservation of nature and the environment, as well as the protection of social demands and interests, are just as important as achieving economic success. The core business of Bundesforste is forest management. Hunting and fishing activities are inextricably linked with the forest and water. Real estate development and management are the second pillar for Bundesforste.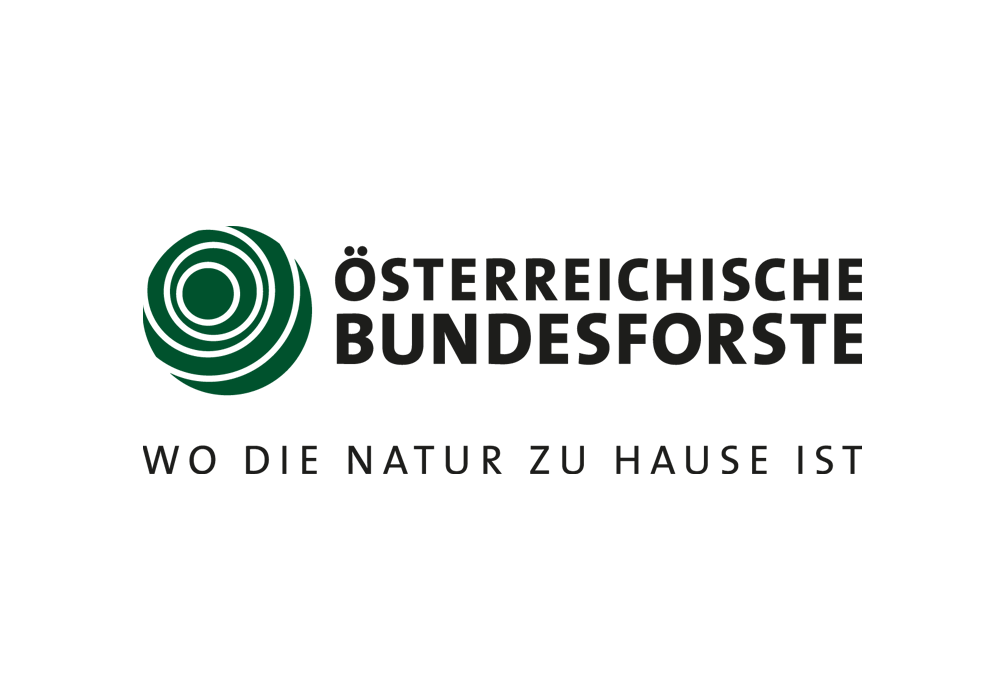 Uniform file structure optimized Austria's forestry operations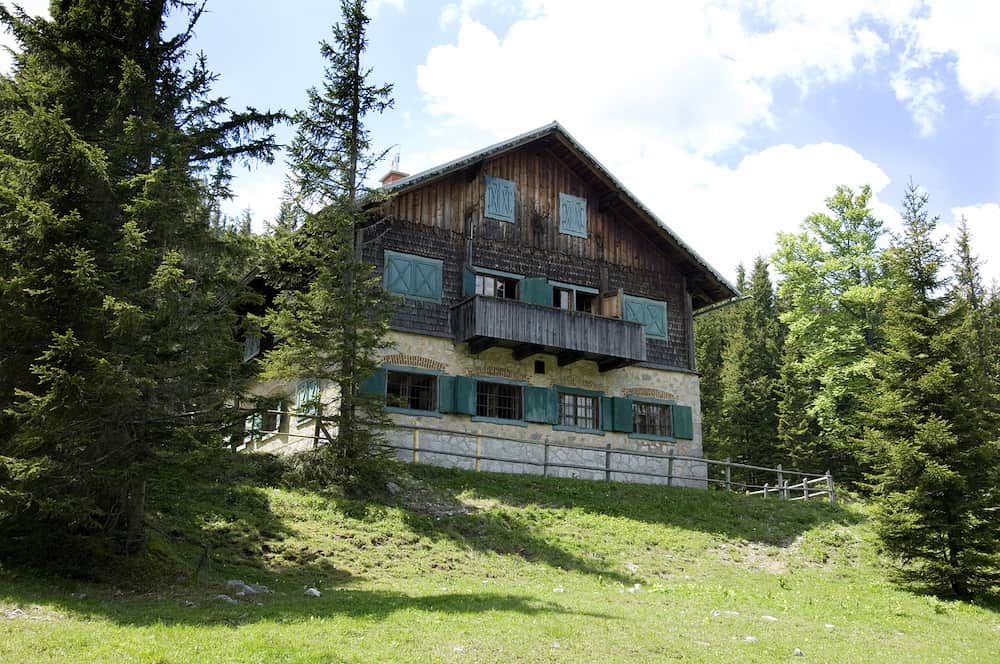 There are lots of good record systems on the market, but not the right SAP solution. Using PCM Real Estate, we can communicate directly with the record from SAP."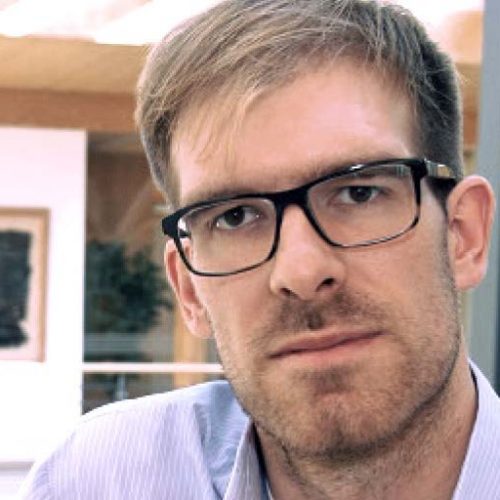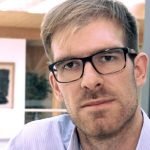 Mag. Christian Kuschnig, IT Management
With PCM Invoice Management, the operating and accounting staff can share important documents with each other quickly, and can do so with ordered, uniform and defined workflows."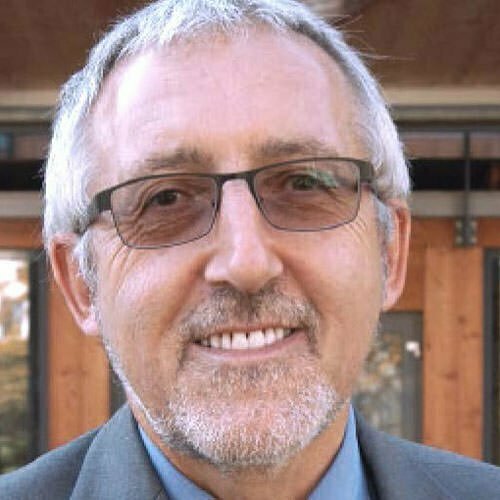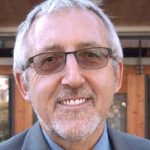 Dr. Manfred Fuchs, Deputy Head of Finances, Law and Communication
The third pillar of ÖBf services includes passing on skills and managing forested areas for clients both domestically and abroad. The fourth and newest area of business is renewable energy. Österreichische Bundesforste (ÖBf) look after and manage every tenth square meter of national territory in Austria for the purposes of sustainability. As it manages around 4,200 buildings alongside its core business of forests and wood, the company is also considered one of the largest real estate managers in Austria. Bundesforste has been supplying the documents for this real estate via an electronic record solution from EASY SOFTWARE since 2010. When it comes to sales transactions or if there are legal issues, it is immensely beneficial when the papers are accessible centrally and not spread across the country in the various ÖBf forestry operations. Bundesforste is also making use of EASY solutions in other areas, including invoice management.
Bundesforste's real estate portfolio ranges from the tiniest hunting lodges and office and residential buildings through to warehouses and castle complexes. As an institution whose sphere of influence covers the whole of Austria, the company is organized into twelve regional forestry operations, plus two national parks and the management team in Purkersdorf near Vienna. Each of the 15 units used to manage the real estate records for their region themselves on their own premises. They were mostly paper records, in addition to electronic documents which were partially organized according to a Windows filing system.
On overall inter-company structure was certainly missing. Things that were also detrimental: There was no technical link to the master data in SAP® Real Estate Management, the SAP module for real estate management. "Previously, we had to gather up permanent records from the operations for our daily business transactions," says Gernot Strasser, head of the Real Estate, Tourism and Water division at Bundesforste. It was detrimental for the legal department when documentation was not immediately accessible during legal discussions but had to be inconveniently sent by post or fax instead. The same thing occurred for purchases and sales.
Project information
Record system should be an SAP solution
This decentralized knowledge was the starting point for this record project. "We wanted a basic structure for our real estate so that all the data and documents can be accessed from the central office," explains Strasser. PCM Real Estate has been the technical basis for this since 2009. The contract record solution from EAST SOFTWARE AG was adapted for this purpose at the request of ÖBF real estate management and equipped with individual record types.
"There are lots of good record systems on the market, but not the right SAP solution," says Christian Kuschnig from Bundesforste's IT Management department. A record system could be built using SAP NetWeaver® Folders Management – the SAP solution for electronic record management – but this also had no link to SAP RE-FX. The IT team assessed EASY as being the only supplier with adequate software. "We keep our real estate master data in SAP, which obviously minimizes the interface to the records and documents as much as possible," says the IT specialist.
"Now we can communicate with records from SAP directly and don't have to maintain duplicate records," adds Kuschnig. If, for example, a clerk changes the business partner in the SAP master data for a lease agreement, the change automatically takes place in the associated records, so in the record header with its various attributes: contract number, building number, property. The people at Bundesforste agree that this would be significantly more complex with solutions without SAP integration. At the start of the project, EASY adjusted the default contract templates and record structure in the standard version to meet Bundesforste's special requirements.
Five record types were set up: contract, building, rental property, property transaction and general records. The customized EASY solution was brought straight into Bundesforste's SAP system. Within a year of the solution being implemented, the ÖBf operations had to scan documents and deeds for approx. 4,200 building records and update the keywords in the records. No other old documents have been entered subsequently.