Uniform record structure optimizes real estate management for Austria's forestry operations
Österreichische Bundesforste (ÖBf) look after and manage every tenth square meter of national territory in Austria for the purposes of sustainability. As it manages around 4,200 buildings alongside its core business of forests and wood, the company is also considered one of the largest real estate managers in Austria. Bundesforste has been supplying the documents for this real estate via an electronic record solution from EASY SOFTWARE since 2010.
When it comes to sales transactions or if there are legal issues, it is immensely beneficial when the papers are accessible centrally and not spread across the country in the various ÖBf forestry operations. Bundesforste is also making use of EASY solutions in ther areas, including invoice management.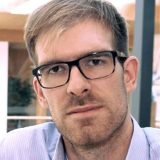 There are lots of good record systems on the market, but not the right SAP solution. Using PCM Real Estate, we can communicate directly with the record from SAP.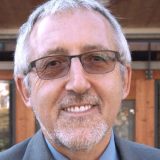 With PCM Invoice Management, the operating and accounting staff can share important documents with each other quickly, and can do so with ordered, uniform and defined workflows.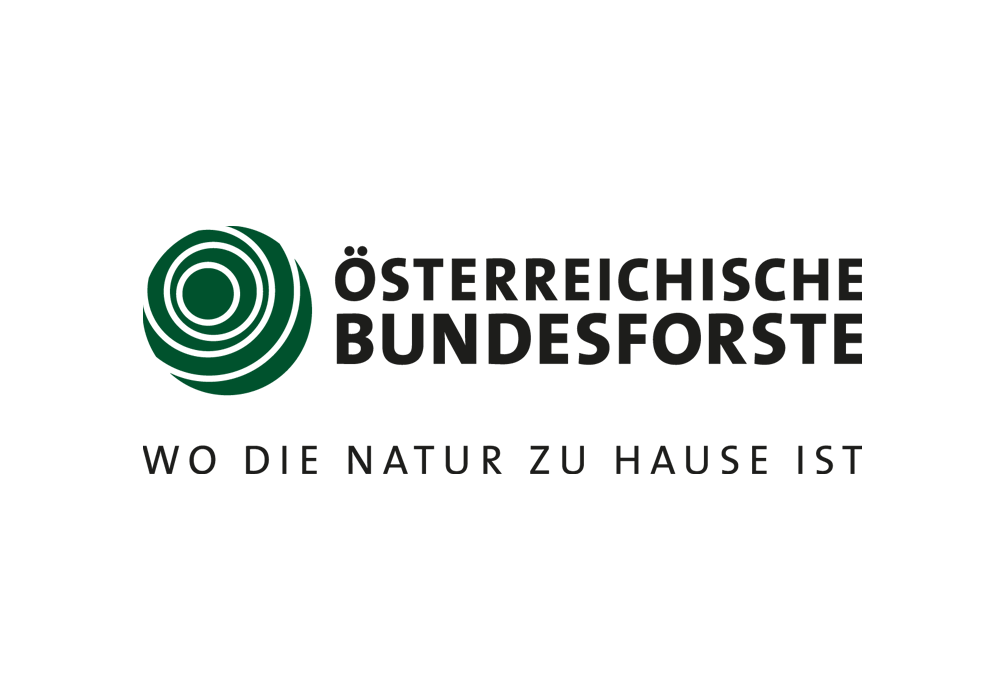 Would you like to know more about our reference story?
These references might also interest you: