Digital certificate creation
Quick and legally compliant
Individual certificates through electronic
process at Axel Springer SE
Axel Springer is a media and technology compa­ny which operates in more than 40 countries. With the information offerings of its wide range of media brands (including BILD, WELT, BUSINESS INSID­ER, POLITICO Europe) and classified advertising portals (StepStone Group and AVIV Group), Axel Springer SE helps people to make free decisions for their lives. Its successful transformation from a traditional publisher of print media to the lead­ing company for digital publishing in Europe is now complete. The next goal has been set: Axel Spring­er wants to become the world market leader in digital journalism and digital classified advertising through accelerated growth.
The company is based in Berlin and employs more than 16,100 people worldwide. In the 2019 financial year, Axel Springer generated 73 percent of its rev­enues with digital activities.
From the logging of the task portfolio through to creating appraisals and signing employment refer­ences – for these processes, the HR departments of the media group use SAP-integrated software from EASY SOFTWARE. The entire process is based on standard SAP functionality, and runs as a web solution in the SAP back end and in the Manag­er Self Service of the SAP human resources portal
In many human resources departments, compiling employment references is a laborious task. At any given time, more urgent matters frequently have to be dealt with, and employees sometimes have to wait a long time for their employment referenc­es. Until recently, things weren't any different at Axel Springer SE. To change this, the media group installed a SAP-integrated process from EASY SOFTWARE AG for the creation of employment ref­erences. This process provides effective support to managers and human resources departments with the creation of employment references. It means that the employees promptly receive legally-com­pliant, high-quality employment references.
Axel Springer Medien Accounting Service GmbH (ASMAS), the human resources department of the company, oversees some 5,000 employees in the Axel Springer Group and issues an average of 1,500 reference certificates per year. In the past, this was completed manually using a wide variety of communication media, and therefore took long time. "In introducing the employment reference tool, we can ensure a balance between standard­ization and individualization," explains Ms. Danijela Böttger, Head of Human Resources at ASMAS. "Ev­ery employee wants to have an individual employ­ment reference. The PCM Process2Design from EASY SOFTWARE has made the reference process more efficient and quicker." The HR service com­pletes this task in two ways: an electronic process for initiating and processing the request for an employment reference, and the provision of ready­to-use text modules that can be used repeatedly in different versions.
In introducing the employment reference tool, we can ensure a ba­lance between standardization and individualization. Every employee wants to have an individual employ­ment reference. The PCM Process­2Design from EASY SOFTWARE has made the reference process more efficient and quicker."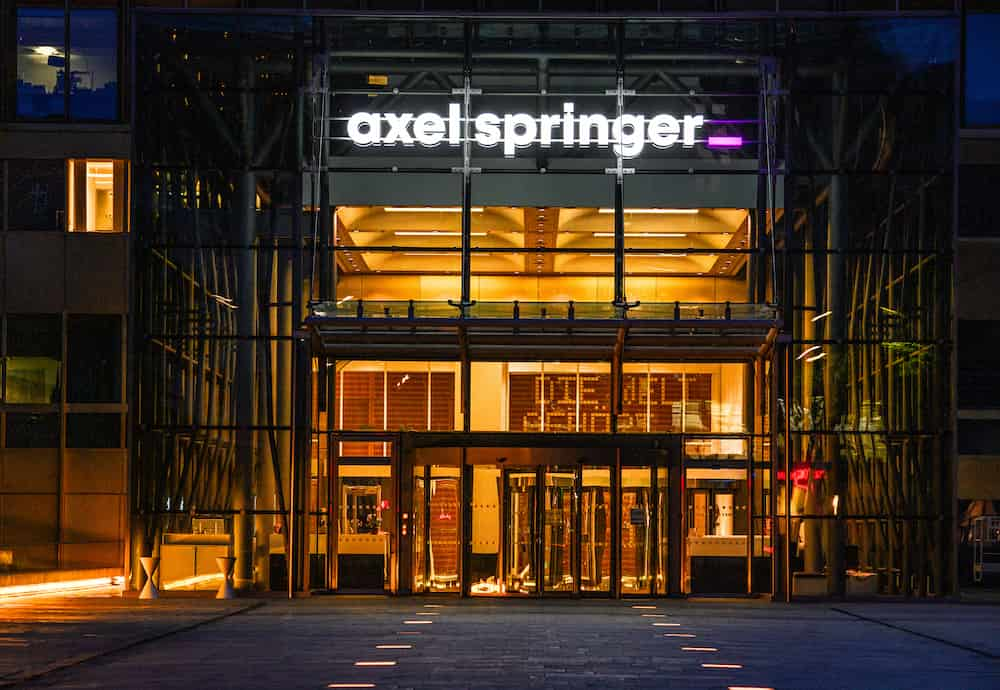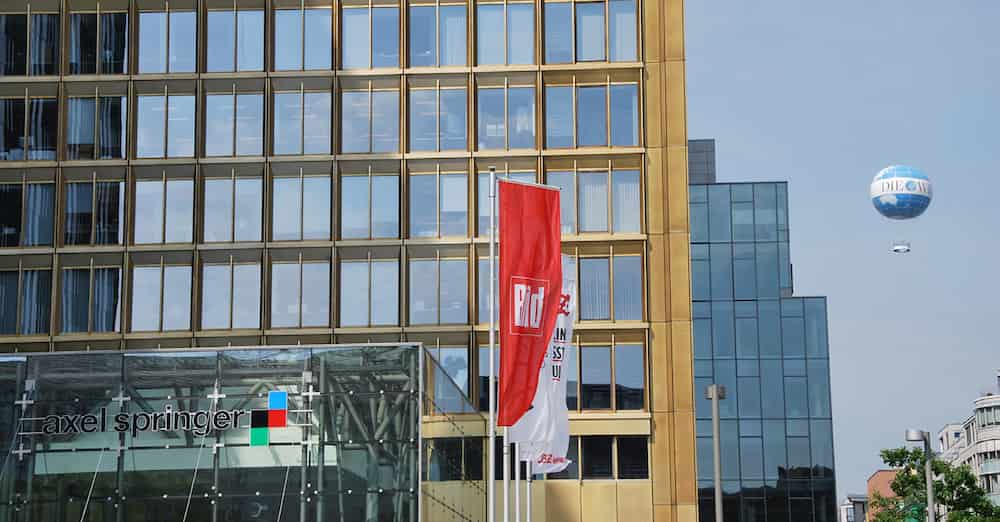 These references might also interest you:
We would love to hear from you