Goodbye to paper! Made possible by electronic archiving!
Upper Austria Municipal Authority has been providing hardware and software to municipalities, towns and cities in Upper Austria since 1978. With community-based associations, schools and kindergartens, the organization has approximately 1,000 clients.
Successively, Gemdat began to integrate EASY into all its key workflows. "The results are plain to see. Even the most critical voices are now convinced of the benefits of this software," explains Michael Gugler, Project Manager for EASY at Gemdat.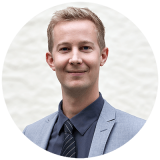 The information in a company is constantly growing. Those who, despite this fact, inspire the customer with extensive knowledge and fast reaction times, have a clear advantage.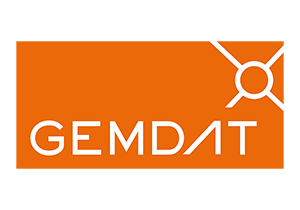 Do you want to know more about our
reference story Gemdat?
These references might also interest you: