Gemdat
Rapid response times that enthuse – Gemdat makes it possible
Upper Austria Municipal Authority has been providing hardware and software to municipalities, towns and cities in Upper Austria since 1978. With community-based associations, schools and kindergartens, the organization has approximately 1,000 clients. At a time of increased cost savings and ever increasing requirements in the municipal sector, the call for more efficient software tools has become louder. In addition to several in-house products, the topics of document management and archiving have been looked at more closely. After detailed research and evaluation, EASY SOFTWARE was found to be the most suitable product, adapted for use in the public sector, and integrated seamlessly into the existing inhouse products.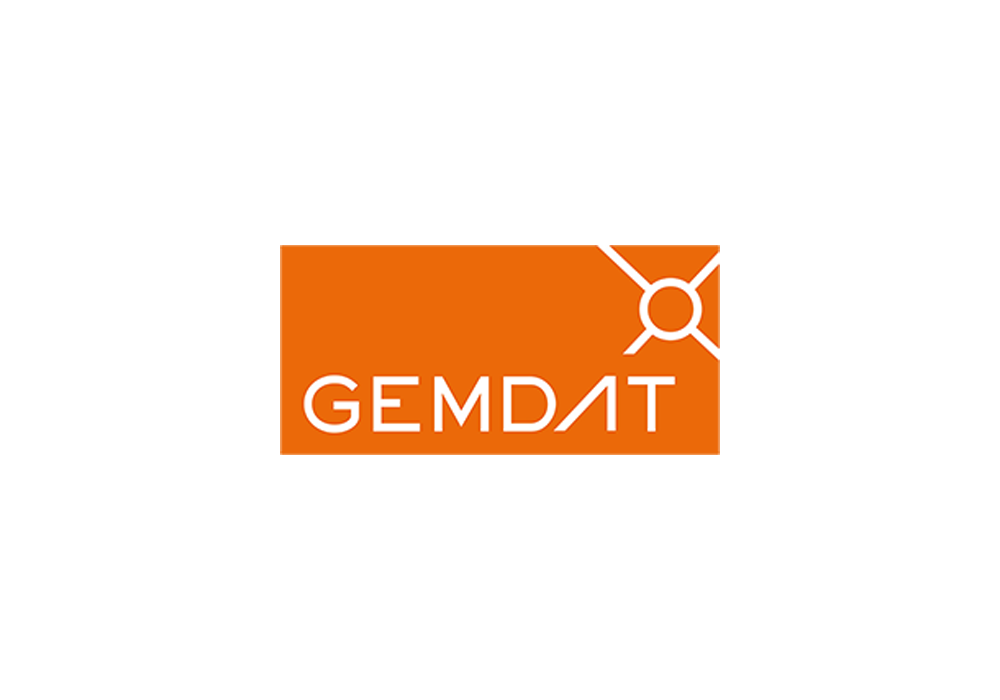 EASY SOFTWARE convinces in real time use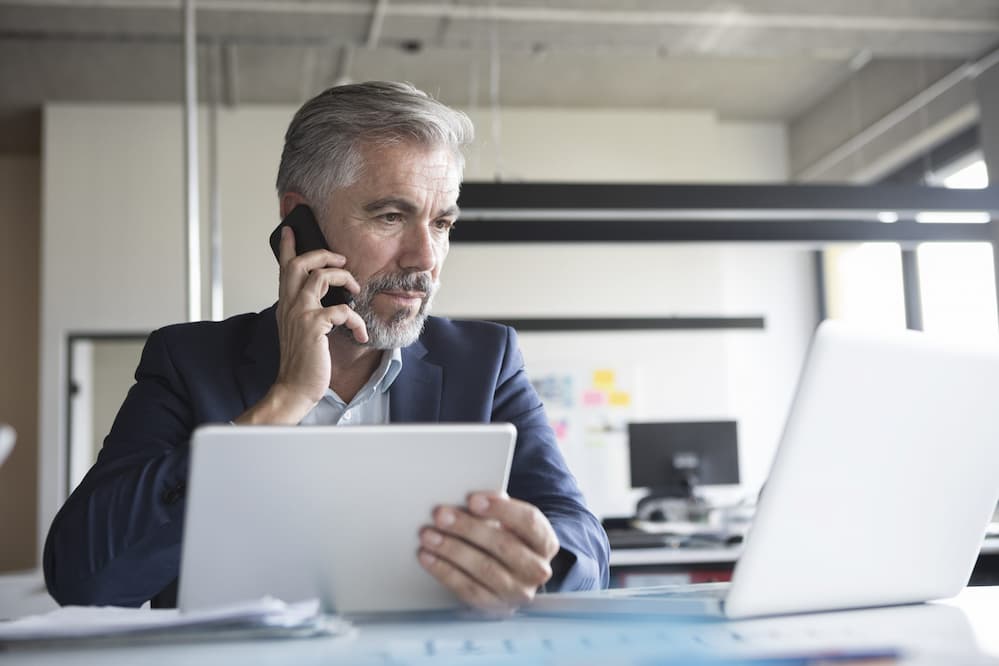 The information in a company is constantly growing. Those who, despite this fact, inspire the customer with extensive knowledge and fast reaction times, have a clear advantage."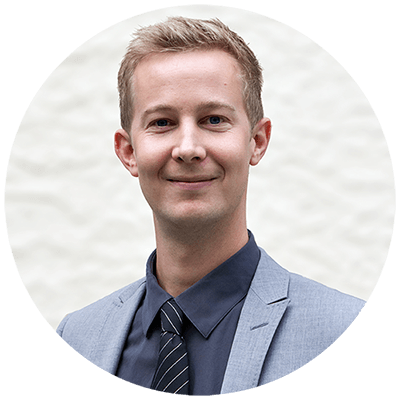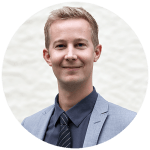 Ing. Michael Gugler, Gemdat OÖ ECM-Services
Successively, Gemdat began to integrate EASY into all its key workflows. "The results are plain to see. Even the most critical voices are now convinced of the benefits of this software," explains Michael Gugler, Project Manager for EASY at Gemdat.
The software features a central inbox, where everything is scanned via the high-performance EASY CAPTURE scan module using a document scanner, some of which has already been given keywords/ indexed, before being exported to electronic folders according to topic. All the standard file formats can be stored in these folders.
If the documents are available in electronic form, they are forwarded from a central location or with a predefined workflow to the responsible in-house clerk using EASY DOCUMENTS. In this context, for example, an invoice is sent via workflow to the person who is responsible for its approval. Subsequent to the approval, the document is automatically sent to the accounts department, is transferred, and the invoices are archived automatically in the EASY ENTERPRISE archive on an audit-proof basis. The original invoice is destroyed following the scanning and the successful backup of the server. "The intelligent EASY for DYNAMICS NAV interface means the scanned document is stored in each transaction row of Microsoft Dynamics NAV, for example, and can be retrieved at the touch of a button," says Gugler, explaining the end of paper at Gemdat.
Customers (Municipalities, associations, kindergartens, etc.)
Source: gemdat.at
Project information
A file for each customer
The core of the EASY DOCUMENTS document management system is the electronic customer file. All communication, all contracts, all products used by the customer, and much more, are displayed on a transparent basis on a department- and employee spanning basis. The interface to the ticket system ensures an efficient management of customer inquiries.