Planting early for a great harvest
with the document management system from EASY

The paperless office at LEMKEN GmbH & Co KG
LEMKEN is a leading international specialist supplier in the sector for professional crop growing. Its range of products encompasses high performance and versatile technology for farmers: seed drills, plows, fertilizer spreaders and much more. In the areas of soil cultivation, sowing and crop protection, LEMKEN helps to feed the world. In 2019, the company achieved a total turnover of 380 million Euros and had more than 1,600 employees. When working on this scale – also in relation to the goods produced – an appropriately large mountain of invoices, receipts and other written communications accumulates in the background. As innovative solutions aren't just a key part of the product range of LEMKEN, an efficient solution to this bureaucratic dilemma was sought at an early stage.
Although the "paperless office" is currently on everyone's lips, as a vision, it has in fact been in existence for decades. At a time when many businesses in Germany are still working out their digitalization strategy, LEMKEN set the course for its future as long ago as 2007.
Before LEMKEN recognized this burgeoning megatrend, paper was everywhere to be seen on its desks and in its filing systems. Incoming documents and invoices built up in piles, with a few more centimeters being added each day. Things weren't just confusing, they were also difficult to manage in terms of space. Every paper-based folder requires space, and at some point, even the most spacious archive bursts at the seams. Even documents that no longer need to be filed invariably consume the time and effort of the team members who are responsible for managing dozens of shelves full of paper.
Thanks to digital archiving, LEMKEN no longer needs to store paper-based files on site. Instead, the files are scanned just once, making them available in the system at any time.
Further project information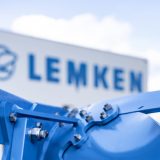 When I joined LEMKEN, the project with EASY was already running as successfully as it is today. I didn't have a background in IT. Despite this, the consultants at Henrichsen4easy explained the technologies so well that I can now manage the project on my own."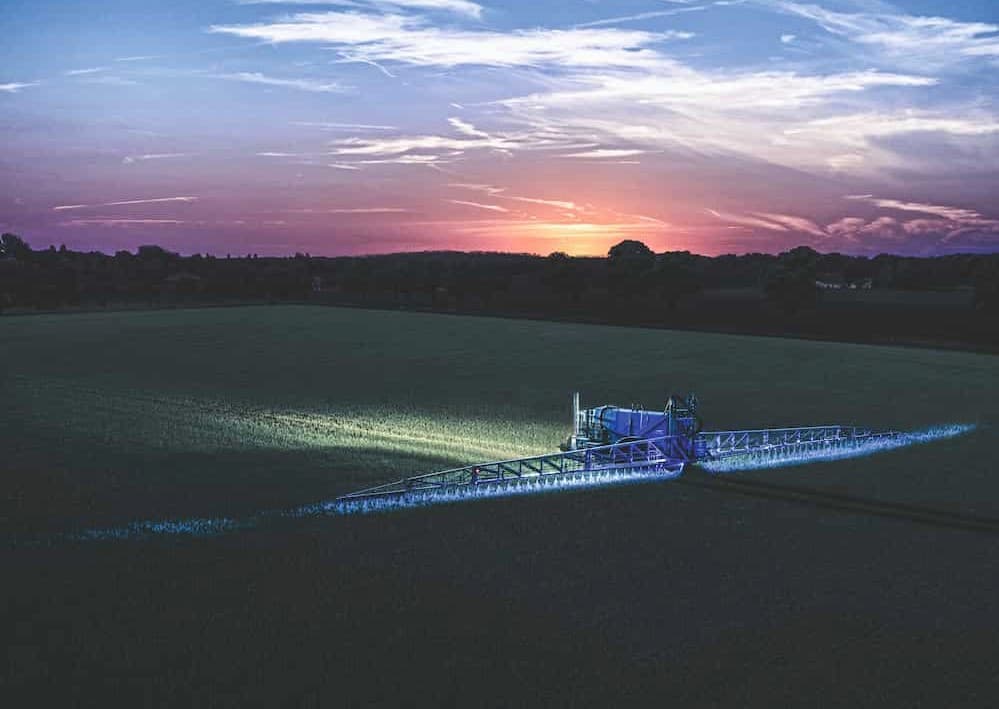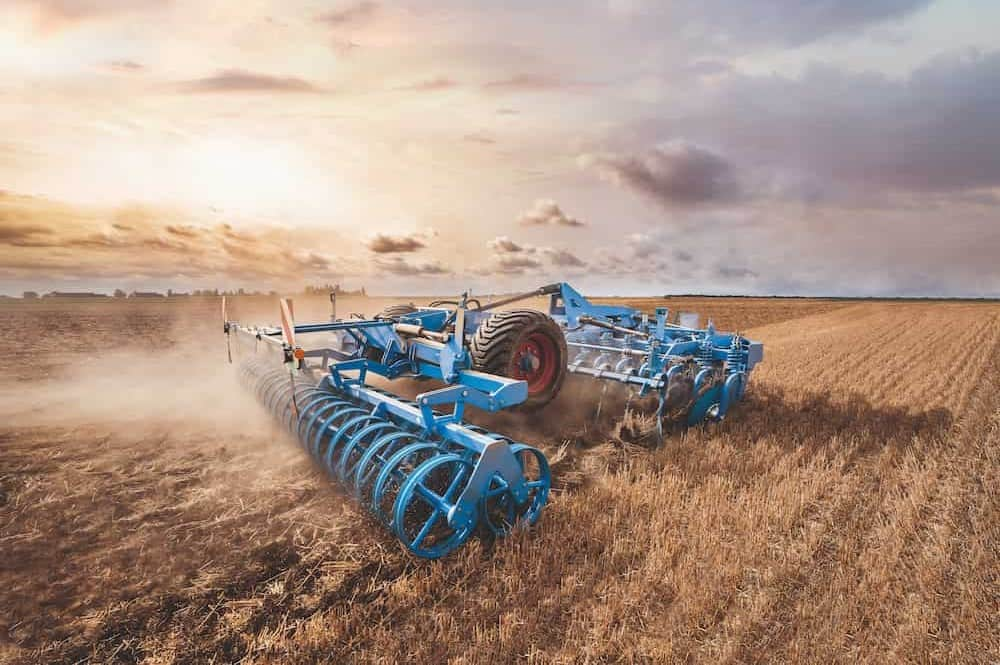 These references might also interest you:
We would love to hear from you