LEMKEN
Planting early for a great harvest with the document management system from EASY
LEMKEN is a leading international specialist supplier in the sector for professional crop growing. Its range of products encompasses high performance and versatile technology for farmers: seed drills, plows, fertilizer spreaders and much more. In the areas of soil cultivation, sowing and crop protection, LEMKEN helps to feed the world. In 2019, the company achieved a total turnover of 380 million Euros and had more than 1,600 employees.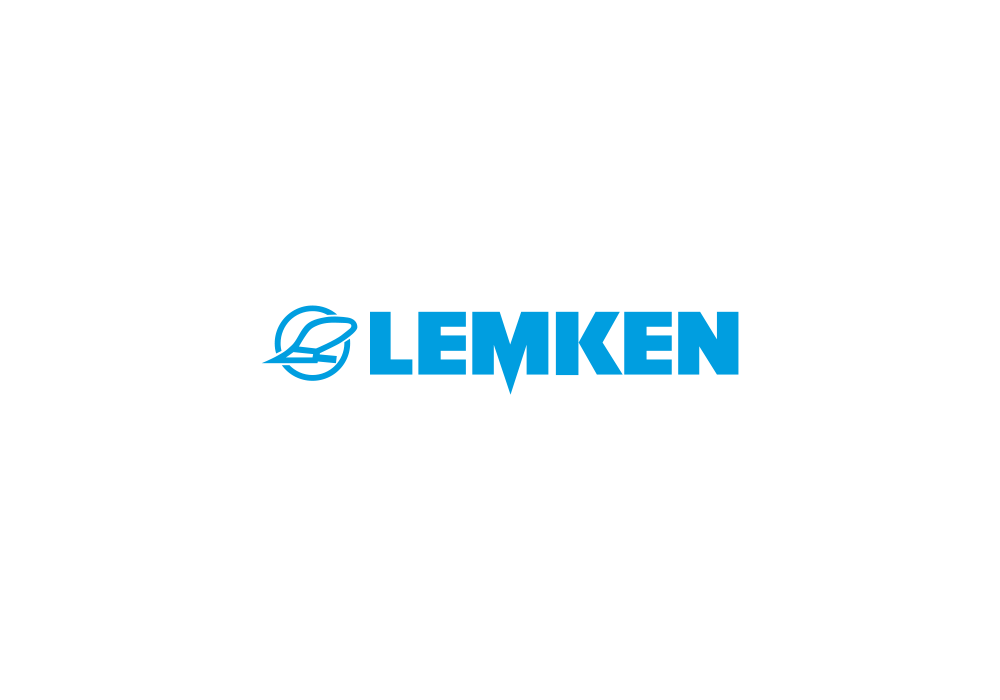 The paperless office at LEMKEN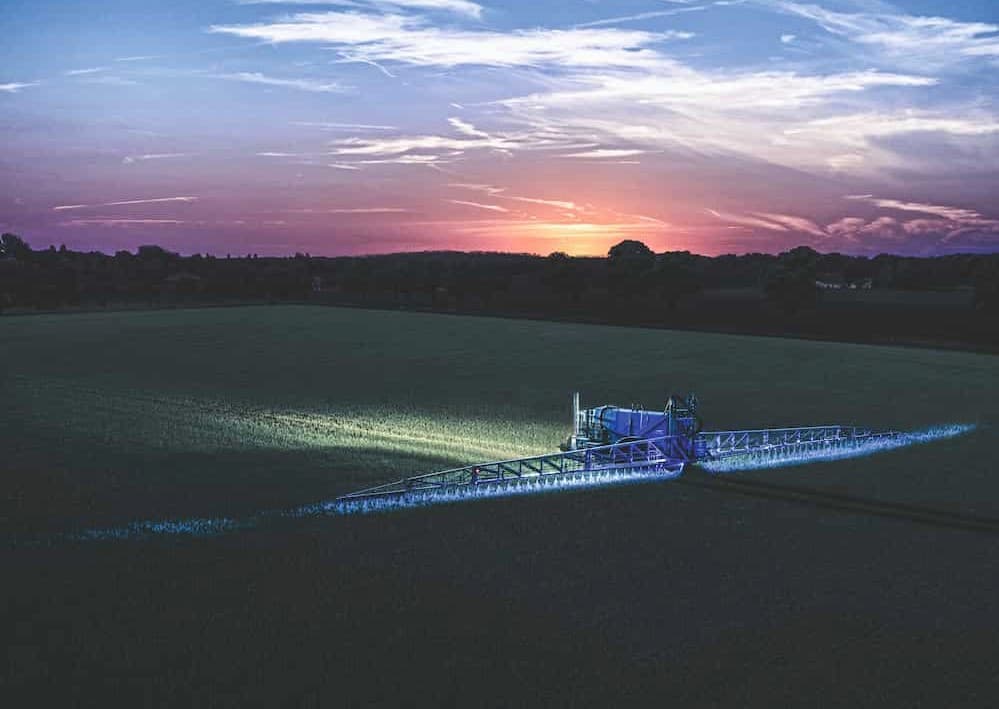 When I joined LEMKEN, the project with EASY was already running as successfully as it is today. I didn't have a background in IT. Despite this, the consultants at Henrichsen4easy explained the technologies so well that I can now manage the project on my own."
Monika Friedrich, Project Manager, LEMKEN
When working on this scale – also in relation to the goods produced – an appropriately large mountain of invoices, receipts and other written communications accumulates in the background. As innovative solutions aren't just a key part of the product range of LEMKEN, an efficient solution to this bureaucratic dilemma was sought at an early stage.
Although the "paperless office" is currently on everyone's lips, as a vision, it has in fact been in existence for decades. At a time when many businesses in Germany are still working out their digitalization strategy, LEMKEN set the course for its future as long ago as 2007.
Before LEMKEN recognized this burgeoning megatrend, paper was everywhere to be seen on its desks and in its filing systems. Incoming documents and invoices built up in piles, with a few more centimeters being added each day. Things weren't just confusing, they were also difficult to manage in terms of space. Every paper-based folder requires space, and at some point, even the most spacious archive bursts at the seams. Even documents that no longer need to be filed invariably consume the time and effort of the team members who are responsible for managing dozens of shelves full of paper.
Thanks to digital archiving, LEMKEN no longer needs to store paper-based files on site. Instead, the files are scanned just once, making them available in the system at any time.
Project information
Paperless for more than 13 years
In a mountain of paper, the greatest challenge often starts with the search for suitable information. Minutes turn into hours, hours into days – although seconds would be enough with the right digital system. An efficient digital archive almost completely eliminates the problem of endless searching: specific keywords and key figures are recorded automatically during the scanning. The subsequent sorting according to these criteria ensures that the digital archive is both clear and orderly. Where filing work was previously part of daily work at LEMKEN, the staff can now use their valuable time more effectively.
Where there is no paper, there is no longer any need to send invoices by internal mail. Delivery notes, outgoing documents – in the old days, all of these documents had to be passed around and checked by several different people. With all this manual work, those who missed the daily dispatch times of the in-house mail service caused unintentional delays.
Paper-based processes of this kind invariably result in long idle times. The clerks have the invoices on their desk and have to check the ERP system first to see whether the invoice and the order match before the processes can continue. With digital document management, at LEMKEN, these processes run on a completely automatic basis for specific company codes.