Resources
Discover useful whitepapers, webinar recordings, guides and checklists.
Resources
2 Results
Whitepaper: From costumer to brand ambassador – Experience Management
Learn more about the benefits of experience management and how to set up an XM program step by step.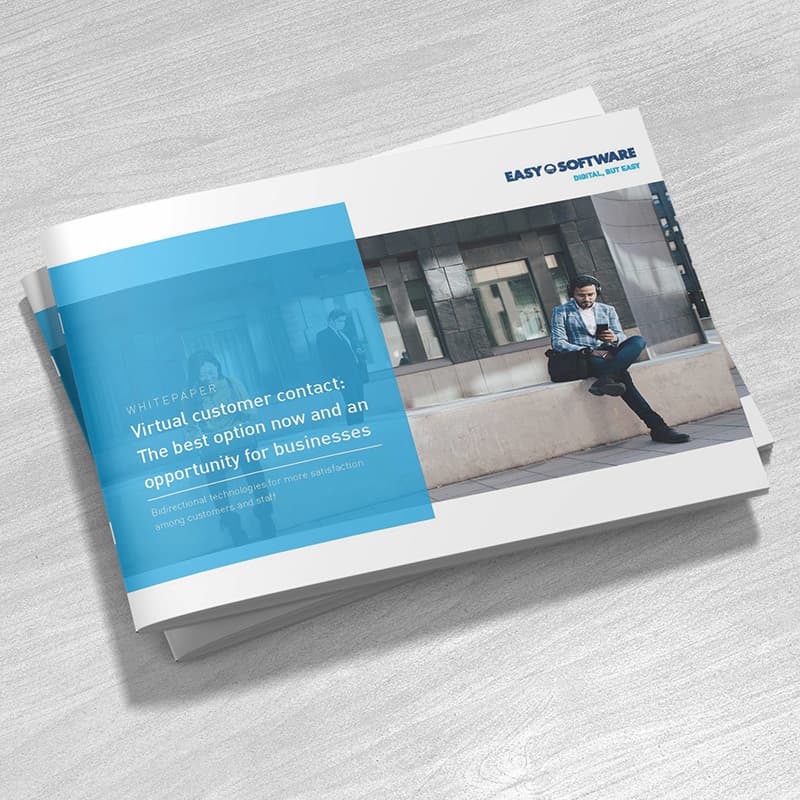 Whitepaper: Virtual customer contact: The best option now and an opportunity for businesses
With the help of practical examples that were implemented already, this whitepaper will show you how to take this step towards digital processes and satisfied customers and employees successfully.