Resources
Discover useful whitepapers, webinar recordings, guides and checklists.
Resources
3 Results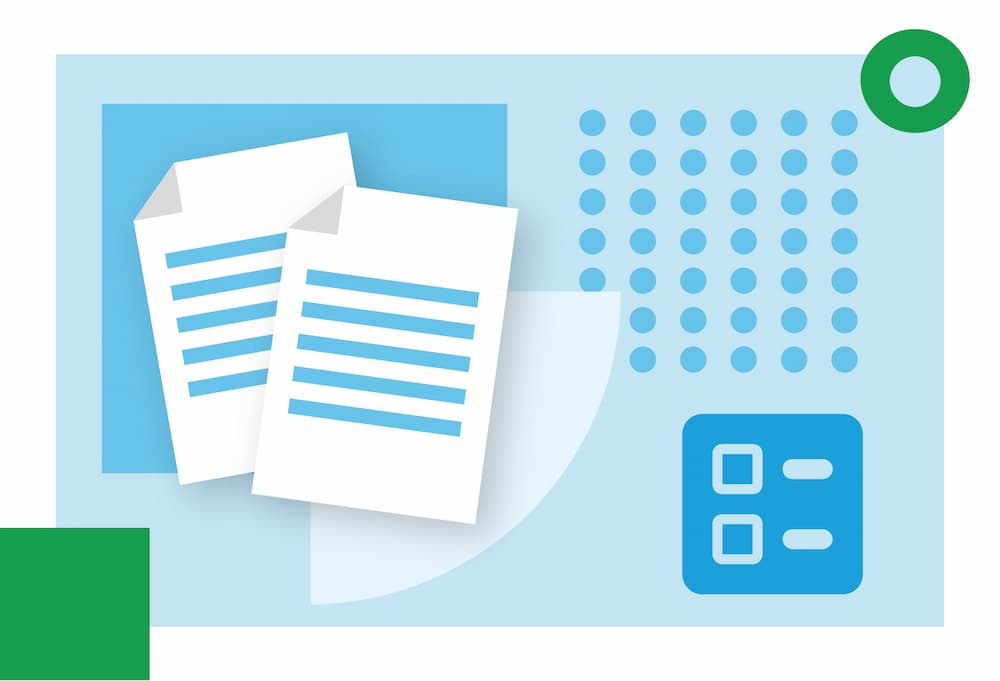 How the digital signature works – The guide to electronic signatures
This guide tells you everything you need to know about digital signatures in corporate use; key facts and legal aspects are summarized compactly.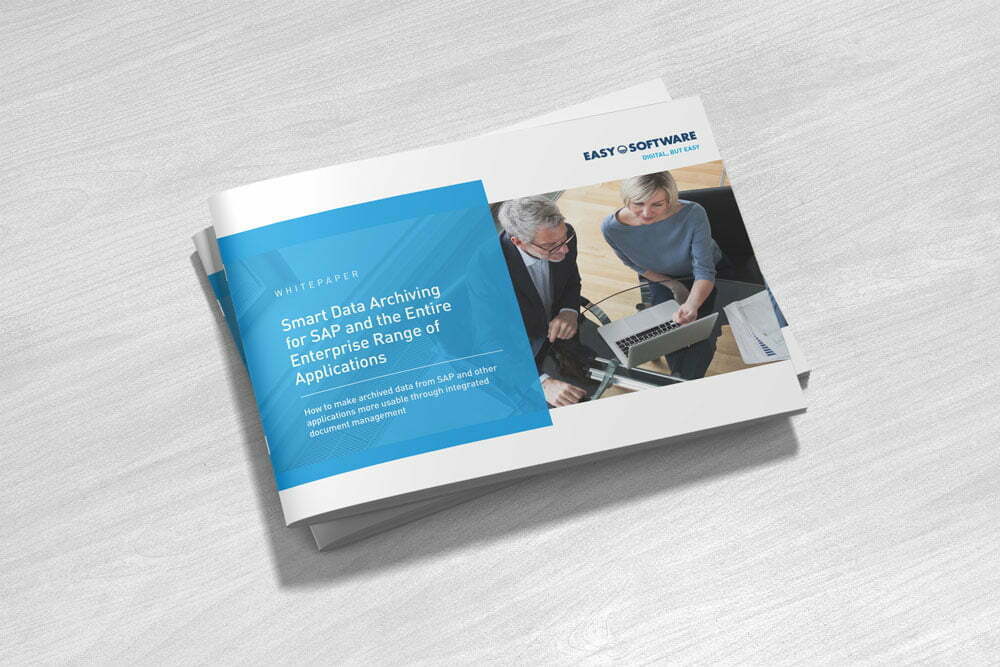 Whitepaper: Smart Data Archiving for SAP and the Entire Enterprise Range of Applications
How to make archived data from SAP and other applications more usable through integrated document management.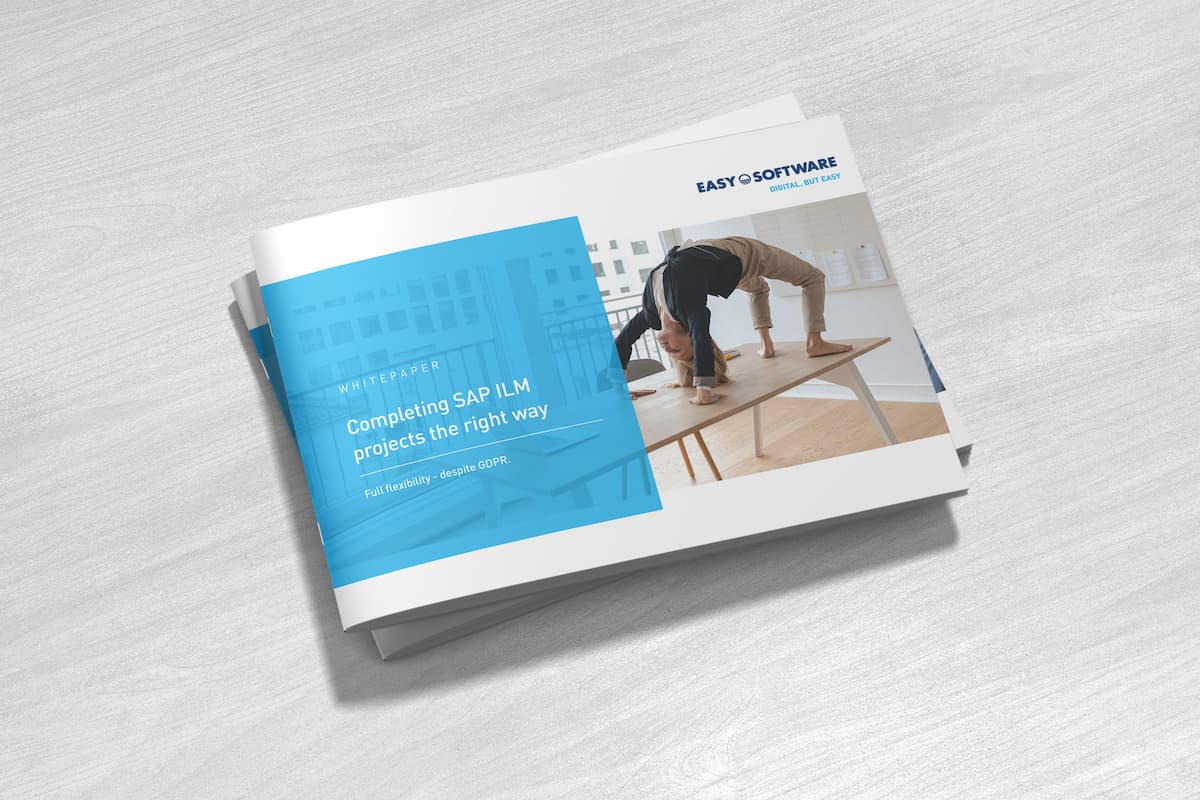 Whitepaper: Completing SAP ILM projects the right way – Full flexibility despite GDPR
In this whitepaper, you will learn best practices for preparing for an ILM project and learn more about the legal background to data archiving.