Resources
Discover useful whitepapers, webinar recordings, guides and checklists.
Resources
13 Results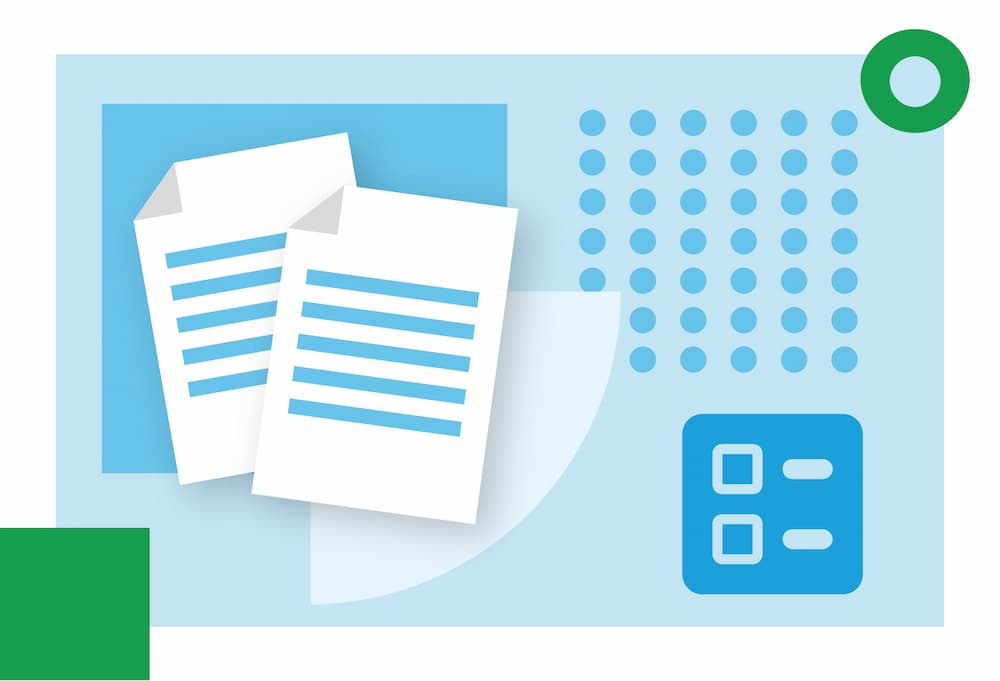 How the digital signature works – The guide to electronic signatures
This guide tells you everything you need to know about digital signatures in corporate use; key facts and legal aspects are summarized compactly.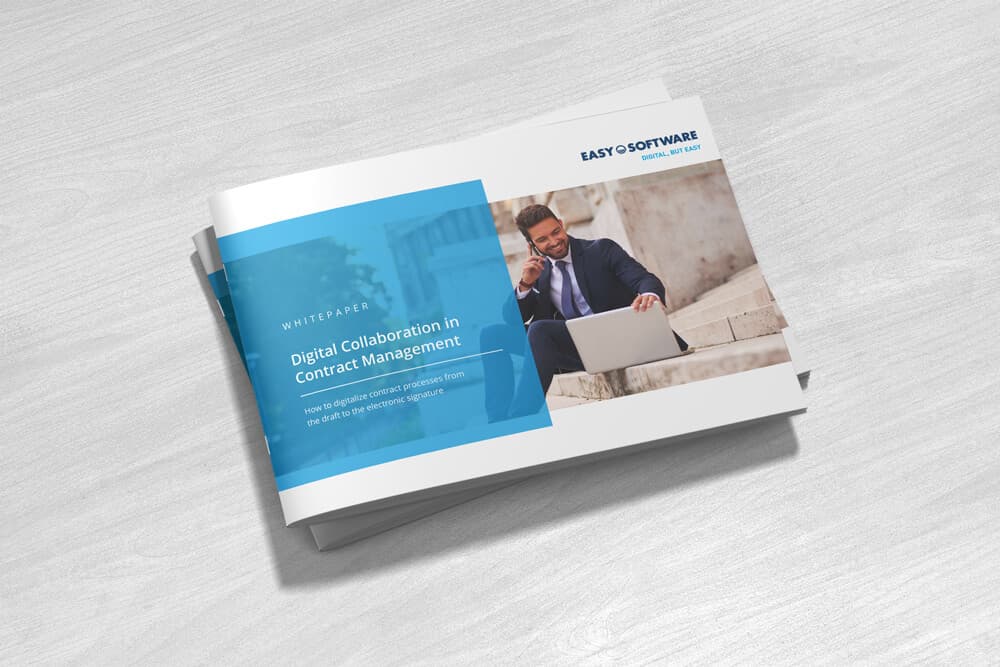 Whitepaper: Digital Collaboration in Contract Management
Inefficient contract processes are real margin killers. Integrated contract management solutions focus on the user experience and the collaboration of all process participants - for smooth processes without media discontinuity.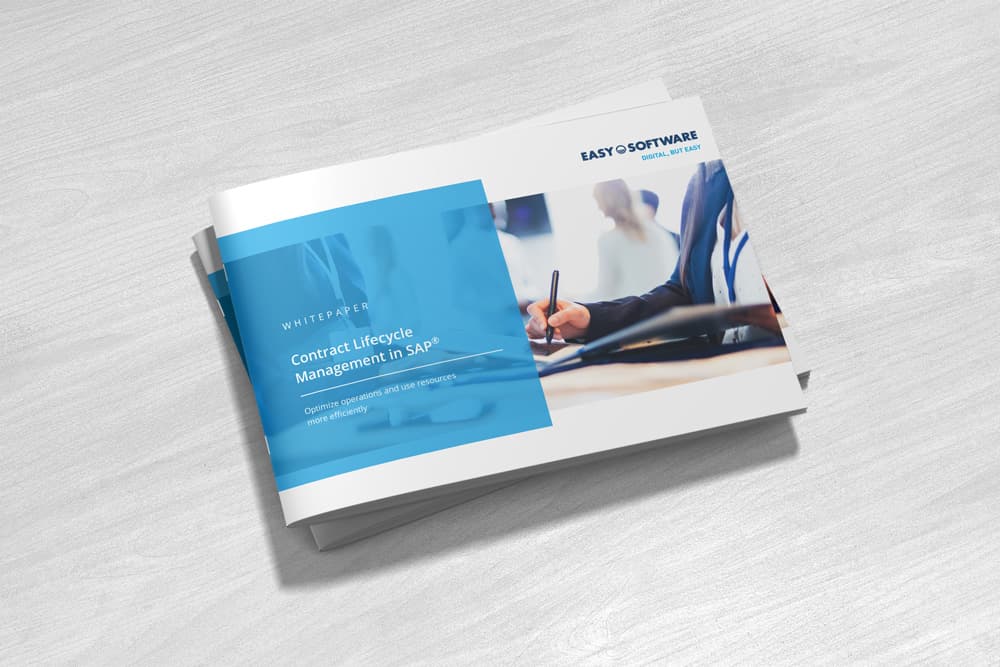 Whitepaper: Contract Lifecycle Management in SAP®
Digital contract management automates all aspects of the contract lifecycle. The goal: Gain control while reducing operating costs. Learn how it works.