Marketing expert and graduate communication designer Heike Kohler-Reineke (MBA) has assumed the position of Director Marketing & Communication at EASY SOFTWARE as of January 15, 2022. The Stuttgart native had been employed at the Sage software group since 2016 – first as Manager Strategic Sales, and later as Head of Customer Office. In her positions, Heike Kohler-Reineke was responsible for the customer-centric and customer success-oriented alignment of the company's activities. She established corresponding customer-centricity strategies at Sage with company-wide effects. In addition, she constructed a strong external network and implemented successful partner programs such as the Sage Winners Circle. During her time at Sage, Heike Kohler-Reineke constantly maintained connections to channel marketing and acted as an internal consultant for marketing and press activities.
Prior to joining Sage, she gained nearly a decade of hands-on experience in various managing positions in marketing and communications departments in the software and digital industries – including companies such as Onventis, CAS Software or Vepro, which also deal with cloud technology, customer business processes or digital resource management. Research on cloud technology was already a focus of Heike's academic background in the early 2000s.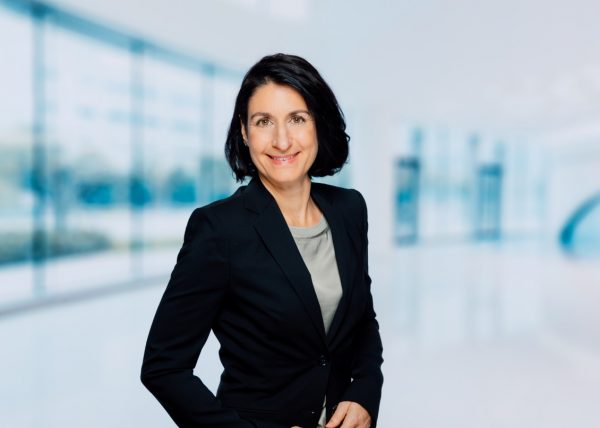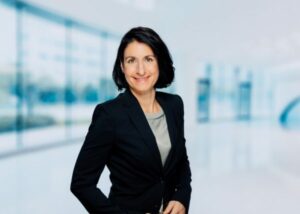 "I am delighted to contribute my experience at EASY to a company that is currently in a state of departure. With the fresh tailwind of the strong investor, and together with my outstanding team, we will successfully develop the marketing and communications strategy, strengthen the brand, and significantly support our transformation. In all of this, the focus will be on the customer and customer success," says Heike Kohler-Reineke.
"Heike Kohler-Reineke knows how to present her ideas to both internal and external stakeholders, thus uniting all interests. Her recent positions in direct customer and sales proximity, coupled with her many years of marketing and communications experience, make Heike the ideal choice for EASY," says Andreas Zipser, CEO of EASY SOFTWARE.