Bauknecht Softfolio.pps GmbH
We help companies automate and digitize their business processes in order to take advantage of the opportunities offered by digital transformation and significantly improve their competitiveness. The foundation of our solution offering is the Sage 100 ERP software. Based on this platform, we implement integrated industry and special solutions or adapt the standard software precisely to customer-specific requirements. This makes digitization a quick and easy experience for our customers. To this end, we combine the latest technologies from market-leading manufacturers to implement homogeneous overall IT solutions – from a single source and from a single source.
In the easy environment, we specialize in the deep integration of easy archive into Sage 100, which is marketed under the name "Softfolio DMS". With Softfolio DMS, you can store documents easily, quickly and in compliance with legal requirements and make them available directly from the Sage 100 interface – for well-founded decisions and fast audits. Softfolio DMS connects to the various Sage 100 data classes to create digital files (e-files). Digital files combine documents and files (e.g. photos, films) that belong together from a technical point of view. In this way, you can find your information and documents in seconds directly within Sage 100, such as in an order file for a customer, in an order file for a supplier, or in a machine/device file for a service object.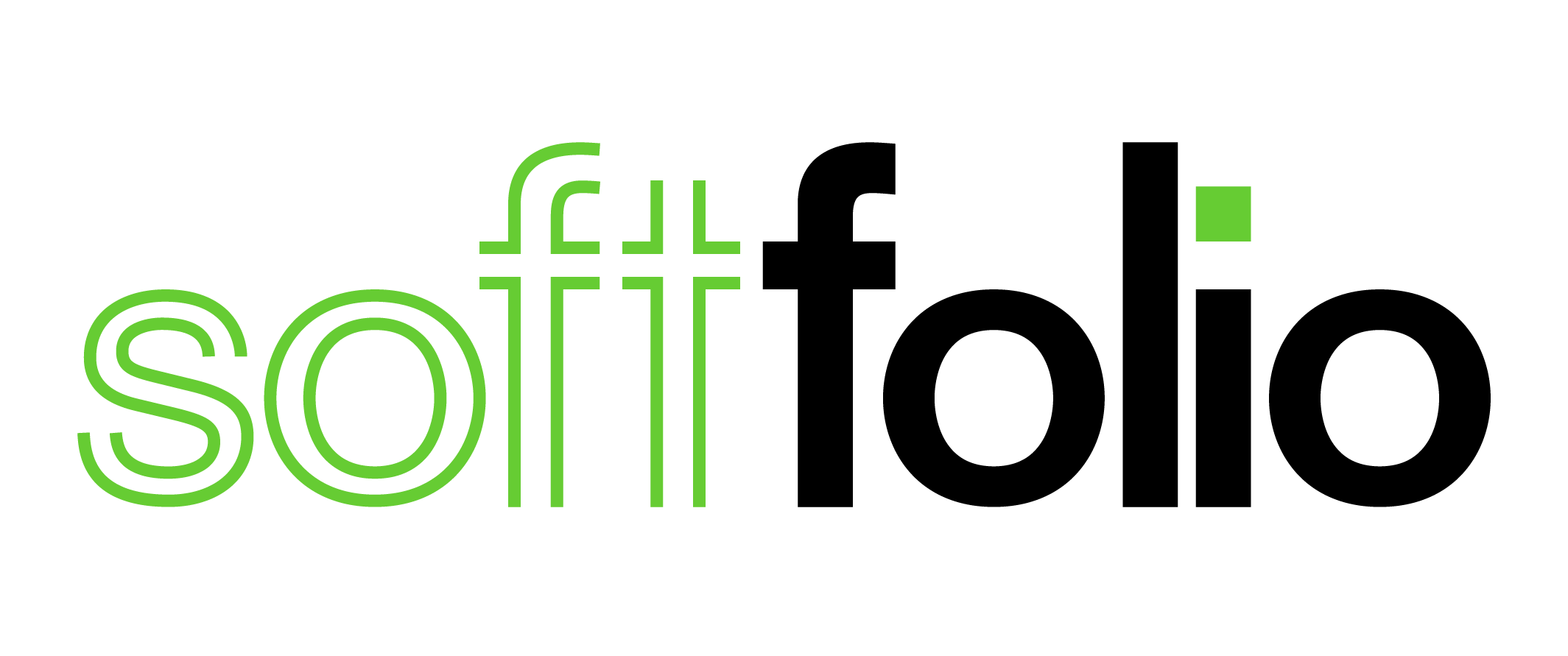 easy Competence partner
Bauknecht Softfolio.pps GmbH
Rottweiler Str. 12-14
78713 Schramberg
Germany
contact