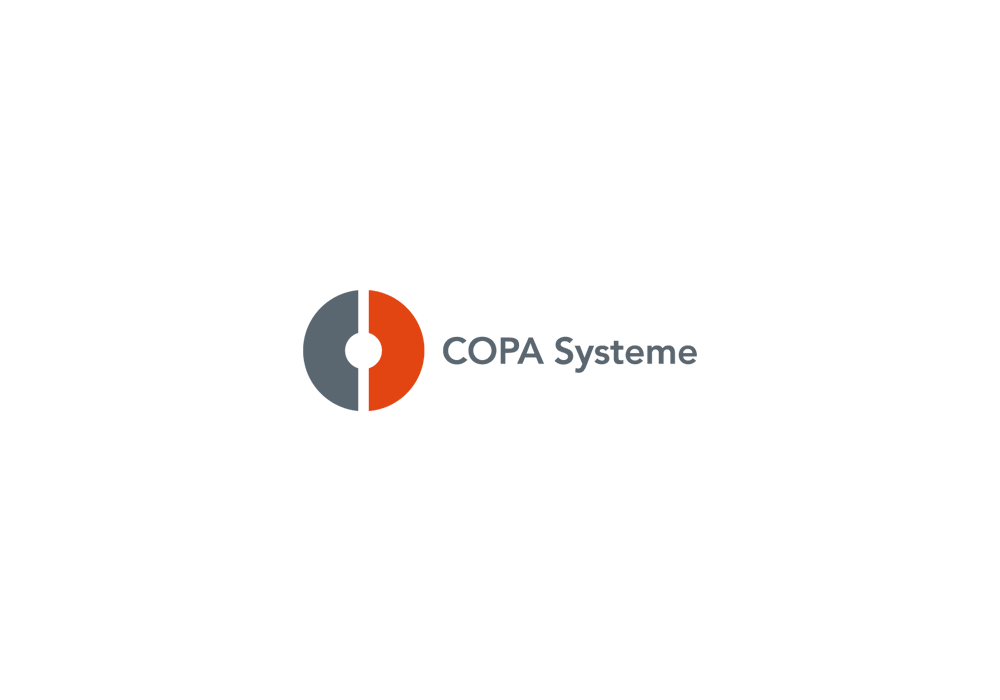 EASY Solution Partner
COPA Systeme GmbH & Co. KG
Reeser Landstraße 41
46483 Wesel
Germany
Company branch:
Weihenstephaner Berg 4
85354 Freising
Germany
The document management department of COPA Systeme has around 15 years of experience in the development and installation of innovative solutions based on EASY modules. A deep integration in the company's in-house ERP solution, drink.3000 was achieved with dms.3000 . A variety of other ERP systems in UNIX, AS/400 (iSeries) and Windows were expanded with archiving and electronic invoice receipt validation. Experienced consultants are available for the company-wide migration of ERP, BI and DMS systems.
Founded in 1982, COPA Systeme GmbH & Co. KG is mid-sized, family-owned company and the leading software partner for the beverage industry. Three ERP systems for Windows, UNIX and AS/400 (iSeries) are under constant development.
The subsidiary PST Software & Consulting GmbH has many years of experience in the installation of professional BI systems. Archived documents such as incoming invoices can be directly called up and displayed in the BI client.
The document management department has outstanding expertise in the optimization and automation of business processes. Consulting, installation and migration of DMS systems are performed in accordance with recognized standards and legal requirements.
We can reach you quickly from our locations in Wesel and Freising. Just contact us.